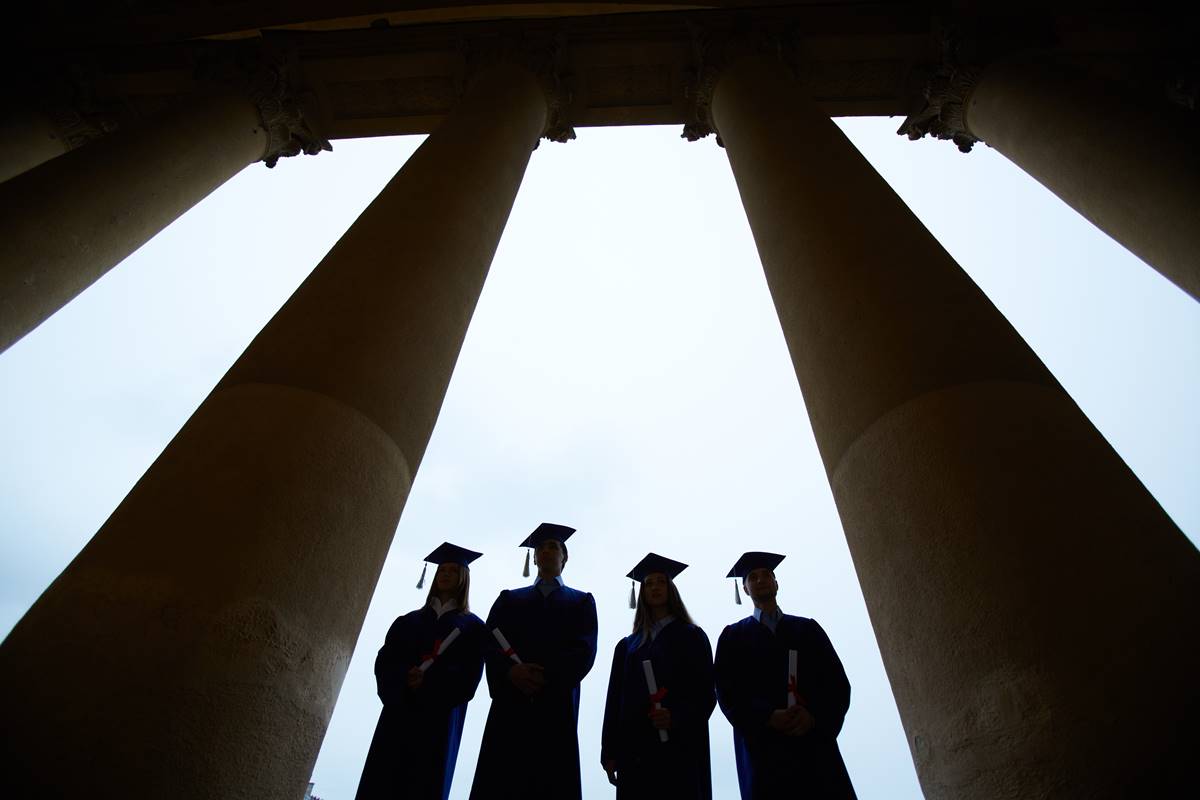 Those of you waiting to see the decisive smackdown of the Middlebury demonstrators who thought it was a good idea to shut down the Charles Murray talk, well, here it is: a letter will be placed in the files of some 30 students, and it won't be removed until the end of the school year.
If any student commits another offense before then, the letter will be left in his or her file. (NO, NO, NOT THAT.) Not to worry, though. It's not a real punishment and it won't be seen by anyone unless it falls out of the folder and a janitor spots it.
It isn't as if the students pursued Murray out of the building, stomped his car and put a professor briefly in the hospital, and in the opinion of some, came close to putting Murray's life in danger. No wait, that's exactly what the students did. No wonder Middlebury gave it to them with both barrels: a temporary letter that nobody will ever read, just what every campus delinquent fears most.
Wait. There's more. An official bulletin on the matter from Middlebury, apparently published April 25, but taking some time to reach the real world, said that "some students expressed frustration with the process, saying that it seemed arbitrary and ill-defined. Others condemned the punishments altogether, citing them as an example of the college stifling students' ability to express themselves."
Here I think we can all agree. If your parents are paying $61,917 per year, there really should be no stifling while junior is roughing up two or more professors in the parking lot. It just isn't right.