Day:
May 31, 2017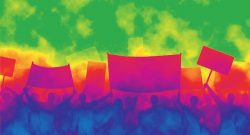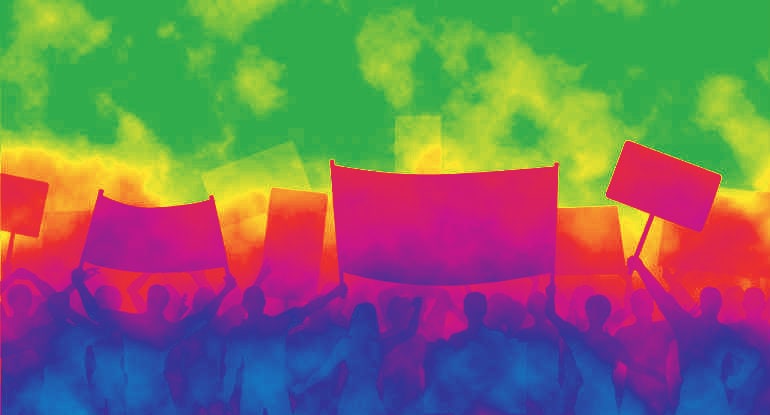 Evergreen State College Biology professor Bret Weinstein is surprised. Indignant. Alarmed. Weinstein is the new Allison Stanger—the progressive Middlebury professor still suffering a concussion from the attack by the masked anti-Charles Murray rioters on March 2. Weinstein is also the new Laura Kipnis, the progressive Northwestern professor hauled up on Title IX charges in 2015 […]
Read More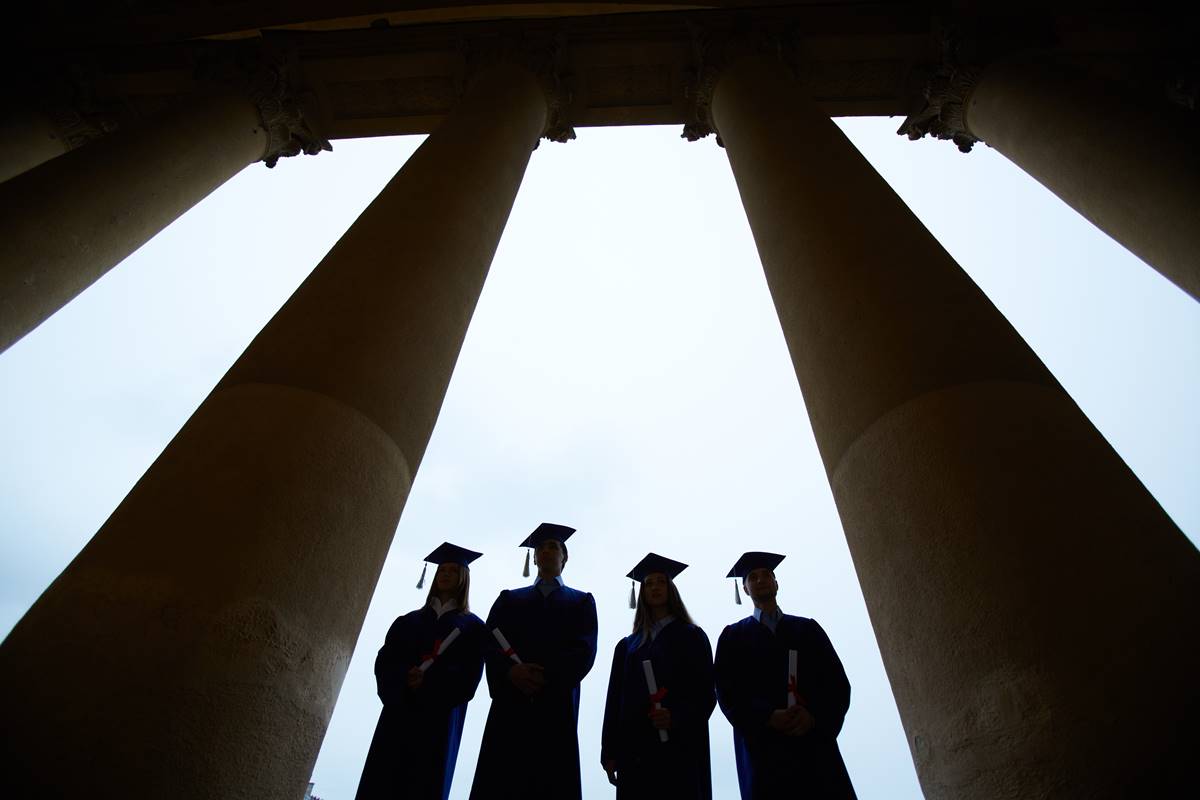 Middlebury's response to the disruption of Charles Murray's invited campus address—followed by the protesters assaulting and injuring Professor Alison Stanger, moderator for the talk—offered little ground for optimism. A statement from the college implied that evidence (albeit ambiguous evidence) existed suggesting that some professors violated the Faculty Handbook in the pre-disruption period. The disruptors themselves […]
Read More
Copyright © 2023 Minding the Campus, Inc.
Powered by Beck & Stone, Inc.