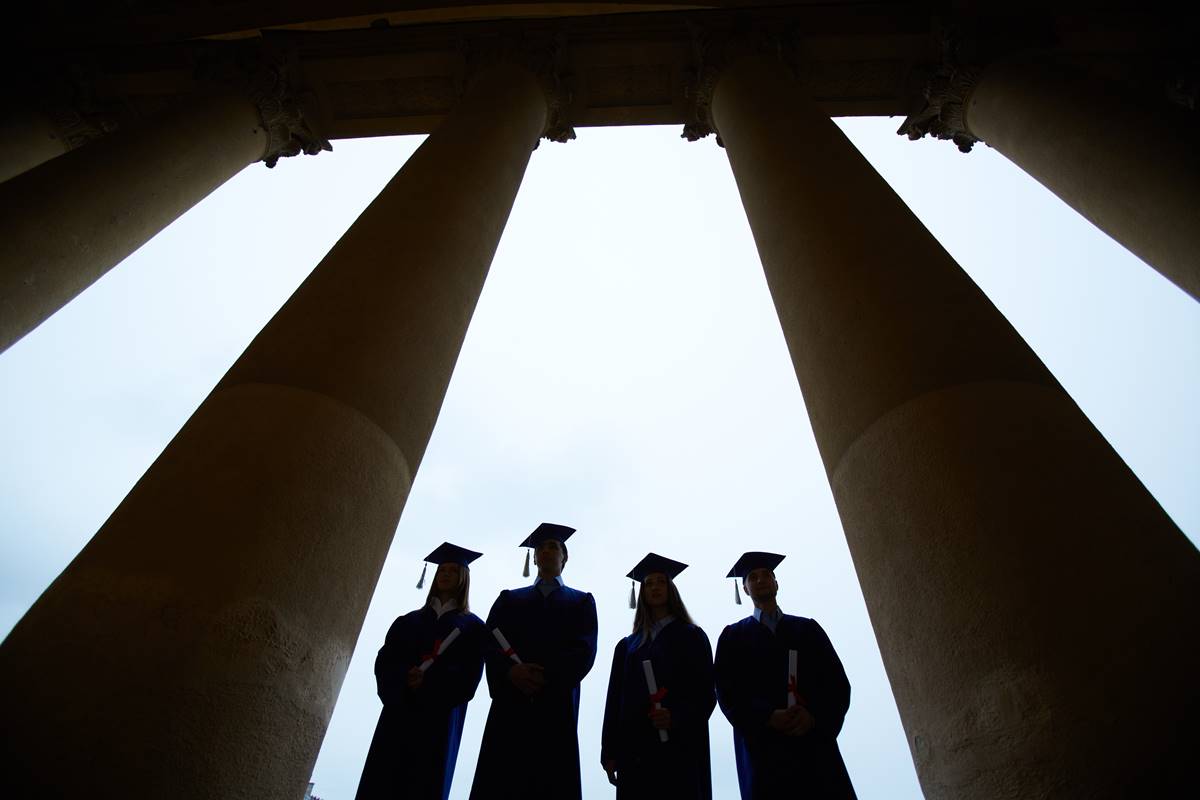 The Chronicle of Higher Education fretted recently about the lack of "gender balance" among college presidents. Women have achieved "gender parity" in the Ivy League, but "the Ivy League, with its eight institutions, is an outlier. Overall in higher education, the share of women presidents has barely budged, remaining at about 25 percent over the past decade."
Aside from the epistemological challenge of figuring out how to promote "gender balance" in an employment category that has only one employee (the college president), there are other difficult questions: whether "balance" requires "parity"; whether either is necessary for  fairness; and finally whether seeking "gender balance" is even legal. The Supreme Court has repeatedly asserted — by Justice O'Connor in Grutter, for example, citing earlier cases — that "outright racial balancing" is "patently unconstitutional." If seeking a goal of "gender parity" is not outright balancing, what is?
If women are believed to be more uniquely different from men than blacks are from whites, I suppose it could be argued that "outright gender balancing" should be allowed even if racial balancing is not. Indeed, the Chronicle quotes Kevin Miller, a senior researcher at the American Association of University Women, coming close to laying the predicate for that argument.
Female presidents bring a different perspective to the job, raise different concerns, and ask different questions than their male counterparts, says Kevin Miller…. Those are useful traits in making decisions.
"At the highest levels, where people have decision-making powers, women still aren't in the room," he says. "The things that they would be focused on just aren't being discussed because they're not there."
Really? If that is true, it should be easy for Mr. Miller or someone to provide a list of the different concerns raised, the different questions asked, the different things focused on and discussed at the four Ivies with female presidents that have been ignored at the four male-headed Ivies.
Can someone point me to such a list?