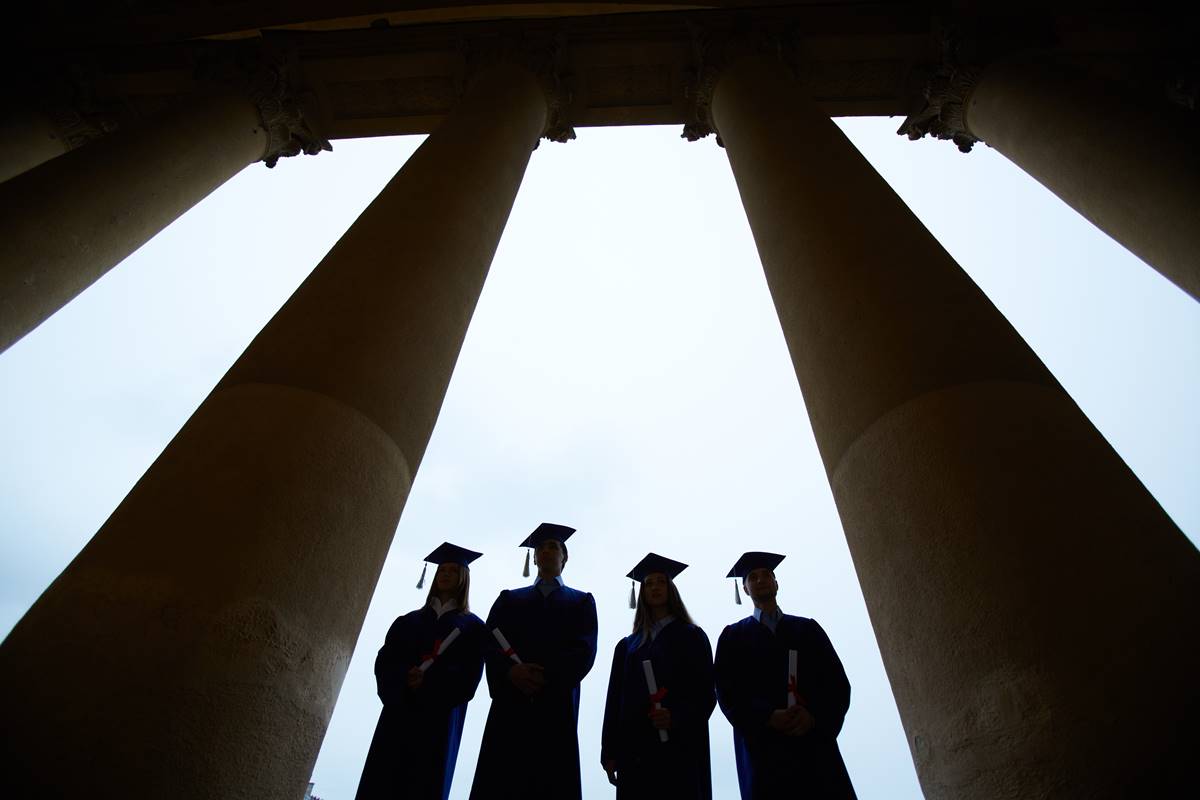 A pleasant surprise: Governor Jerry Brown has vetoed the California bill designed to protect the unfair procedures of the Obama Education Department's guidance on how to deal with sexual misconduct on campus. His decision was explicitly based on due-process grounds. The Obama-era policies discouraged cross-examination, suggested that accusers (but not the accused) be allowed to appeal decisions and lowered the burden of proof of misconduct to "a preponderance of evidence" — slightly over 50% or 50.0001% likelihood of guilt.
Brown wrote in a statement:
"Thoughtful legal minds have increasingly questioned whether federal and state actions to prevent and redress sexual harassment and assault—well-intentioned as they are—have also unintentionally resulted in some colleges' failure to uphold due process for accused students. Depriving any student of higher education opportunities should not be done lightly, or out of fear of losing state or federal funding."
Betsy DeVos, the new secretary of education, is revising the Obama guidance, which was never subject to public notice and comment as new rules are required to be. The Obama education department argued that the new rule was a clarification of existing rules, though many of the recommendations were clearly new.