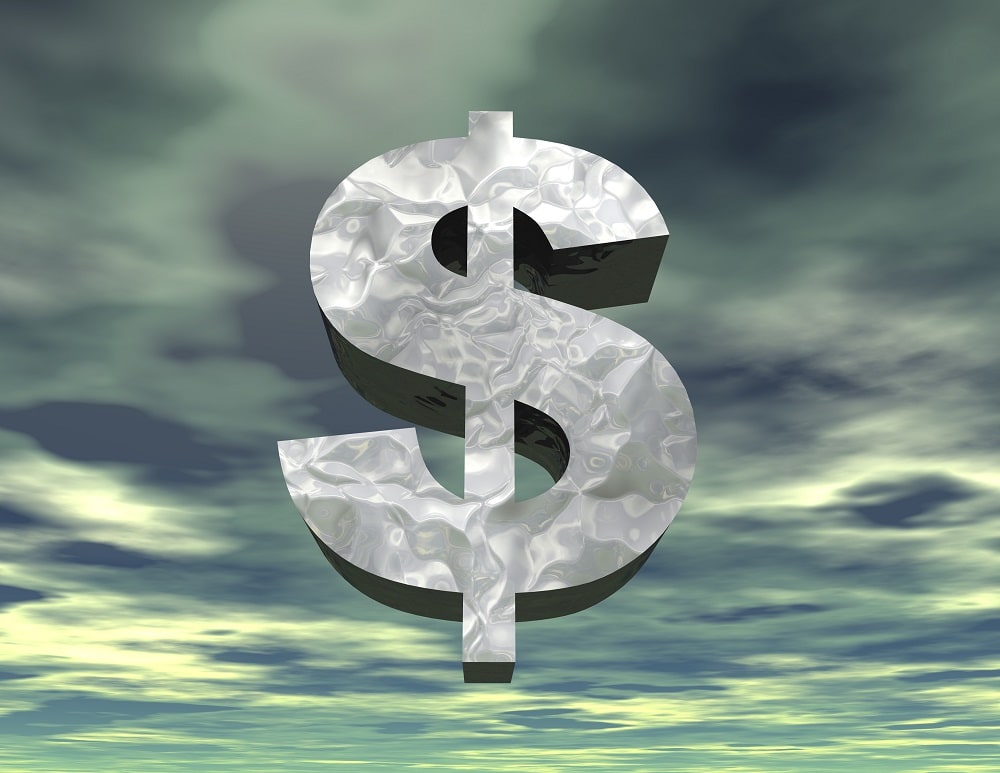 One provision in the new tax legislation is going to give scores of colleges and universities a lot of heartburn –the 21 percent federal excise tax on compensation of employees making $1 million a year or more. The idea of extra taxes on supersized salaries is not new: private corporations have paid excise taxes on direct salary payments exceeding $1 million annually to top executives for years, although they have found ways to evade much of the tax by turning most compensation into performance-based bonuses.
The public believes that enterprises receiving special tax treatment and even public subsidies should concentrate on serving the good of the general public by offering affordable schooling along with some socially beneficial research. They should not be able to use those special privileges to make large payments to top employees. The excise tax is a way of letting our not-very-astute higher education leadership realize that the government, representing the people, is angry with the way they have been treating top employees like private business plutocrats.
Money at the Top
Over the past decade, even as colleges complained about real reductions in state government appropriations, stagnant growth in federal research monies, and other perceived affronts, salary increases have accelerated for those at the top of the academic heap –college presidents and, especially, what salary data suggest are the most important people in academia, those coaching young adults in how to throw and otherwise manipulate footballs and basketballs.
In 39 of 50 states, the most highly paid employee of a nonprofit organization was a college football or basketball coach. Nick Saban, football coach at the University of Alabama, makes an extraordinary $11.1132 annually, which starting next year will result in the Crimson Tide receiving a federal tax bill exceeding $2 million. The best-paid basketball coach, Duke's Mike Krzyzewski, earns more than $7 million a year. In 2015, well over 50 football coaches made over $2 million annually, and now there are assistant coaches ("offensive and defensive coordinators") whose salaries will force their university to pay federal excise taxes. A rough guess is that without downward salary adjustments, American universities will have to fork over perhaps $50 million annually in taxes just to cover the uber-pay of these sports gurus.
College Presidents Doing Well
But there are a few other persons in higher education who make as much as the likes of Nick Saban, Ohio State's Urban Meyer, or Kentucky's John Calipari (all making over $6 million annually): endowment managers who run the endowments at rich schools like Harvard and Yale. There were reports of payments reaching into the tens of millions annually, although stun by alumni criticism, recent Harvard endowment managers have made "only" $6 to 8 million annually. Harvard's Narv Narvekar currently makes "only" $6 million, while Yale's legendary investment wiz David Swensen has made $4 or $5 million annually in recent years.
University president salaries have soared in recent years. In 2008, there were only nine private-school presidents (and no public-school ones) making over $1 million annually; by 2015, there were 58 (and also eight public-school ones). Topping the list was Nathan Hatch at Wake Forest at $4 million); making over $3 million a year were James Wagner (Emory), C.L "Max" Nikias (University of Southern California), and Amy Gutmann (University of Pennsylvania).
Gutmann exemplifies the collegiate salary explosion. In 2008 and 2009, her salary was slightly under $1 million a year, or a bit more counting some deferred compensation payments. By 2015, she made $3.086 million, implying double-digit annual salary increases over a prolonged period. For all private school presidents, in 2015, salaries rose 9 percent, quadruple the rate of inflation and dramatically more than salaries of others, both in universities and the broader economy. Although the Chronicle of Higher Education listed the Savannah College of Arts and Design (SCAD) president Paula Wallace's 2015 salary as "only" $1,901,841, Georgia newspaper reports indicate she actually made around $9.6 million in both 2014 and 2015 –in a school with a budget of only about $350 million.
Call the Profits 'Surplus'
Jim Duderstadt, president emeritus of the University of Michigan, once told me he made $175,000 a year in his last year as president, 1995-96. The current president makes about four times that, implying average annual salary increases over nearly a generation of well over four percent –after accounting for inflation. As tuition fees soar, universities have used some of the surplus (better known as "profits" among competitive corporations) to enrich the people with clout in universities. They have abused the public trust, and the privileges granted them. Their arrogance, contempt for the public mood, and sheer greed are one reason public support for universities is waning. Universities are starting to lose their privileges, as evidenced by things like excise taxes on huge endowments and supersized salaries.
For some time, universities and their senior employees have been wards of the state. Thus they heavily favor progressive politicians who want big government with the attendant high subsidies for universities. They mostly give their financial contributions to liberal Democrats and condemn conservative Republican candidates and ideas. Congress, controlled by the Republicans, are sick of it and are sending universities a message. Already reeling from falling enrollments and declining public confidence, universities can ill afford to antagonize the elected representatives of the people further.