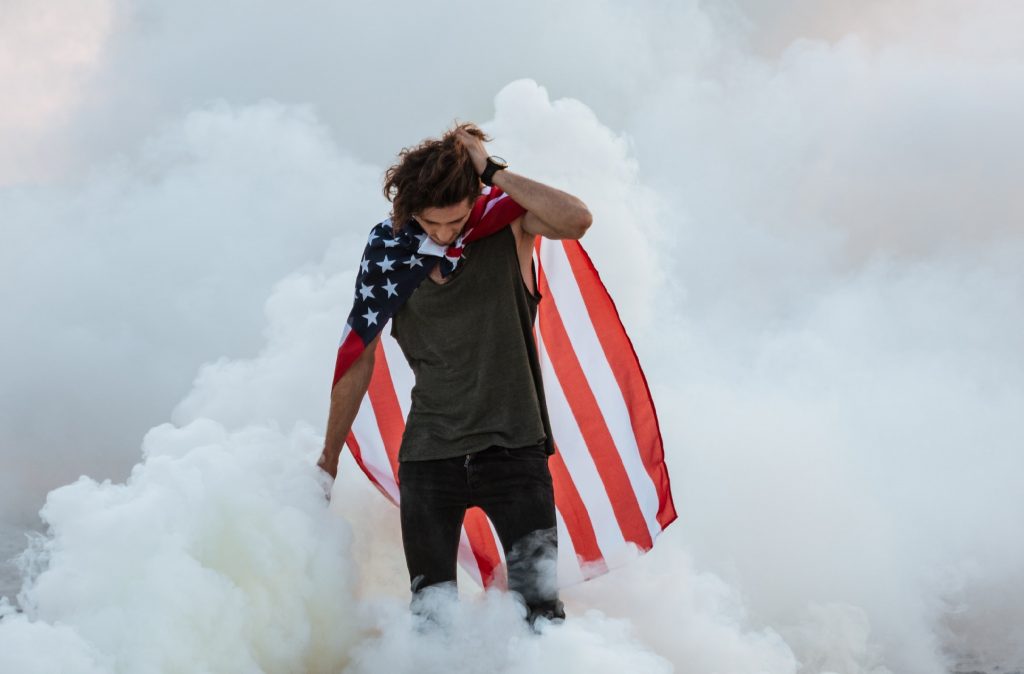 Christina Hoff Sommers, a resident scholar at the American Enterprise Institute and member of the National Association of Scholars Board of Advisors, was the target of a disruptive protest, Monday, March 5, at the Lewis and Clark Law School. Sommers had been invited to speak by the Law School's chapter of The Federalist Society.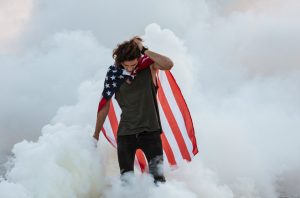 In advance of the event, several activist groups called on the Federalist Society "to rescind" the invitation, announcing their intention to stage a protest if the event went ahead. The inflamed students seemed to believe that Sommers somehow qualified as a fascist. The manifesto, titled, "Refuse Fascism in All Its Forms" was signed "in solidarity" by:
National Lawyers Guild, Lewis & Clark Student Chapter
Minority Law Student Association
Women's Law Caucus
Immigration Student Group
Jewish Law Society
OutLaw
Lewis & Clark Young Democratic Socialists of America
Black Law Student Association
Latino Law Society
The event, which can be viewed here, went ahead on schedule, as did the disruption, and was reported by Inside Higher Ed, National Review, The Federalist, American Greatness, and Campus Reform, among others. As the details are readily accessible, I'll add only some observations.
Protests are seldom really about the object of the protest. They are about the protesters, who seek attention for their organizations, their causes, their ideologies, and themselves. And they are about achieving a certain kind of emotional release, bordering on frenzy. The scheduled talk by Christina Hoff Sommers merely provided an opportunity for the protesters to show-off. The protesters showed no interest in disputing her ideas or opinions, except to snatch phrases to fuel their own chants.
In this sense, the protest at Lewis & Clark Law School fits the pattern of recent campus protests which feature bizarre accusations, an astonishing ignorance of history, a fragmented attention span, and a mordantly amusing lack of self-awareness. As the protesters engaged in their act of open aggression aimed at silencing a speaker, they boasted of their opposition to aggression, while Sommers waited patiently and politely at the podium.
Protests at colleges and universities are also typically met with indulgence by the administrators in charge. Perhaps the sine qua non of this was the board of trustees meeting at Swarthmore College in May 2014. After the meeting was swarmed by protesters who commandeered the microphone, a non-protesting student pleaded with then-president Rebecca Chopp to intervene. Chopp rebuffed the student and stayed in her seat, letting the protest go on without any effort to restore order. Much the same happened, of course, at Middlebury College in March 2017, when President Laurie Patton, couldn't find any reason to restore order at the near-riot against Charles Murray.
At Lewis & Clark, the presiding administrator was Janet Steverson, a law professor and dean of diversity and inclusion. Steverson's intervention consisted of telling Sommers to abbreviate her remarks and go directly to a Q&A session. Afterward, Steverson told a reporter that students who blocked access to the event and interrupted Sommers would face "consequences," though she couldn't specify what the consequences would be. The consequences for the protesters at Middlebury were essentially make-believe. It will be interesting to see if Lewis & Clark Law School rouses itself to hold would-be lawyers to ordinary standards of law-abiding and civil behavior in a public setting.
Those of us who have been tracking these events don't have the highest expectations for such accountability. We do, however, have the names of the organizations that participated in this debacle. It would be wise if, in the next few years, law firms and other organizations looking to hire new attorneys were to ask candidates who are Lewis & Clark graduates about their involvement in these bodies. The question would help screen for qualities of intelligence and character that might have some bearing on their future performance as lawyers. This being Portland, those qualities might be considered assets by some firms, especially those in the business of promoting anti-fascist agit-prop aimed at people who are deemed enemies of the revolution. Other firms, however, might want to continue the search.