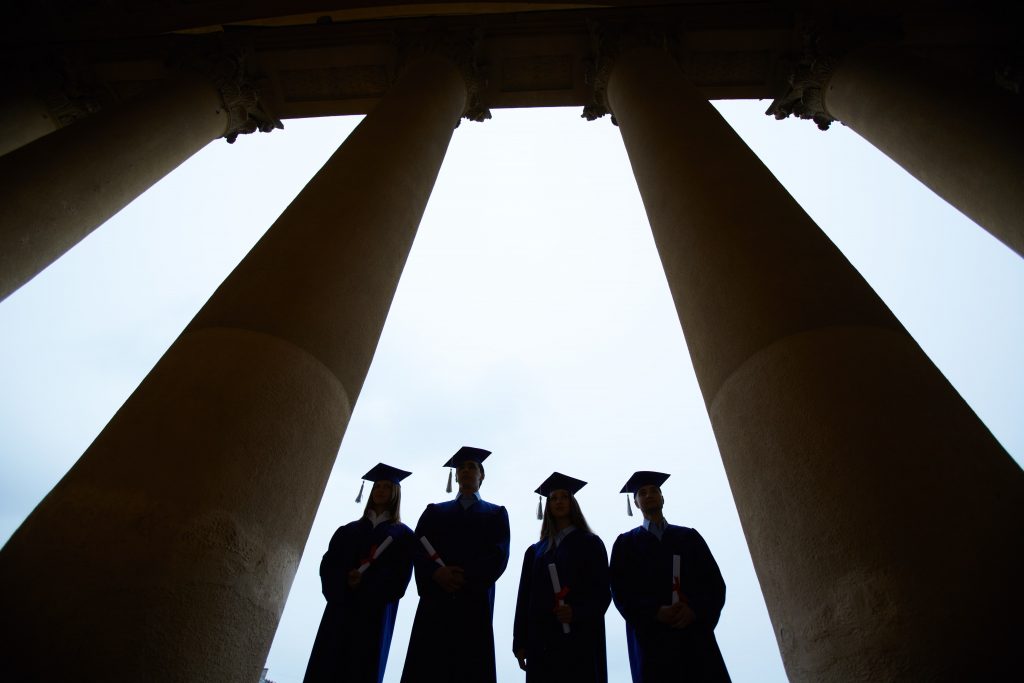 Dear Reader:
We've chosen a cleaner and more modern design and made a number of small changes that we think make the site more readable and easier to navigate.
–We've eliminated the distinction between essays and short takes.
–We've added a feature in the right rail called 'Notable'—short items we think you should see.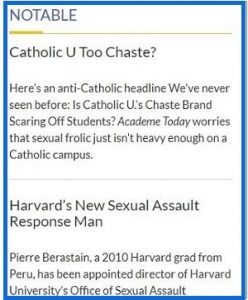 –'Commentary,' now called 'In the News' is now at the bottom of the page.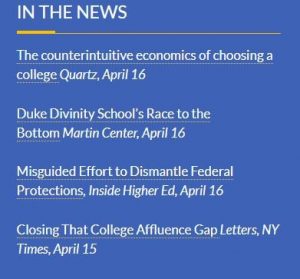 –And what about a MTC newsletter? We will finally be able to revive our newsletter, which will most likely be delivered weekly.
–We are inviting reporters and professors with special knowledge about campus affairs to write for Mi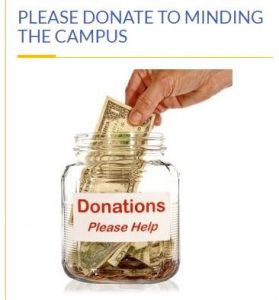 nding the Campus, assuming they know and will follow the best journalistic practices.
–Finally, many of you have inquired about donating to MTC. We are now ready to receive your gift—small or large—any way you wish to send it. We particularly like to thank the Lynde and Harry Bradley Foundation for their continued support and many other individuals for their generosity.
We hope you like our new look and would appreciate your comments and suggestions. Our new site was developed by Site Therapy in Washington State, and I know they would like your feedback, too. Thank you for reading Minding the Campus.