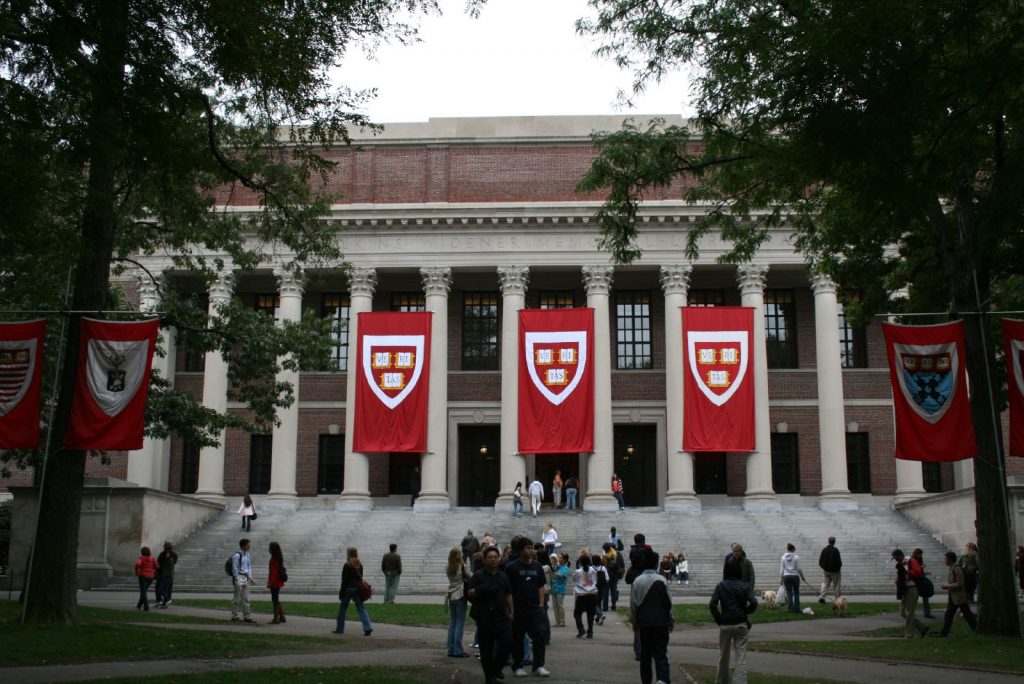 We notice that Harvard University is now offering a "social justice certificate," based on 16-course credits over 18 to 36 months at a cost of $10,800. "Explore theoretical and practical questions of economic, political, and social rights through a variety of lenses," says the pitch on the Harvard site. "Through this liberal arts graduate certificate, you'll learn about core themes of social justice, including philosophy, economics, the environment, religion, politics, ethics, sociology, and law."
We also notice that in normal 21st century American English, "social justice" indicates the agenda of the left. So, it would appear that the new course certifies the foundations of leftist activism, enabling social justice warriors. SJWs tend to rally around affirmative action, redistribution of wealth, open borders, group rights and identity politics.
The courses, the site says, "will build knowledge of classical and contemporary theories of justice and explore interrelated topics, such as human rights, affirmative action, income distribution, and the role of markets, and develop an understanding of the economic systems, such as capitalism, socialism/egalitarianism, and the welfare state, and societal structures conducive toward cultivating a just community."
This is the first time Harvard has explicitly offered to train people from one part of the political spectrum.