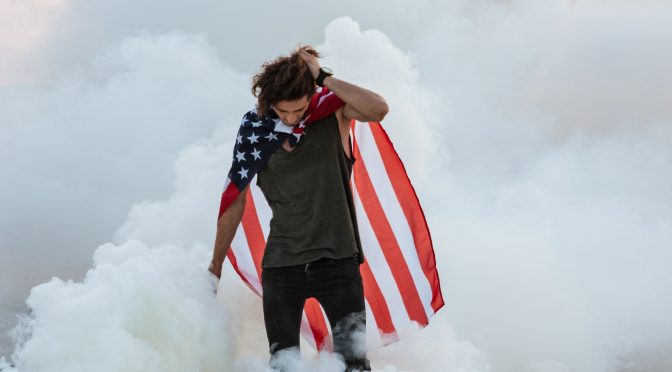 Quick Read! A doctoral student at the University of Southern California with no Connection to Yale has filed a Title IX complaint against Yale's affirmative action programs for women. The student, Kursat Christoff Pekgoz alleges that since women do better than men in gaining admission and academic performance at Yale, there is no basis for special programs to advance women. He cites the fact that Yale's class of 2021 is 52% women as a reason to gradually phase out the programs or open them to men.
Pekgoz said he is neither "supportive nor critical" of affirmative action programs, adding that Black and Latino students are often underrepresented at colleges, so affirmative action makes sense to achieve "balanced representation." But as the majority, to Pekgoz, women don't need help.
What Do Men Really Want?
In other news, Ashe Schow, writing in the Federalist, reports that a drunken college man has accused a drunken female of taking sexual advantage of him, and the institution involved, the University of Cincinnati, has ruled in favor of the male and suspended the female until the male graduates. Now, in a familiar lament usually expressed by college men, she is suing the university for denying her due process.
Both the Yale and Cincinnati stories are examples of males finally pushing back against perceived female advantages in the campus sex wars.