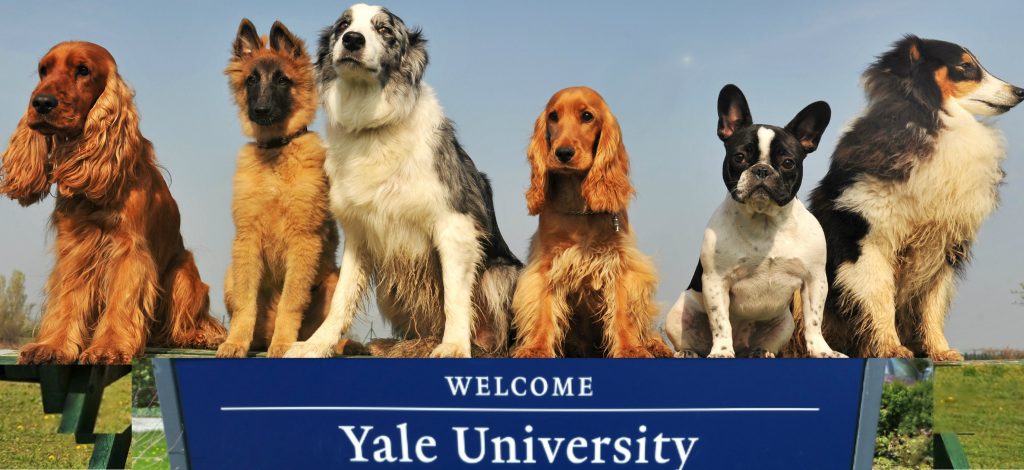 Several sites that deal with college life have been reporting that Yale University–which forbids pets on campus–has been allowing students who need animal companionship for medical reasons—and have a doctor's letters to prove it–to have "comfort animals" on campus. But this is old news, as it turns out: the Yale Daily News reported that story on April 26, along with the prediction that this year's total of comfort animals at Yale (14, including one hedgehog) will be much higher in the fall. Yale said it has no choice in the matter, since the Fair Housing Act, requires accommodation.
The act states that "persons with disabilities may request a reasonable accommodation for any service animal, including an emotional support animal. And the Americans with Disabilities Act of 1990 prohibits discrimination based on disability.
Larger and more exotic animals may be on the way. One student at Washington State University brought to campus a 95-pound "comfort pig' that severely damaged a dorm room.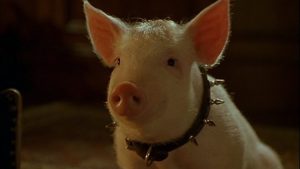 The Daily News article drew 411 comments from Yale, most of them derisive. One said: "We are allowing a new generation of emotional cripples to come slithering out of the university gates." Another: "How in creation are they going to handle it when they start being told what to do by a boss — and then bawled out if they screw up? Run home to mummy with an urgent need to hug everyone and fondle a dog?" One more: "What if, on Halloween, someone dresses as a comfort animal?" Ooh, no!