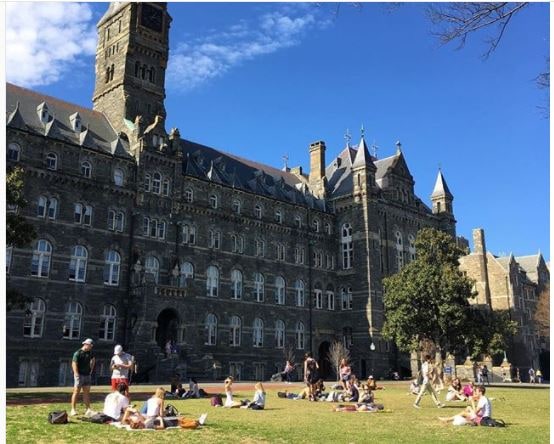 "Higher education is in a lot of trouble, barely kept on track by massive price increases, grade inflation that keeps the mostly inattentive customers sedated, and a class of academic serfs, called adjuncts, who work for meager wages…. And what does the money buy?"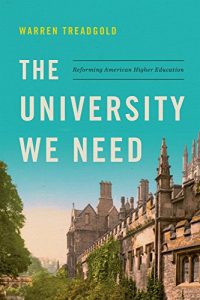 Not much, according to Warren Treadgold, author of a new book, The University We Need, which is reviewed by Minding the Campus editor John Leo in today's Wall Street Journal.
Although the book touches on some familiar themes, Leo's review highlights some of Treadgold's more controversial and interesting findings. Read the review here.