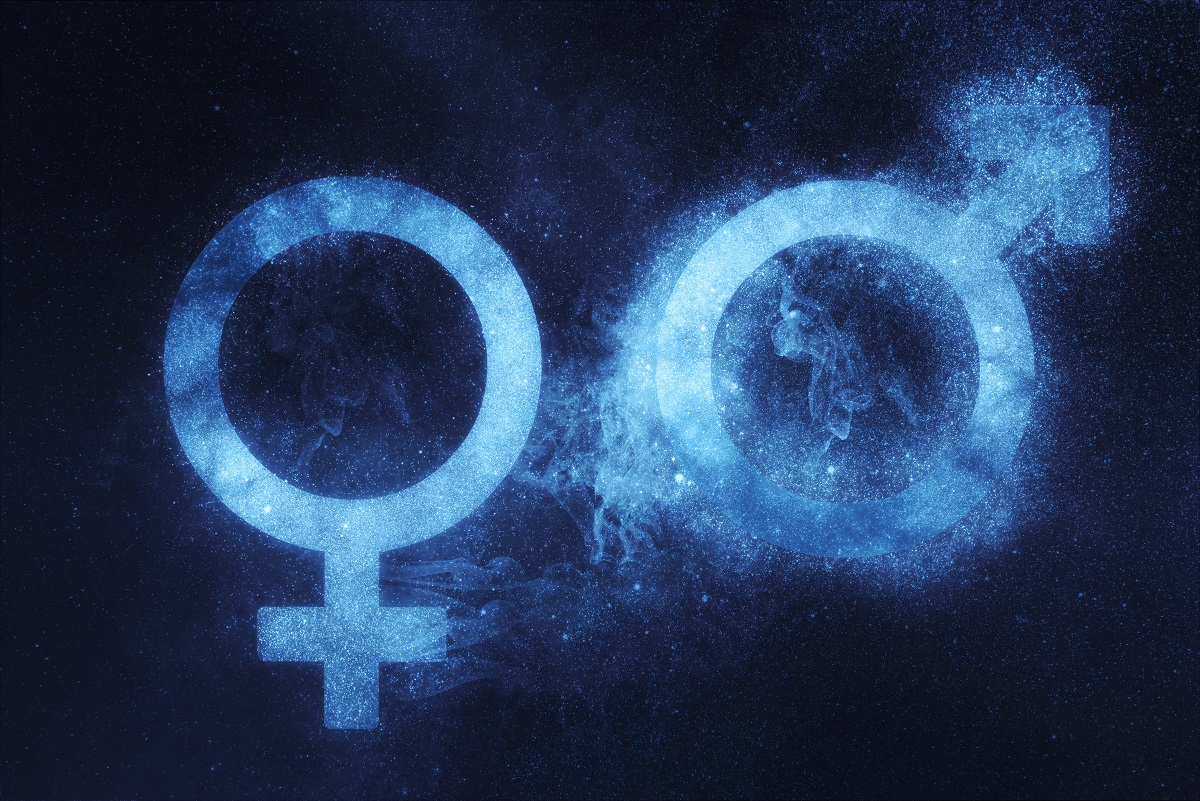 The proposed Title IX regulations released by Betsy DeVos would ensure a much fairer campus adjudication system—they'd ensure cross-examination (through a lawyer or advocate) of witnesses; access to all evidence and training material for both parties; and the presumption of innocence for the accused. It's little wonder that groups committed to one-sided campus procedures have criticized the regulations, although other skeptical comments merit attention.
During the seven-plus years of debate about Title IX and campus sexual misconduct, Democratic legislators have made clear their lack of interest in ensuring that Title IX tribunals respect the due process of the accused. More than two dozen House and Senate Democrats condemned the new rules; only one, Representative Bobby Scott (D-Virginia), said he'd support any type of due process for the accused, and Scott did so as part of a statement suggesting that the DeVos regulations somehow went too far.
Multiple Democrats viewed the regulations as harmful to victims of sexual assault. Senator Dianne Feinstein (D-California) claimed they would "drown out the voices of victims in favor of their accusers." Senator Jeanne Shaheen (D-New Hampshire) claimed that the proposed regulations would discourage survivors of sexual assault from reporting the crimes against them, but did not explain why. The likely 2019 House Speaker, Nancy Pelosi, curiously portrayed regulations as a document that "denies survivors due process." (She didn't say how.) Rep. Joe Kennedy falsely claimed that the regulations required cross-examination of the accuser by the accused, and refused to retract his false assertion when the Education Department's press secretary pointed out his error.
[Interview Undercuts 'Rape Culture' on Campus]
Multiple Democratic legislators suggested that due process protections for accused students amounted to protecting campus rapists—a position that would be inconceivable for liberal legislators to adopt in any other context. Rep. Raul Grijalva (D-Arizona) maintained that the regulations' due process provisions would "mak[e] it easier to protect the perpetrators." For Rep. Rosa DeLauro (D-Connecticut), the draft regulations showed how "Betsy DeVos is on the side of those accused rather than the victims." Rep. Ann Kuster (D-New Hampshire) suggested that the regulations' due process provisions would "make campuses less safe for all students."
Mirroring an argument offered last year by Senator Patty Murray (D-Washington), Former Vice President Joe Biden claimed that the new regulations would "discourage sexual assault reporting." He cited no evidence for the assertion that students who file Title IX complaints are even aware of the specifics of their campus procedures, much less that those procedures accounted for the accuser's decision to report.
In perhaps the most remarkable irony among legislative reaction, Senator Bob Menendez—whose career survived because of the procedural protections he received as the accused party in his federal corruption trial—criticized the regulations. "Shame on you," the New Jersey senator shamelessly told DeVos.
As Democratic legislators embraced the status quo, so too did accusers' rights organizations and their representatives. Apocalyptic rhetoric emerged from organizations such as Know Your IX, SurvJustice, and No Red Tape. Know Your IX co-founder Dana Bolger took time away from her condemnation of Thanksgiving ("this holiday that glorifies colonialism & exploitation") to complain about the regulation's section noting that schools that treat accused students unfairly might violate Title IX in doing so. A Know Your IX "organizer" complained to CBS News about the unfairness of the regulations' proposals for meaningful cross-examination and sharing all evidence from the investigation with both sides. Such procedures, she asserted, were "just unsafe."
[Why This Is a Very Scary Time for Young Men]
Ex-Obama officials unsurprisingly attacked the proposed regulations, often in highly misleading ways that betrayed a lack of confidence in their own position. Ex-Obama Justice Department official Anurima Bhargava oddly envisioned the regulations "requiring schools to allow retraumatizing and unnecessary hurdles to be imposed on survivors (such as cross-examination at a live hearing) and telling schools that the accused must be believed throughout the grievance process — unless the survivor demonstrates otherwise by clear and convincing evidence." Cross-examination is hardly "unnecessary" given its centrality to the pursuit of the truth and role in many court decisions in lawsuits from accused students.
Bhargava's claim about clear and convincing is both a misreading of the regulations (which, in fact, don't require clear and convincing) and a very, very strange description of the process. Does this ex-Justice Department official believe that America's criminal justice process is wrong because it maintains that "the accused must be believed throughout the . . . process — unless the survivor demonstrates otherwise"? This sort of rhetoric once came only from the fringes of the far right. Now it passes for mainstream sentiments among progressives.
Finally, and also unsurprisingly, elements of the higher-ed establishment don't like the proposed regulations. An Atlantic article by Adam Harris featured a string of complaints from higher-ed lawyers (many of whom, of course, have profited from the current, accuser-friendly, system). Taking another approach, NCHERM's Brett Sokolow contended, "There's this huge asymmetry between male responding parties who can afford lawyers and female reporting parties who can't." He offered no evidence that parents of accused male students are likelier to be wealthier than parents of accusing female students.
Amidst the cacophony of bad-faith interpretations and indifference to basic fairness, it can be easy to miss good-faith criticisms of the regulations. Janet Halley, for instance, expressed concerns about some aspects of the draft rule (the Crimson didn't go into detail about her concerns, but it seems as if she is worried about the regulations' definition of sexual harassment). Given the credibility she has as someone who spoke up for due process on multiple occasions over the past several years, whatever suggestions Halley makes deserve very strong consideration.