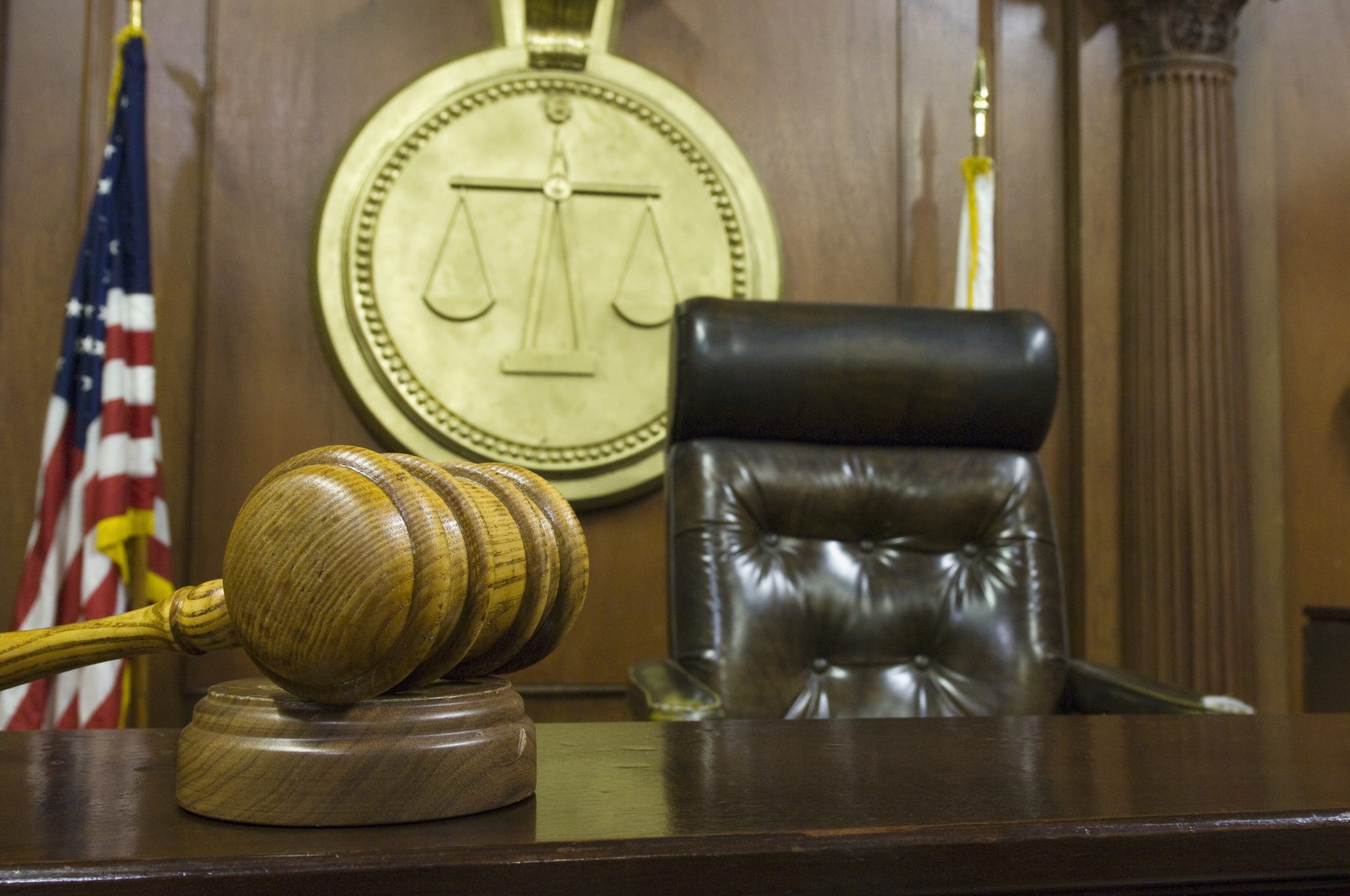 The Supreme Court has described cross-examination as the "greatest legal engine ever invented for the discovery of truth." Until recently, that lesson had failed to permeate the nation's Title IX tribunals. Obama-era guidance "strongly" discouraged direct cross-examination between students accused of sexual assault and those making the accusations. Nearly all colleges and universities went further and prevented lawyers or advocates for the accused from asking questions of witnesses.
Only in the last few weeks have academic leaders explained in detail why they support denying accused students who face the most serious offense to come before most campus tribunals—sexual assault—the procedural protections associated with cross-examination. These arguments appeared in response to Education Secretary Betsy DeVos' proposed Title IX regulations, which would mandate live hearings with cross-examination, with questions asked by lawyers or advocates for the students, in all sexual misconduct cases.
[The Campus Rape Culture That Never Was]
After several technical glitches, the comment period on DeVos' proposed regulations closed last week. Comments submitted by college or university leaders provided unintentional insight as to why so many accused students have had to go to court to get fair treatment from their schools. More troublingly, the comments implied that most university leaders see promoting safety or encouraging reporting as a more important function of the Title IX adjudication process than determining the truth of each allegation.
74% of Colleges Don't Guarantee Due Process in These Cases
University leaders offered three core arguments against DeVos' cross-examination provision.
First, they contended that it would deter reporting by campus victims of sexual assault. Yale President Peter Salovey and University of California chancellor Janet Napolitano were the most prominent figures to make such a claim; sadly, so too did the interim chancellor of my own institution, the City University of New York. Academics who rely on evidence to substantiate assertions instead offered a highly controversial position—that fairer procedures would cause fewer victims to report—without any statistical data to support it. While perhaps useful as a scare tactic, it's difficult to take this line of argument seriously. Even assuming that allowing cross-examination of accusers might deter reporting, such a concern could not justify preventing accused students or their representatives from cross-examining other witnesses or the university investigator, as virtually all colleges do.
Second, academic leaders faulted DeVos for micromanagement. Several higher-ed comments claimed that alternative adjudication systems would work just as well. For instance, a group of private colleges and universities, including Harvard, MIT, and Williams, submitted a comment praising the single investigator model, in which one person serves as prosecutor, judge, and lead detective, arguing that "schools have operated this way for centuries." (The Obama-era rules that transformed how colleges handled campus sexual assault cases dated from 2011.) Unmentioned was a federal court ruling against another of the signatories, Brandeis University, citing the "obvious" dangers "of combining in a single individual the power to investigate, prosecute, and convict."
Third, leading educators deemed cross-examination to be harmful in and of itself. Boston University President Robert Brown's "one overriding consideration" in opposing cross-examination was whether the regulations would "promote student safety and well-being," as if fair procedures somehow harm students' well-being. University of Michigan President Mark Schlissel echoed Brown's sentiments. Contending that "aggressive, adversarial questioning is more likely to distort reality than enable truth-telling," Suzanne Goldberg, the architect of Columbia's Title IX procedures, appeared to challenge the idea of cross-examination in any sexual assault proceeding. These viewpoints suggest that the crusade against fair procedures for the accused in sexual assault cases won't be confined to campus.
The comments from higher-ed leaders require accepting one assumption: that all, or nearly all, campus allegations are true, and so a system primarily designed to test the veracity of each individual claim is not only unnecessary but counterproductive.
Yale's Salovey, for instance, asserted that adopting DeVos' proposal would "not make the process fairer for anyone." This claim is nonsense: the proposed regulations clearly would have made the process fairer for the more than 400 accused students who have filed lawsuits since the Obama-era policy change, including five students from Yale.
The Association of American Universities, which includes 62 of the nation's leading research universities, more subtly echoed Salovey's point. It submitted a comment contending that a process envisioned by the regulations "likely undermines other educational goals like teaching acceptance of responsibility or providing avenues for respondents to make amends." But if the accused student did nothing wrong, why would he need to make amends?
This guilt-presuming sentiment veers dangerously close to deeming a college's educational goals consistent with sacrificing innocent students to pursue a greater good. But as one federal judge has noted, a university's mission is stymied if, through unfair procedures, the school "ejects innocent students who would otherwise benefit from, and contribute to, its academic environment."
[Lashing Out at Psychologists for Messing with Men]
A federal court ruling already requires cross-examination in public universities in Michigan, Ohio, Kentucky, and Tennessee. (The ruling also maintains that private institutions denying cross-examination risk Title IX liability.) And a series of state appellate court rulings have prompted California universities to institute hearings with some form of cross-examination. The record in these five states suggests that, even if the DeVos regulations are adopted, universities will still try to subvert fair treatment of accused students in the Title IX process.
President Schlissel, for instance, conceded that his university had to comply with the court order while maintaining a belief "that the Sixth Circuit got it wrong." Michigan's resulting policy invests considerable authority in both the pre-hearing investigator to prevent the accused student from introducing evidence in his defense and the hearing officer to prevent cross-examination of at least some witnesses.
The University of California's Interim Title IX coordinator told the Los Angeles Times that the system would not allow for direct cross-examination "unless and until we are absolutely legally required to do so"; the California State University system's deputy general counsel begrudgingly accepted the courts' authority even as she made clear her preference for deciding sexual misconduct cases through private meetings with each student, rather than hearings in which the accused student would have a chance to defend himself.
Ironically, academic leaders denouncing baseline procedural protections for accused students only proves the need for DeVos' regulations. The comment process confirms that, on their own and under their current leadership, most colleges and universities are not capable of fairly handling Title IX cases.