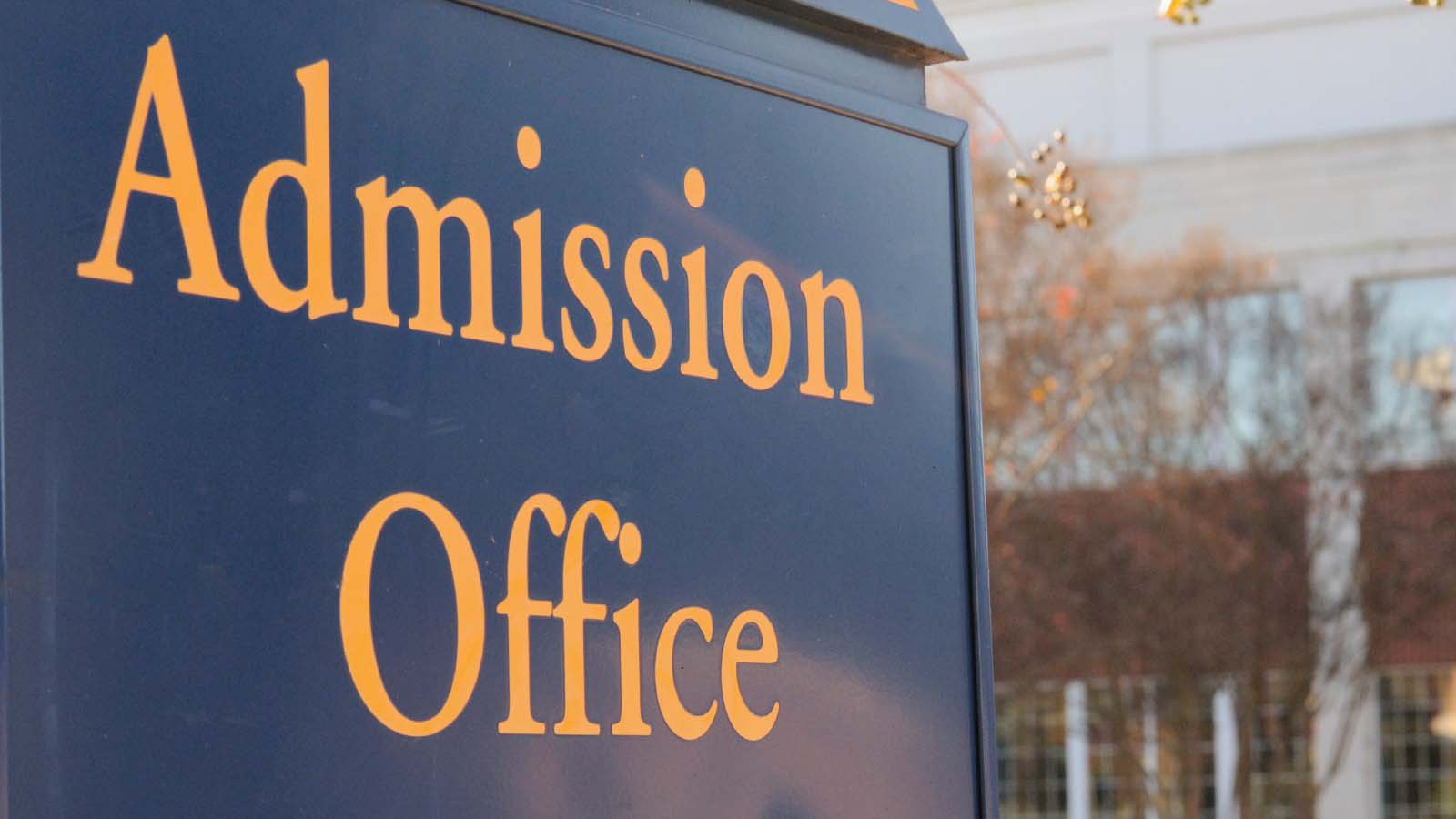 Years ago, when our youngest daughter was a junior at Trinity, an exclusive private school in Manhattan, my wife and I attended a meeting with other parents in a large auditorium to listen to admissions officers of four of the eight Ivy League schools. They all spoke about their schools, and what was required for entry in terms of SAT scores, grades, and extracurricular activities. The last speaker began her talk with the usual bromides, but towards the end, she let her hair down and said what none of the others were willing to say – that money clearly counts. She said, look, I'm not going to kid you, if you can build a library or a science lab or a new gym, your child is in. An audible gasp rose from the audience.
That was pretty crude for an admissions day presentation.
Since then financial naivete has faded. We all realize that if you want to get into Harvard, it is not a good idea to be Asian-American. But it is a splendid idea to be a member of the Saudi Royal family. And when former Harvard president Larry Summers pointed out that Harvard's Kennedy School had not yet given an award of any kind to anyone who wore a uniform for a living, we knew why.
Today's revelations about corruption and bribery to get underqualified applicants into name colleges are likely just the beginning of a broader story. Apparently, rich people have been paying from $50,000 to $1.2 million to buy junior's way into college. The University of Southern California seems to be the college most named in the scandal. But that is because most of the early reporting has been from Hollywood. Yale has been tagged a few times, but the east coast establishment is pretty well defended by the press. But again, the story has a long way to go.