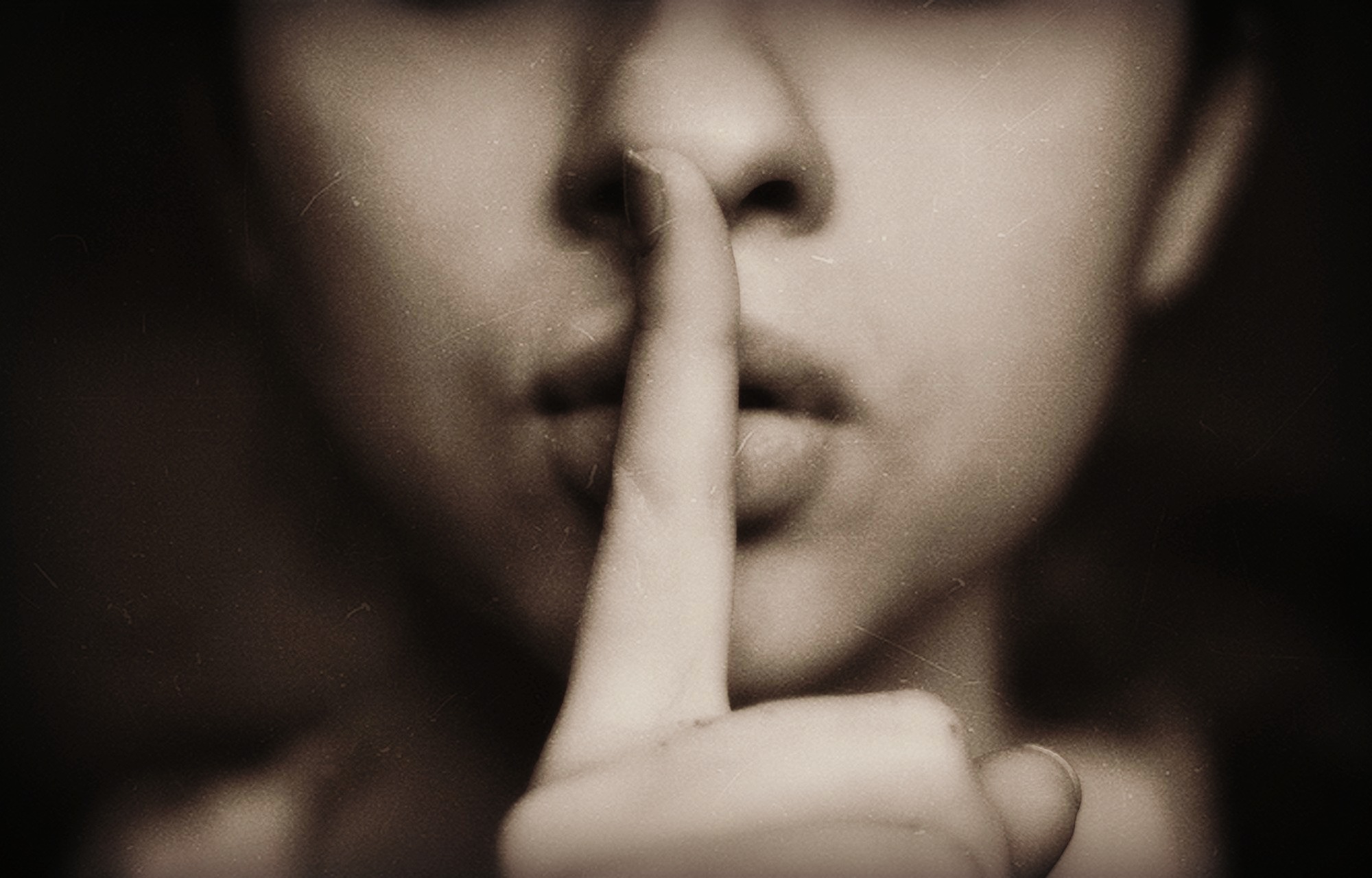 Back in the late middle of the last century I attended Stanford for my last three years of college and my last three years of graduate school. Since then I have looked in vain for the dividend checks from that investment, but one thing I have received with some regularity is the alumni magazine.
Along with its almost equally depressing news of classmates either more successful or deceased, Stanford usually presents impressive representatives of the unusually talented undergraduates it attracts, as well as items highlighting other accomplishments on campus. A recent issue, however, featured a symposium by four senior faculty members on "What Should Free Speech Mean in College?" that is discordantly, uncharacteristically depressing — in no small part because the editors obviously had no idea how bad the picture they painted makes Stanford look.
Michael McConnell, law professor, director of the Constitutional Law Center, former judge on the the Tenth Circuit Court of Appeals, and one of the few conservatives at Stanford, struck a common note with his observation that "at Stanford, students frequently appeal to the university to silence other students whose views make them feel uncomfortable. Students of a conservative persuasion tell me that they do not feel free to express their views—even mainstream, reasonable views shared by millions of Americans—in class or in common spaces, for fear of attracting a torrent of abuse from fellow students and occasional disapproval from a small minority of ideologically intolerant faculty. They simply self-censor; they keep their mouths shut."
Another Stanford law professor, the conventionally liberal Ralph Richard Banks, agrees that conversations about "such sensitive issues" as gay marriage, affirmative action, and abortion "have become more daunting in recent years. It has become increasingly difficult to maintain an environment in which all students feel free to share their views."
Next, Banks makes a common plea for "inclusion": "Students are unlikely to make useful intellectual contributions if they are feeling attacked or if they feel that they don't belong at Stanford." His emphasis here, although not exclusively, was on race:
Gay and lesbian students may feel, understandably, that criticisms of same-sex marriage imply a rejection of them. Other students may be hesitant to voice religious opposition to same-sex marriage, fearing moral condemnation by their classmates. Similar issues arise with race-based affirmative action, where students from underrepresented racial minority groups might feel as though their status as a Stanford student is being questioned. Classmates, in turn, might either imply that they don't belong or decline to voice important questions about the wisdom and effects of race-based affirmative action.
Professor Banks to the contrary, however, the relationship of ideas about affirmative action to "inclusion" is quite different from the other "sensitive issues." Objections to gay marriage or abortion, for example, imply nothing about whether gays or women who have had abortions "belong" at Stanford. By contrast, since the essence of affirmative action is that some students are admitted who would not have been but for their race or ethnicity, objecting to affirmative action does inevitably imply that in fact its beneficiaries do not belong at Stanford, especially since the preference they received because of their race or ethnicity means that an equal number of at least equally deserving applicants were rejected because of their race or ethnicity.
[How Oberlin Played the Race Card and Lost]
Professor Banks commendably attempts "to frame the discussion broadly and to make it about policies rather than people" and "by encouraging students to identify unbigoted reasons that people may oppose race-based affirmative action or the Supreme Court's mandate of same-sex marriage." One can appreciate Professor Banks's effort here, but the fact that it is necessary paints a depressing picture of the majority of Stanford law students blithely assuming that only bigotry can explain criticism of favored liberal projects.
Another of Professor Banks's efforts is less commendable. "I situate race-based affirmative action," he writes, "in the context of the many ways that universities deviate from strict admissions criteria of grades and test scores." Perhaps it is not surprising that so many of his students are not offended by discrimination based on race since his "situating" means that discrimination based on race is of a piece with discrimination based on legacy status or athletic ability. As I argued here, quoting the late eminent social scientist James Q. Wilson, "we did not fight the Civil War to make sure the University of Mississippi would admit good quarterbacks, we fought it to make certain it would admit blacks. To say that racial and athletic classifications are similar or that one can reason from the latter to the former is foolish."
According to Professor of Psychology Hazel Rose Markus, the main problem of free speech at Stanford seems to be too much speech, which results in too little "inclusion."
"We have two ears and one mouth," she observes; "it is wise to use them in these proportions." The problem, in her view, is that free speech, "which privileges the use of the mouth, is far stronger. Inclusion, the idea that everyone belongs and that no one should feel like a guest in someone else's house, could use buttressing. Cultivating the use of the ears … is one way to strengthen inclusion."
So, in effect, shut up and listen, but the identity of those who should shut up and listen is not randomly distributed because the demography of speech at Stanford also appears to be a problem. "[S]ome students with European American backgrounds were extremely well practiced in speaking freely and often," she writes, but others, "often those with less wealth and privilege, or those who were first-gen, were decidedly more reticent."
[Word by Word, SJWs Are Changing America]
When Joe Biden recently exclaimed that "poor kids are just as bright and talented as white kids," he was blasted and ridiculed for his racially insensitive "gaffe" and quickly backtracked. When Stanford's Davis-Brack Professor in the Behavioral Sciences writes something eerily similar, she is the esteemed voice of academic "inclusion."
With her contribution, Debra Satz, Professor of Philosophy and Dean of the School of Humanities and Sciences, made it unanimous: Stanford's free speech problem is intimidation-produced silence. "A central impediment with respect to free speech in our classrooms is self-censorship," she writes. "Many students are afraid to voice opinions that go against what they perceive as the dominant opinion of their peers."
Free speech at Stanford, of course, is no more endangered than at other institutions. In January of this year, for example, FIRE published the results of a survey of 2225 college students that found 57% think university administrators should be able to restrict views that some see as hurtful or offensive. Even though the fate of free speech at Stanford may be no worse than at other institutions, it is also no better, and the fact that threats to it are so common across similar and different campuses makes what is happening there of interest to more than its students and alumni. Thus, its recent symposium is sadly, revealingly relevant.
Some will find it ironic, others (like me) will find it entirely predictable, that the current emphasis on "inclusion" and "diversity" has resulted in an oppressive blanket of what Dean Satz properly called "conformism" at Stanford and elsewhere.
Finally, perhaps Stanford should reconsider its often controversial but still current motto, "Die Luft der Freiheit weht," usually translated as "the winds of freedom blow."
Today, at Stanford and on campuses across the country, it would, unfortunately, be more accurate to say that freedom of speech seems to be an ill wind that blows no one any good.