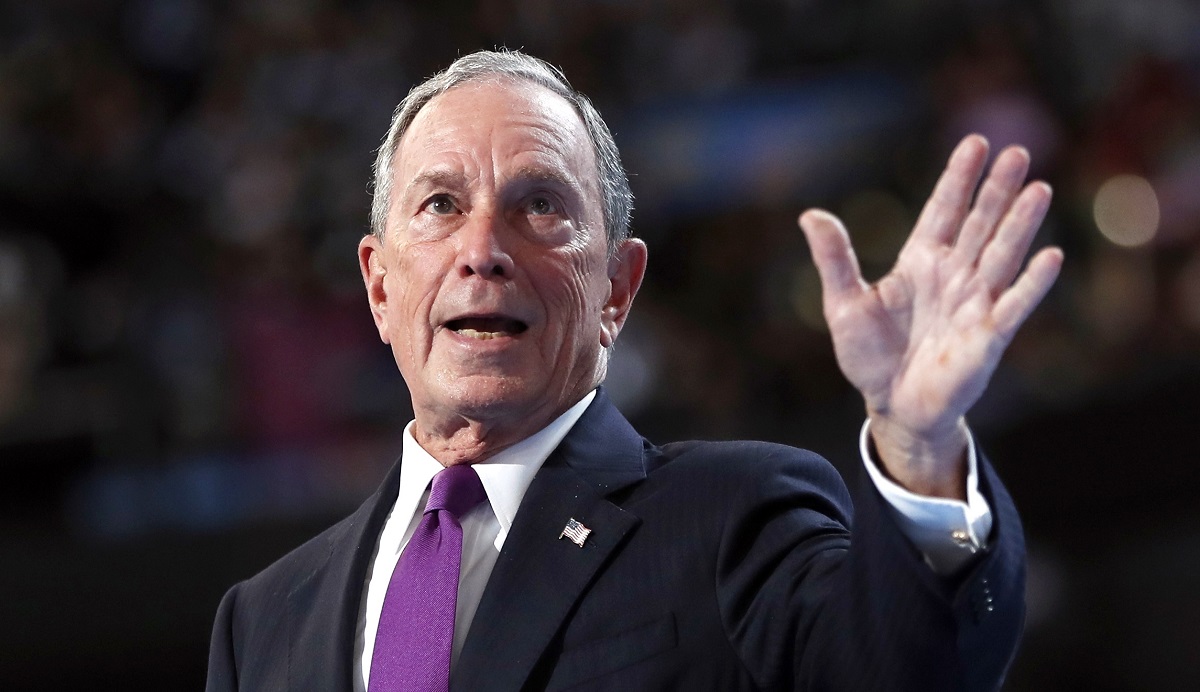 Former New York City Mayor, Michael Bloomberg, made headlines by arguing in a political column that political rage and increasingly polarized discourse are endangering the nation. He said Americans are too unwilling to engage with people whose ideas are different from their own. He added that Americans used to move forward productively after elections regardless of which side won but now seem paralyzed by absolute schism and intolerance.
To put it simply, Bloomberg wrote, "healthy democracy is about living with disagreement, not eliminating it." He pointed to college campuses as a prime example of the problem, citing Steven Gerrard, a professor at Williams College in Massachusetts. Students declared Gerrard, "an enemy of the people" after he suggested that Williams join other schools in signing onto the Chicago statement, published by the Committee of Freedom of Expression at the University of Chicago. The statement calls for free speech to be central to college and university culture.
The anti-Gerrard statement came in a letter in which students called free speech a term that has been "co-opted by right-wing and liberal parties as a discursive cover for racism, xenophobia, sexism, anti-Semitism, homophobia, transphobia, ableism and classism."
Bloomberg pointed out that fewer than 70 of America's 4,000 colleges and universities have endorsed or adopted the Chicago statement.