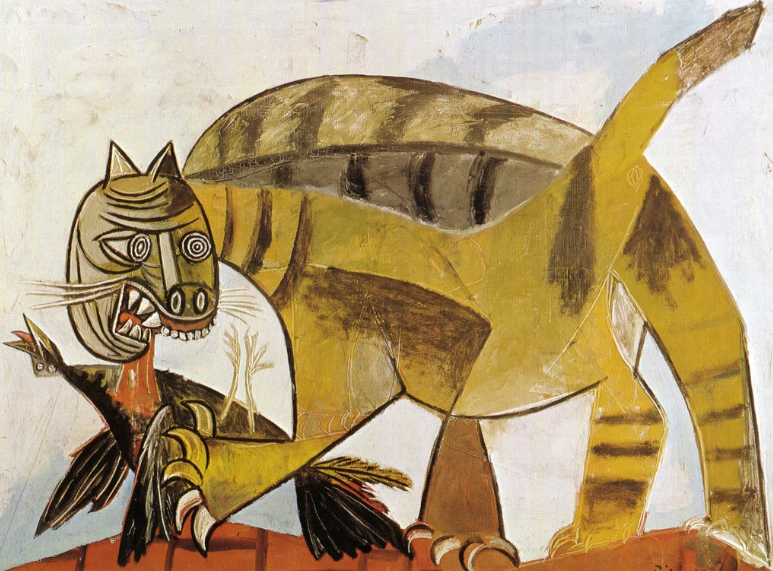 Yale is ending the teaching of one of its most storied courses—a survey of Western Art history from the Renaissance to the present. The Yale Daily News called the action a result of the latest student uneasiness over an idealized Western "canon" a product of an overwhelmingly white, straight, European and male cadre of artists."
This spring, the final rendition of the course will seek to question the idea of Western art itself — a marked difference from the course's focus at its inception.
Art history department chair and the course's instructor Tim Barringer told the News that he plans to demonstrate that a class about the history of art does not just mean Western art.
Instead of this singular survey class, the Art History Department will soon offer a range of others, such as "Art and Politics," "Global Craft," "The Silk Road," and "Sacred Places."
While concerns about the class's singular focus in Western art has led to its cancellation, student enrollment in Barringer's [soon to be scrapped] course skyrocketed this semester after the department's plan was announced. Over 400 students shopped the class last week, though the course is capped at 300 due to constraints in the number of sections that the YUAG can host.
Barringer wrote that the emphasis would be placed on the relationship between European art and other world traditions.
The class will also consider art in relation to "questions of gender, class and 'race'" and discuss its involvement with Western capitalism, Barringer wrote. Its relationship with climate change will be a "key theme," he wrote.
He said that he would invite students to write an essay nominating a work of art that has been left out of the course's curriculum or its textbook. Like the changes to the course itself, this essay is designed to challenge long-held views of art history.
The decision to get rid of this survey art history course resembles the English Department's move to "decolonize" its degree requirements in 2017.