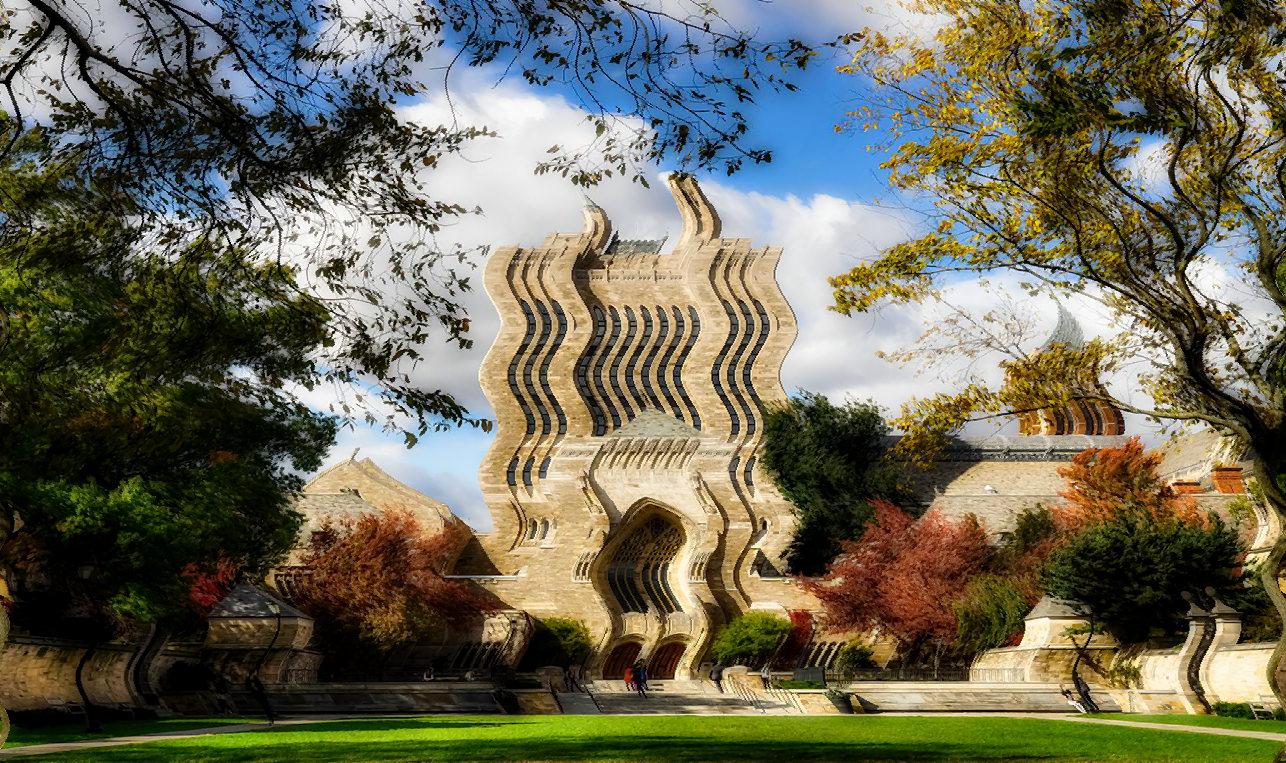 Two American elite universities, Yale and Harvard, are now in the crosshairs of the Education Department. Why? They accepted money from foreign countries like China, Russia, Saudi Arabia, and Iran and not reporting the gifts or contracts, which federal investigators estimate to be at least $6.5 billion.
The story, which appears in The Wall Street Journal, explains that "universities are required to disclose to the education department all contracts and gifts from a foreign source that alone or combined are worth $250,000 or more in a calendar year." The Journal does not explain what, if anything, the money was intended for. What we do know is that it has not been used to lower tuition costs for students.
Last month, Charles Lieber, chairman of Harvard University's Department of Chemistry and Chemical Biology, was arrested and criminally charged with making "false, fictitious and fraudulent statements" to the U.S. Defense Department about his ties to a Chinese government program to recruit foreign scientists and researchers.
China wasn't the only country of concern. The investigation, which began in 2019, showed one university had a relationship with Kaspersky Lab, a Russia-based cybersecurity company whose products the Trump administration has banned government agencies from using amid concerns it worked with Russian intelligence.
Clearly, the education department doesn't think that Lieber is the only academic working with foreign governments. The Harvard and Yale investigations are the eighth and 9th probes following others at schools, including Georgetown, Cornell, and MIT.
The Journal says that some universities are dismissing the idea that national security might be compromised by accepting huge payments from foreign governments, and they're accusing the Trump administration of discrimination. That might not sway the Senate, however, since an investigation by the Senate Permanent Subcommittee on Investigations last February called foreign government funding of U.S. universities a "black hole."  They claim that 70% failed to report funding from Chinse government-backed cultural and language programs known as Confucius Institutes.