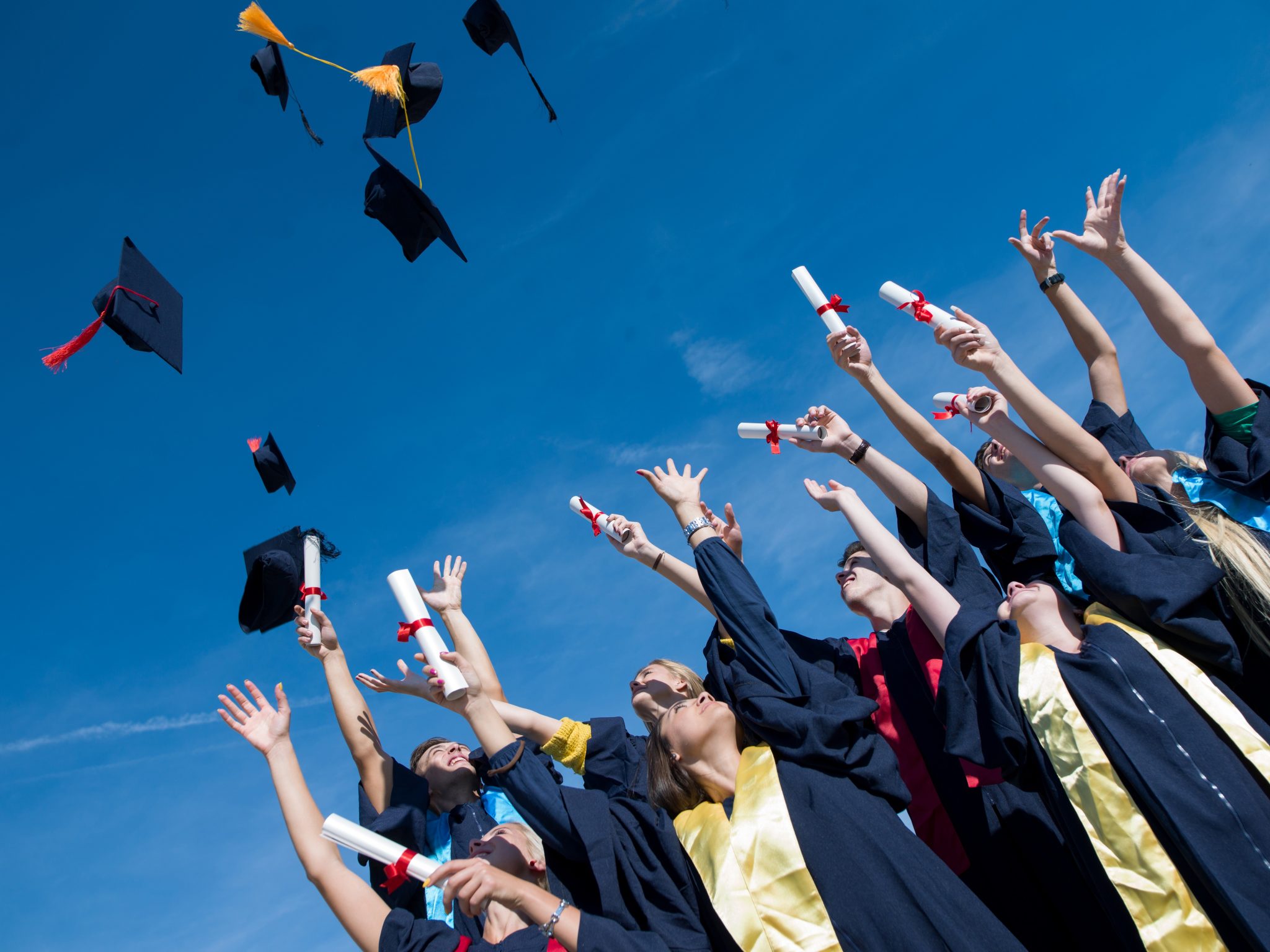 Dear Reader,
Thirteen years ago, I founded Minding the Campus under the auspices of The Manhattan Institute. Eight years later, MI gave me start-up capital to continue the site on my own, and I've had the privilege of writing, editing and working with outstanding MTC contributors ever since. Today, as I near my 85th birthday, I've decided to retire.
Happily, our good friends at the National Association of Scholars, which is headed by MTC contributor Peter Wood, will be taking over the site and continuing its publication.
It's been a fantastic journey, thanks to our loyal readers and our courageous writers who have exposed the failures of the promise of higher education. I know you will continue to read and support Minding the Campus as a strong voice for reform.
My thanks to all of you for reading MTC. Below is the press release that has just been issued.  – John Leo
National Association of Scholars Acquires Minding the Campus
The National Association of Scholars (NAS) has acquired ownership of the webzine Minding the Campus (MTC), a popular forum for commentary on American higher education. Minding the Campus was founded by the distinguished journalist John Leo in 2007. Initially supported by the Manhattan Institute, the webzine became independent in 2015. For the last five years, MTC has been a stand-alone non-profit 501(c)3 organization with its own board of directors.
NAS, founded in 1987, is a non-profit membership organization devoted to upholding the standards of a liberal arts education. NAS and MTC have worked together frequently. When Minding the Campus's board recently decided to close MTC, it recognized NAS as a body that could continue John Leo's work and preserve the legacy of thousands of historically important essays.
NAS and MTC quickly reached an agreement with the enthusiastic support of both their boards of directors. NAS plans to continue Minding the Campus as a website distinct from NAS's own website and hopes to maintain the wide circle of contributors and supporters that have made MTC a significant presence in American higher education.
John Leo said, "We are thrilled to have such a prestigious new home for Minding the Campus. The National Association of Scholars, under the leadership of Peter Wood, was our first choice to continue the important work of reforming higher education."
Peter Wood, president of the NAS, said, "We are honored to be chosen to carry on the magnificent work done by John Leo. Minding the Campus has stood alone for in-depth analysis and commentary on higher education. It has welcomed important authors who have been routinely shut out of the mainstream media and it has upheld a standard of deeply informed, high-quality writing. NAS aspires to live up to this legacy."
The National Association of Scholars also publishes a quarterly journal, Academic Questions, its own website (www.nas.org), podcasts, webinars, and numerous stand-alone research reports such as The Lost History of Western Civilization, Outsourced to China, and Social Justice Education in America.
###