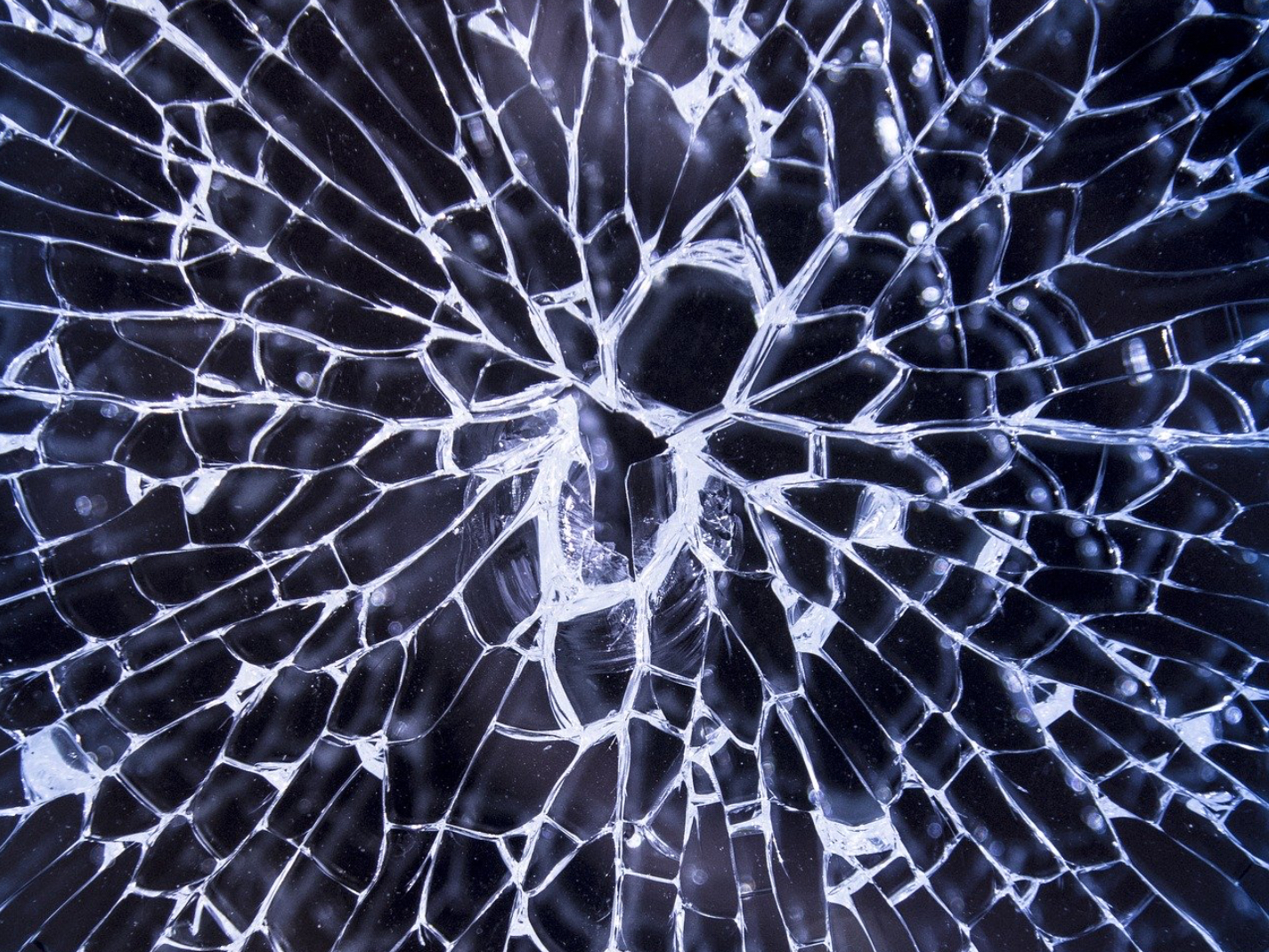 Editor's Note: This article the first in an ongoing symposium on white fragility and its related concepts. To view all of the essays in this series, click here.
---
Five years ago, no one had heard of the term "white fragility." But today, fueled by social media, elite corporations, and educational institutions, white fragility (and Robin DiAngelo's bestselling book of that title) is a national sensation, serving as a rallying cry for the woke. White Fragility: Why It's So Hard for White People to Talk About Racism was released in 2018, published by Beacon Press, and since its publication has topped the best seller lists for both Amazon and The New York Times. If you work or study in a higher educational institution, the public schools, or a corporate office and have not yet been subjected towhite fragility training – fear not, for soon you will. Be warned that dissenters may face negative consequences. But is it worth it? Does it indeed accomplish what its supporters hope it will? Is the concept of white fragility itself even real?
Training for workplace consciousness-raising is not entirely new, of course. University professors must periodically complete training modules designed to: promote the protection of human subjects in university-sponsored research, curb workplace harassment, and bolster Title IX compliance. Public school teachers must occasionally attend in-service workshops to develop skills necessarily for spotting signs of sexual/physical abuse in children. But what exactly is white fragility?
The petri dish out of which white fragility was birthed begins with the common observation that certain racial groups have not achieved socioeconomic parity, on average, with whites in America. This seems particularly salient for African Americans, though similar observations can be made for other groups (e.g., Hispanics, Native Americans). Despite the aggressive push for civil rights legislation and anti-discrimination laws in the 1960s and beyond, racial groups continue to display average differences in median household income, high school graduation rates, college entrance test scores, health outcomes, and crime rates.
While reasonable persons can agree that overt racism has indeed receded into the fringes of American society (compared to, say, 70 years ago), White Fragility argues that covert and 'unconscious' white racism is omnipresent. White racism is thought to define America even when whites are not guilty of intentional, overt racism. Thus, "anti-racism" efforts promoted by DiAngelo (and fellow travelers like Ibram X. Kendi and his similarly best-selling book, How to Be an Antiracist) posit that the endless search for 'unconscious bias', neverending apologies to nonwhites by white people, and revolutionary changes in society—can purge America of its embedded racism. If done correctly, America will then be able to sit back and watch group differences in outcomes magically melt away. This process begins in a concrete sense by mobs of anti-racist ground troops toppling historical statues, demanding the renaming of airports and/or schools, calling for the defunding of police departments, censoring the "wrong" movies and books, and demanding the firing or censure of any person unlucky enough to leave a social media trail containing the "wrong" ideas or statements. Any attempt on the part of whites to deny their inherent racism, as well as to deny that they benefit from "structurally" racist systems, is described as white fragility.
The grand irony here is that 'traditional' civil rights movements sought to address overt discrimination by encouraging society to make race matter less. In contrast, the white fragility movement seeks to make everything about race. In university training programs for human service professions (e.g., social work, education, medicine, psychology), claims that one is "colorblind," or that "we treat everyone the same here," or "we don't see race" are held up to ridicule as hopelessly naïve and, ironically, racist.
And, as with any fad, the lure of easy riches is not far behind. For example, Tim Wise—a self-described "white privilege/anti-racism activist"—earns lucrative speaking fees on college campuses to the tune of $10,000-20,000 for each appearance as he promotes white self-flagellation in his books Color-Blind: The Rise of Post-Racial Politics and the Retreat from Racial Equity, White Like Me: Reflections on Race from a Privileged Son, and Dear White America: Letter to a New Minority (see Dima & Hasson, Tennessee Star, July 31, 2019). Robin DiAngelo has a speaking fee of $20,000 for her itinerant anti-racism "trainings."
It comes as no surprise that center-right thinkers take issue with this line of thinking, but increasingly analysts on the left are also critical. See, for example, this recent Washington Post review and a lengthy treatment by The New York Times.
So, what are some of the problems with white fragility? First, in its postmodern disavowal of science, white fragility is inherently unmeasurable and unfalsifiable. This is by design and creates a pernicious catch-22: if whites admit their racism, they are obviously racist. If, however, they deny their racism or become defensive, they are fragile racists.  Persons are not viewed as nuanced, three-dimensional human beings whose life experiences are individualistic or complex. In the White Fragility universe, whites are inherently oppressive, and African Americans (and by extension all "people of color") serve only as victims around whom whites must walk on eggshells to avoid triggering deep emotional pain.
Relatedly, in arguing that there is something inherently "white" about values like rationalism and hard work, the ideas of DiAngelo and others in the anti-racism movement become difficult to distinguish from the ideas of traditional white racists. Who knew neo-Confederates were actually woke? As an African American consultant charged with increasing the percentage of African American and Hispanic students in New York City advanced classes complained in The New York Times piece on White Fragility: "The city has tens of millions invested in advanced placement (AP) classes for all, so my team can give kids access to AP classes and help them prepare for AP exams that will help them get college degrees . . .  and we're all supposed to think that writing and data are white values? How do all these people not see how inconsistent this is?"
For those of us who value science, prior efforts to find positive results from diversity/sensitivity training have come to naught. Although white fragility is too new of a subject to empirically test, we see no reason to expect this new form of diversity training to be more effective in reducing racial conflicts, if that is indeed the goal.
In a forthcoming series on white fragility published by Minding the Campus, we will follow up this brief essay with several pieces from different authors that explore, in greater detail, various aspects of why white fragility (and related concepts) has dubious validity scientifically, misses the mark educationally, and misunderstands basic human nature fundamentally. We warn that this will not be for the fragile.
---
Image: LunarSeaArt, Public Domain