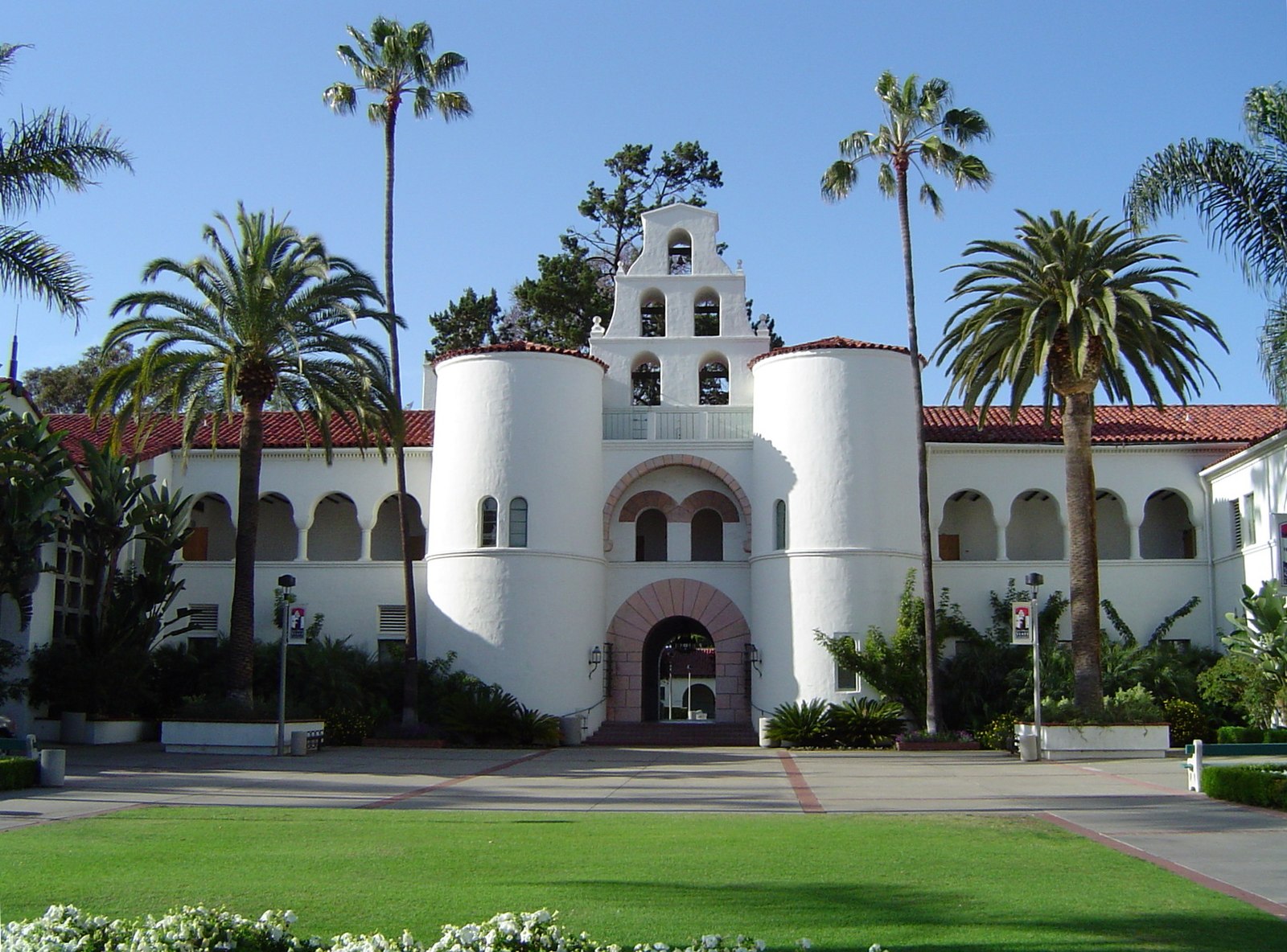 Oh, what a tangled web we weave, when first we practice to deceive!
– in Marmion, Sir Walter Scott, 1808
Jean Twenge, a social psychologist at San Diego State University, gives us the most detailed picture yet of the behavior, values, and mental state of today's teenagers and college students. She calls the generation after the millennials iGen (like iPhone), which is short for "internet generation," because they are the first generation to grow up with the internet in their pockets. … Twenge's analyses suggest that there are two major generational changes that may be driving the rise of safetyism on campus since 2013. The first is that kids now grow up much more slowly. Activities that are commonly thought to mark the transition from childhood to adulthood are happening later… [W]hen members of iGen arrived on campus, beginning in the fall of 2013, they had accumulated less unsupervised time and fewer offline life experiences than had any previous generation. As Twenge puts it, "18-year-olds now act like 15-year-olds used to and 13-year-olds like 10-year-olds. Teens are physically safer than ever, yet they are more mentally vulnerable." … Members of iGen, therefore, may not (on average) be as ready for college as were eighteen-year-olds of previous generations. This might explain why college studentsare suddenly asking for more protection and adult intervention in their affairs and interpersonal conflicts.
– The Coddling of the American Mind: How Good Intentions and Bad Ideas Are Setting Up a Generation for Failure, Gregg Lukianoff & Jonathan Haidt, Penguin Books, 2019, pp. 146, 148
[NOTE: This article is the Executive Summary of a 21-page article, a pdf of which is available here.]
Nothing is so invigorating to an emeritus professor as to discover, fourteen years after his official retirement, that he is still regarded as a threat by censorious, totalitarian segments of his own academic subculture. And, indeed, a threat sufficient to have inspired serious planning for his euthanasia.
I've always liked the British motto of 1939, "Keep calm and carry on." But increasingly my favorite is, "Youth and ability will get you far, but old age and treachery will get you further."
On June 17, 2020, from out of the blue an East Coast colleague wrote me, "Have you seen this?" He included the link to a petition started by the Biology Graduate Student Association (BGSA) of my own department at San Diego State University; it is given verbatim as an appendix to the full article. The petition called for revocation of my emeritus professor status and associated privileges. There were already more than 400 "signatories" at that point. But perhaps not such a big deal. The petition had been circulating internationally via Twitter, anyone could sign, and all the brave souls who did were promised that their names would not be made public. As of August 1, there were 554 "signatories." 77 claimed to be current SDSU Biology graduate students (out of a total of 130-140), and almost all the rest were persons with no connection to SDSU.
Leaders of this attack were the six current officers of the BGSA, none of whom had ever met me or complained to me about my writings, emails, or bulletin board posts: Amanda Alker, Kylie Curtis, Greta Schmidt, Brianne Palmer, Ben Scott and Brandie White.
What could have so provoked these intellectually fragile youngsters? According to the BGSA petition, I have "a long history of bigotry," have "used biology department space and resources to distribute racist manifestos and texts with diatribes designed to cast doubt on the values of diversity," have "posted outwardly racist materials" on hallway bulletin boards, have unjustly criticized the Southern Poverty Law Center, have published articles in "a hate group" (The Social Contract), and have sent "mass email tirades filled with xenophobic, eugenicist rhetoric," among other offenses. You get the picture.
None of those statements are true. But the petitioners only throw labels around and cite no specific articles, email messages, or other documents that provide evidence for their claims, so there is no substance to which one might respond. They attempt no analysis. They simply make the error of adopting in industrial quantities the hate-filled epithets the widely discredited Southern Poverty Law Center employs for writers and organizations who support the recommendations of past national commissions calling for large reductions in legal immigration and effective enforcement against illegal immigration.
Here's some context: More than any of my departmental colleagues over the past half century, I regarded hallway bulletin boards and email messaging as valuable tools to inform wider audiences not just about my own courses and my own and my students' research, but also about major environmental, economic, and social issues, especially those neglected in university curricula and censored by many societal institutions. Common topics have included lake ecology, water resources in California, climate change, wildlife conservation, overpopulation, immigration, family planning, ecological economics, race and sex preferences in hiring, statistical malpractice by scientists, and censorship within the scientific community.
The BGSA petition focuses primarily on items having to do with overpopulation and immigration. I always treated these topics, at least briefly, in my ecology, limnology and man-and-the-environment-type courses. During the last two decades, as board secretary for Californians for Population Stabilization (2000-2012) and then as president of Scientists and Environmentalists for Population Stabilization (2013-present), I learned a great deal more about these issues and shared that knowledge widely. My postings and emailing at SDSU constituted a miniscule portion of that effort. With colleagues, I operated exhibitor booths on population issues at the annual San Diego EarthFair from 2000 to 2019, and at least one annual meeting of each of 26 different scientific societies. I have prepared packets of 10-40 articles each on population issues and distributed them at a variety of venues and meetings in San Diego and elsewhere. Under email attack by a smaller mob, I gave a successful invited talk on population issues at Scripps Institution of Oceanography (SIO) in 2017, giving out to attendees more than 800 articles on population issues. That led to months-long discussions at SIO on censorship and U.S. population stabilization that I wrote about in a bioethics journal.
Showing a high degree of hostility to such educational efforts and shortly after I had sent out the 2019 article about my SIO adventure to the whole Biology department, the departmental leadership established a new regulation just for my benefit: emeritus professors may not make more than 100 photocopies per month on the departmental photocopier. Since I've paid all my own paper costs and done all the labor myself since 2006, there has been close to zero cost to the department. (Oops, I didn't pay for the staples!) This likely was the handiwork of iGen complainers and their faculty supporters, a 4.2 seismic tremor forewarning of the "big one" they had in preparation.
The day after I learned of the BGSA petition, I discovered that someone, presumably the Biology chair, had prevented me from responding to the graduate students via the departmental listservs for the different subsets of students. My appeals to higher administrative levels were stonewalled.
Around the same time, an SDSU Senate committee was developing a policy to make it easier to revoke the emeritus status of any professor who "causes harm to the University's reputation." A draft policy was approved by one Senate committee in July, but there is no current public information on its fate. Senate leaders claimed this draft policy was unrelated to the BGSA petition. Upon hearing rumors to the contrary, I asked three different senators from our College of Sciences whether they or other College senators had used the BGSA petition to push for development of a new emeritus policy. No one replied.
Then reports began appearing in the media discussing and sometimes linking the two matters. In general, they supported me and criticized the idea of "canceling" anyone, let alone emeriti, the most experienced, most politically independent and best-behaved members of any university community. The first was from the director of research at the National Association of Scholars (July 16). Then followed one from an SDSU English literature professor (July 18), two from the San Diego Union-Tribune's top education reporter (July 20, 24), one from a director at the Foundation for Individual Rights in Education (July 23), one from a writer for Inside Higher Ed (July 23), one from the executive director of Progressives for Immigration Reform (July 25), and one from a student reporter for The College Fix (July 25).
On August 4, I sent a message, with links to these reports, to the entire Biology faculty and the BGSA officers, pointing out that some articles had comment sections with much additional information, and that the sections were still open if students (or faculty members) wanted to further "pile on." I asked that the message be passed on to all BGSA members, whom the BGSA officers had kept in the dark with regard to developments and whom the Biology chair prohibited me from reaching directly. This was not done.
On August 13, I sent a stronger message to just the departmental leadership and faculty advisors of the BGSA officers, emphasizing that, "I have a right to defend myself directly to the entire BGSA membership. … and you may be seen, eventually by a large audience, as opposing transparency, favoring one group of graduate students over the other and supporting the attack on me." Again, no response. Most objective outside viewers will understand that, at the moment, an entire departmental faculty has caved to the mob.
We pause now for a long intermission while the second act is written.
---
Image: Geographer, Public Domain