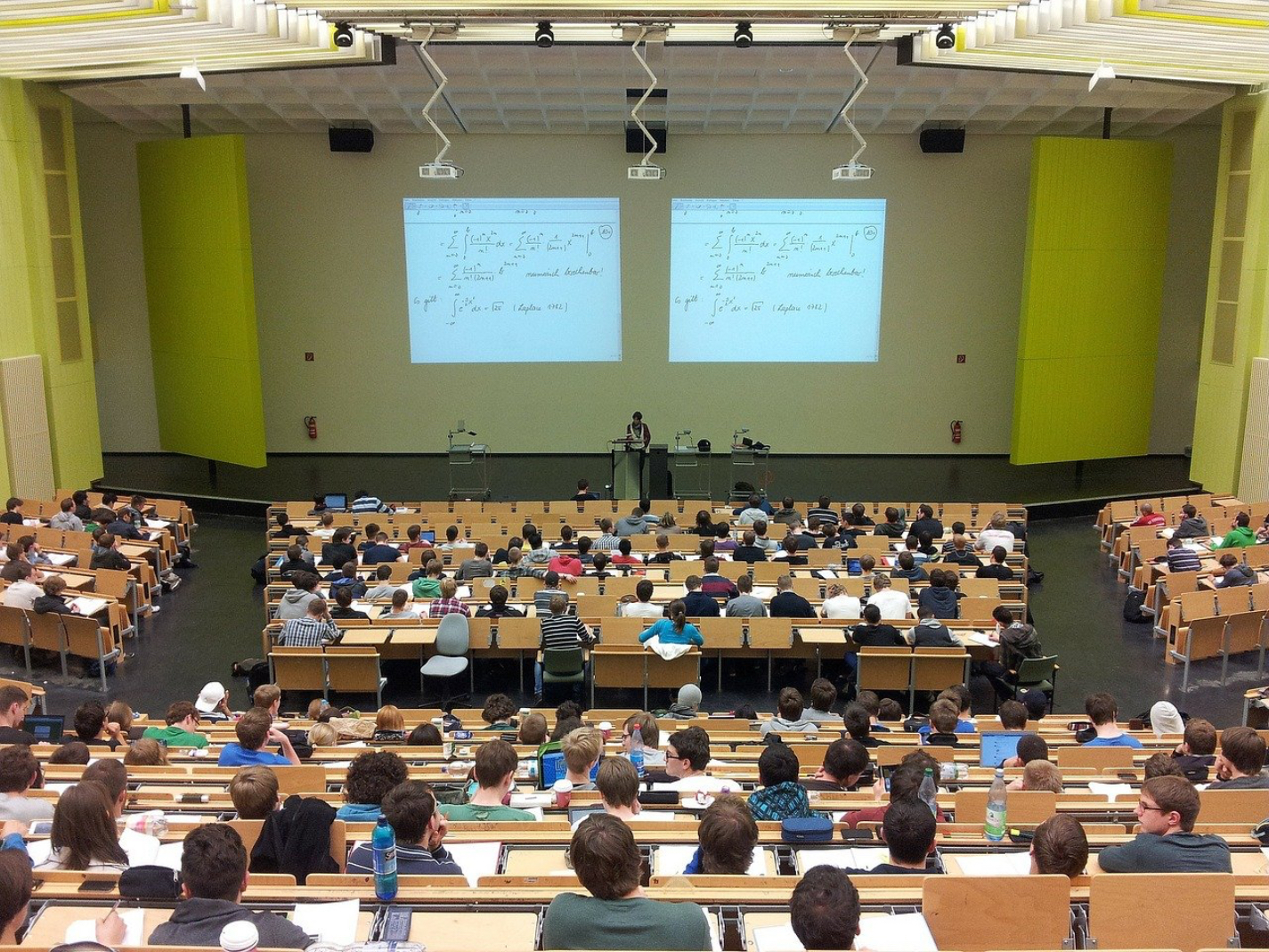 On July 18th, 2020, the New York Times Sunday Review published an opinion piece by Ms. Rebecca Martinson, a public school teacher from northwestern Washington, on how afraid she was that she might be asked to return to the classroom this fall as the COVID pandemic continued to ravage the country. She started her piece with a bit of hyperbole as she asserted that she had come to terms with school shootings and would walk into the classroom willing to take a bullet for her students. Hearing that, one might assume that there was a genuine chance that Ms. Martinson might actually be called upon to lay down her life for her students in an act of pure selflessness.
What she failed to mention is that, in the twenty plus years since the Columbine tragedy, the FBI recorded two hundred seventy-seven active shooter incidents in the United States from 2000-2018. Just over twenty percent, or fifty-seven, of those incidents took place at schools, with around fifteen percent taking place in the K-12 system, amounting to forty-two incidents in total.1 In January, 2019, the Los Angeles Times (hardly a rightwing rag) put the odds of dying in a school shooting at one in two million—and that was meant to scare people.2 Call me crazy, but I'd be willing to bet that the risk is somewhat less for Ms. Martinson in rural Washington state. Consequently, her appeal to her own altruism rings hollow as she has a better chance of being struck by lightning, being put to death by the state, or dying after being attacked by a swarm of bees, wasps, and hornets, according to the National Safety Council (NSC).3
Martinson then proceeded to compare being asked to return to the classroom, COVID risks and all, to being asked to take the bullet home to her family and risk their lives as well.
Interestingly, when the debate to shut down my own college campus occurred last March, I was accused of something similar. When I suggested that every time we get out of our beds in the morning, we are risking our lives in one way or another—whether it is by getting in a car accident, slipping in the shower, or being hit by a bus—I was accused of risking not only my life, but the lives of my loved ones as well.
To be fair, at that time the available models predicted tens of millions of infections and over two million deaths in the United States alone. We were on the verge of a second Black Death and civilization as we know it was at risk of complete collapse unless we shut everything down completely. Remember that?
So, we shut everything down for fifteen days to flatten the curve. The dire predictions of death and destruction never emerged, but in the meantime, we sacrificed the educations of millions of children and young adults by moving all instruction online without providing teachers with proper training, support, or resources.
If personal experience is any indication, then we paid the price. In my own classes, I had the highest dropout and failure rates that I have ever experienced in thirty years of teaching. And in talking with colleagues and reading about other educators, I found that my experiences were not unique. Everyone complained of unmotivated or absent students who were unable or unwilling to participate fully in the online educational experience. Again, according to the Los Angeles Times, fifteen thousand L.A. County high school students simply disappeared as soon the classrooms closed, and another forty thousand were only occasionally in contact with their teachers. This was a third of all the high school students in the system.4 So much for educating students during a pandemic.
As a lifelong educator from a multi-generational family of educators, the idea of shutting down campuses under any circumstances horrifies me. It horrifies me much more that the one in eight hundred fifty-two thousand (1/852,000) chance of contracting COVID and being hospitalized, or the one in nineteen million (1/19,000,000) chance of contracting COVID and dying for someone in my age bracket was seen as too great a risk at the height of the pandemic.5 Now my four-college district is telling us that we will not be able to return to the classroom until the fall of 2021, and while I spent my summer getting certified as an online educator, I still expect to see higher-than-normal dropout and failure rates for the next two semesters.
So, what does this all mean for the generation of students who have had the misfortune of having their educations disrupted by these extraordinary circumstances? They have already lost a semester and are now losing two more, which puts them at least a year and a half behind previous classes at this point in their lives. That's a gap that many of them may never be able to bridge. And that's why I'm willing to risk, if you want to call it that, returning to the classroom.
As educators, we are used to dealing with a wide range of students, abilities, and backgrounds. We have those about whom we don't need to worry. We know that they will learn what we have to teach them regardless of the circumstances, and while we may take pride in their success, deep down, we know that they would have succeeded with or without us. Our greatest joy comes from helping those who, because of inadequate preparation, lack of time, or limited resources, may not have succeeded without the instruction and mentoring of a skilled professor. Online education makes that job infinitely more difficult for both students and teachers, irrespective of all the technical glitches. Online classes certainly serve a purpose and have a place for students that are self-motivated, disciplined, and driven. If every student were like that, people like me would not be needed.
But the reality is quite different these days, and many students need that extra push, need to be inspired, and need to learn how to think and process knowledge in general. For most, that is still done best in a face-to-face environment, and that is why I want to return to the classroom. Otherwise, we risk losing at least a plurality, if not a majority, of the current generation of students in this country. You ought to be begging me to come back to the classroom.
---