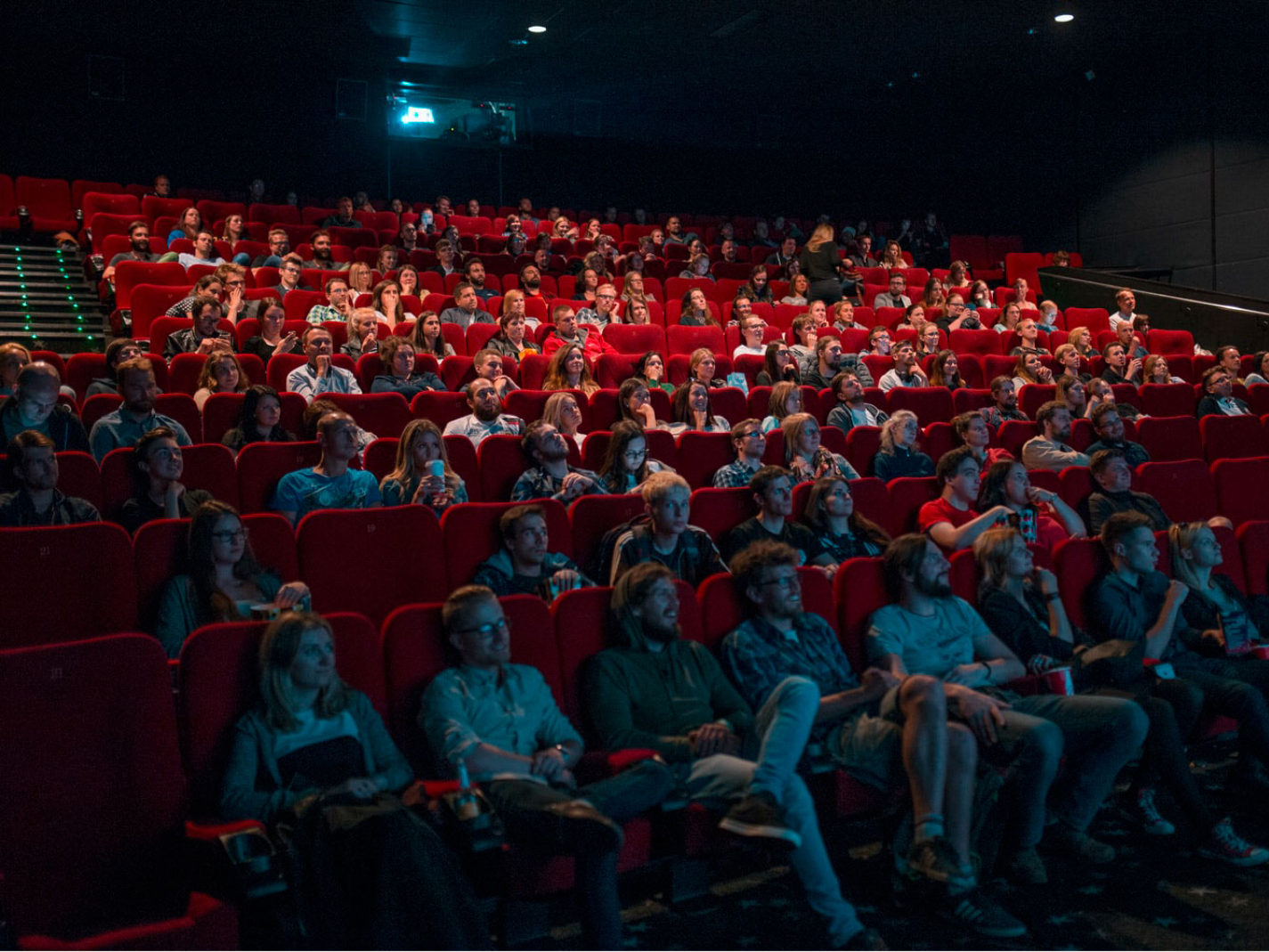 Former President Donald J. Trump has been acquitted in his second impeachment trial. This time, Mr. Trump was charged with inciting the mob that assaulted the Capitol building in Washington, D.C. on January 6th. Mr. Trump's lawyers relied on the U.S. Constitution's First Amendment, which protects free speech. But Mr. Trump's critics allege that his action was akin to shouting 'fire' in a crowded theater, and that it therefore cannot be protected under free speech considerations.
This is a seriously flawed argument. The phrase "shouting 'fire' in a crowded theater" was originally formulated by Justice Oliver Wendell Holmes in the 1919 U.S. Supreme Court case Schenck v. United States. Charles Schenck—a member of the Socialist Party—had distributed pamphlets criticizing conscription. He was charged with sedition, and Justice Holmes upheld the decision by writing that "the most stringent protection of free speech would not protect a man falsely shouting 'fire' in a theatre and causing a panic."
It is unquestionably true that shouting 'fire' in a crowded theater ought not to be protected free speech. But the problem with Holmes' use of the phrase is that it presents a false analogy. All Schenck did was offer arguments against conscription by distributing pamphlets—regardless of whether or not they were reasonable or even well-articulated. That is a far stretch from shouting 'fire' in a crowded theater. Never did Schenck encourage potential draftees to burn down barracks or kill drill sergeants. And if, after reading the pamphlet, someone did decide to burn down barracks or kill drill sergeants, Schenck would not be in any reasonable way responsible for such crimes.
A Jewish preacher in the 1st Century famously said, "I have not come to bring peace but a sword." In his name, millions have been killed by the sword. Was this Jewish preacher responsible for, say, the siege of Jerusalem in 1099 when, according to one—no doubt, exaggerated­— chronicle, "men rode in blood up to their knees," if such massacres were done in his name? The very idea is ludicrous.
Perhaps the modern secular Left does not care much about Jesus, so as far as they are concerned, Jesus did incite violence and is responsible for the Crusades. But in more recent times, these same leftists have quickly exonerated artists whenever they are accused of inciting violence. We are told by the Left over and over again that hip hop lyrics have no responsibility on high crime rates in the African American community. In their view, when N.W.A. rapped in Fuck tha Police, "for a punk motherfucker with a badge and a gun/ to be beating on and thrown in jail/ we can go toe-to-toe in the middle of a cell," it was not akin to shouting 'fire' in a crowded theater.
And indeed, they have a point. Shouting 'fire' in a crowded theater is exactly that: inciting imminent lawless action that results in violence. Anything short of that ought to be protected under free speech considerations. Making apocalyptic proclamations (as Jesus did), or expressing resentment against the police (as N.W.A. did), even if rhetorically coated with allusions to violence, is not incitement to violence.
Holmes' analogy is dangerously inept because it has now become the foundation for the disastrous so-called "cancel culture" that permeates American universities. Anything that deviates from the radical left-wing agenda is now considered akin to shouting 'fire' in a theater. If, in a linguistics class, the professor explains that nega is a common pause word in Chinese, that will be perceived as a racial attack and an incitement of violence against black students; in the University of Southern California's reckoning, that is as bad as shouting 'fire' in a crowded theater. Consequently, the professor should be terminated (or at least suspended), as indeed, it was the case.
In Mr. Trump's impeachment trial, his lawyers argued that the trial was part of a "constitutional cancel culture." They were correct. Although cancel culture originated in academia, it has now expanded to politics, and free speech is under assault at all levels.
You can read and listen to Mr. Trump's speeches on January 6th, 2021, and you will never find any words inciting violence. His message was clear: "I know that everyone here will soon be marching over to the Capitol building to peacefully and patriotically make your voices heard." Yes, he was wrong to insist that the election was stolen (with no proof whatsoever). But that is simply making claims without evidence—as billions of people do whenever they express religious beliefs. He encouraged his followers to exercise the right to protest admittedly, on the basis of a false belief­—but he insisted that such protests ought to be peaceful. That is far from inciting violence.
Public speakers are misunderstood all the time, and often, violent acts come as a result. For example, in Tokyo in 1969, noted cultural critic R.D. Laing lectured about the evils of psychiatry. Soon afterward, students burned down Tokyo's psychiatric department. Laing's criticisms of psychiatry were very questionable—to say the least—but nobody would ever argue that his anti-psychiatric tirades were akin to shouting 'fire' in a crowded theater. In fact, although Laing's approach to psychiatry was misinformed, it was in psychiatry's own interest to let him speak, because, as John Stuart Mill famously said, when a false opinion is suppressed, humanity is  deprived from"the clearer perception and livelier impression of truth, produced by its collision with error."
Trump's acquittal is good news, to the extent that it represents pushback against the advances of cancel culture. Americans are regaining the sense to understand that shouting 'fire' in a crowded theater is a dangerously inept analogy in most of the cases in which it is applied. As the renowned professor Steven Pinker (himself a recent victim of cancel culture) has explained, "despots in so-called 'democratic republics' routinely jail their opponents on charges of treason, libel, and inciting lawlessness… Even Oliver Wendell Holmes's famous exception to free speech – falsely shouting 'Fire!' in a crowded theater – is easily abused, not least by Holmes himself." Yet, the disturbing fact is that, despite Trump's acquittal, only a minority of U.S. Senators voted for that option. This is indicative that, although there may be some pushback against cancel culture, it remains strong, both in politics and academia.
---