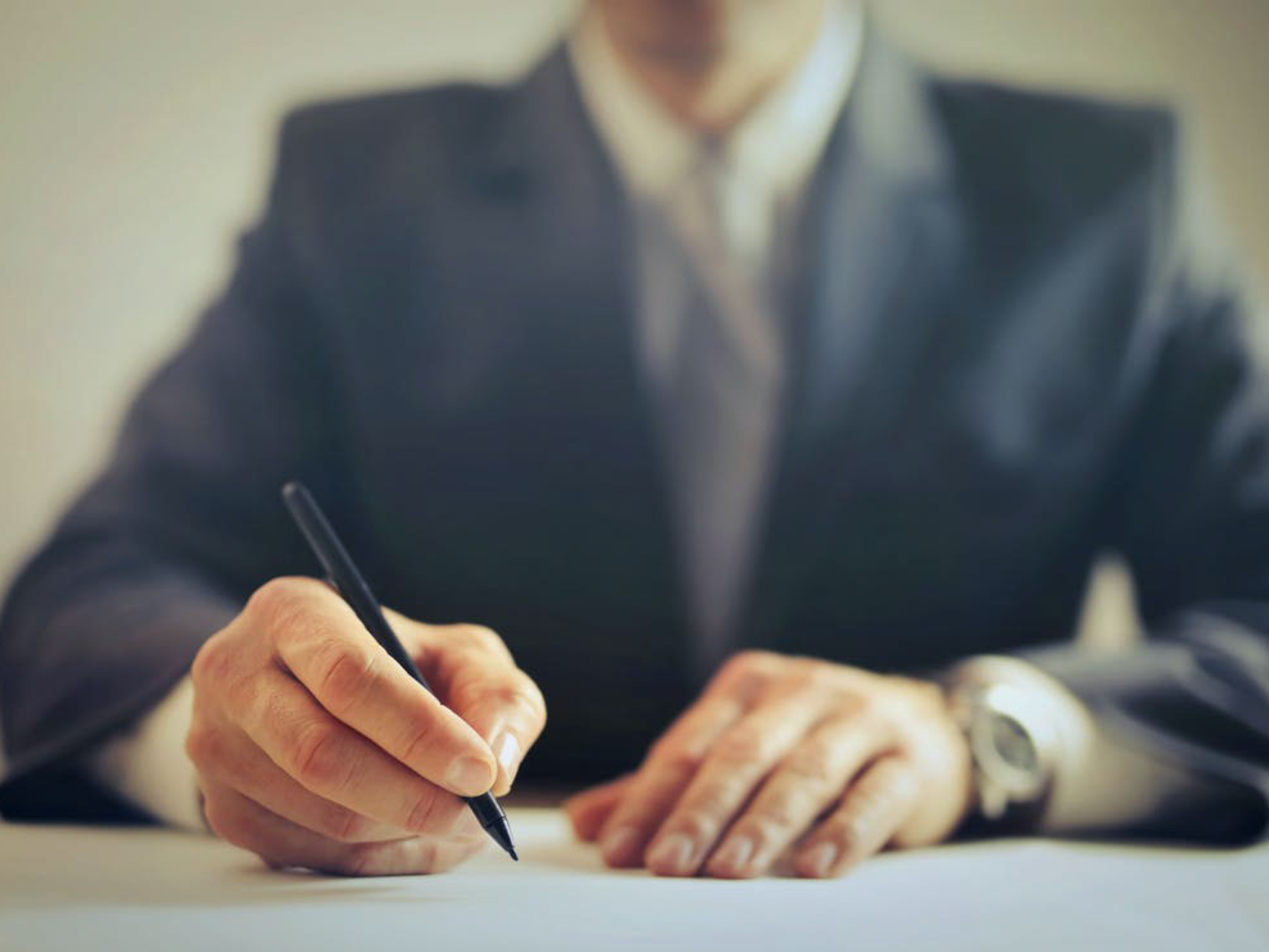 Editor's Note: The following is a reproduction of a pair of emails received by the editors of Minding the Campus. We thought they would attract broad interest and publish them here with the correspondent's consent. The correspondent has chosen to remain anonymous. The messages have been lightly edited for readability.
---
Three interesting articles about higher ed crossed my feed in the last few days. On the surface, they may seem unrelated but for the general topic of higher ed. Once you scratch the surface, however, there is an important theme that joins all three stories—there is now a clear trend, which didn't exist just a few years ago, toward holding colleges to higher legal scrutiny.
In the past, higher ed enjoyed a privileged position in American courtrooms. Courts were reluctant to hold colleges liable. This was true even for conduct that would have resulted in liability if conducted by a private business.
Here are the stories:
"I would have told you 15 years ago these claims have no chance, but today I can't be that predictive—you may see some judges who think, well, promises were made and representations made, there's some contract," Peter Lake, a professor at Stetson University College of Law in Gulfport, Florida, told Bronstad at the time. "My guess is somewhere, someplace, some judges are going to evolve claims against institutions in ways that wouldn't have been obvious 10 to 15 years ago."
"The U.S. Attorney's Office in Philadelphia recently brought a criminal indictment against the former Dean of Temple University's business school, Moshe Porat, for submitting false numbers to U.S. News to help the school's ranking."
A couple of observations:
With respect to story #2 about the professor who was indicted—this is the latest in a string of indictments that started almost three years ago in which professors have been indicted for failing to disclose financial ties to the People's Republic of China. Several high-profile professors have been indicted, including the chair of the Harvard Chemistry Department.
With respect to story #3 about falsifying data provided to U.S. News—only a few years ago, courts summarily dismissed several private consumer fraud lawsuits against several graduate professional schools that alleged the schools knowingly submitted false data to U.S. News. In these cases, the courts generally held that, even if the data were false (and they were), no reasonable student would have relied on them because no one actually believed the data. Needless to say, we've come a long way from (i) colleges can knowingly provide false data to U.S. News without any fear of liability to (ii) college officials who provide false data to U.S. News may go to jail.
In addition to these three cases, there are several other lines of cases that also show the ways in which colleges have lost their de facto immunity in American courtrooms. Two years ago, for example, Oberlin College was ordered by an Ohio jury to pay more than $30 million in damages to a small family-owned bakery that was defamed by college officials. A judgement of this type and magnitude would have been unthinkable in the not-so-distant past.
In addition, there is a growing line of cases in which colleges have been held liable for running defective campus sexual assault discipline proceedings. More than 500 such cases have been brought nationally. As often happens, the plaintiffs lost most of the early cases. In more recent years, however, the cases have noticeably trended against the college defendants.
Given the current financial realities in higher ed, a judgement like the one against Oberlin would be an existential threat for most colleges. More broadly, however, these trends may impact even the best-managed colleges. Most colleges are insured by the same mutual insurance carrier, United Educators. As more colleges get sued and as more of these cases survive early motions to dismiss, the cost to insure colleges will necessarily increase. Those costs will have to be passed through to the colleges themselves.
According to a 2017 story, "[a] five-year study conducted by United Educators found that the average lawsuit filed against colleges by alleged sexual assault perpetrators costs $187,000."  I expect this number has increased substantially since 2017 as more cases have survived early motions to dismiss, which is the point at which defense costs rise significantly.
A college president responded to one of my earlier emails with a link to a story that appeared last month in the Chronicle of Higher Education. I take no joy in being right in my prediction about skyrocketing insurance premiums. (For the record, I first made this prediction in late 2018.)
The good news is that colleges, to a large extent, can reduce their litigation exposure. I predicted several years ago that Educators United would start offering advice to colleges on how to reduce their litigation risk in much the same way workers compensation insurers have done for decades. I also predicted they would start to use differential pricing to reflect the differing risk profiles. If college A adopts risk mitigation strategies and college B doesn't, then college A would receive a lower premium.
To take a not-unrealistic example: We can identify, based on a growing line of court cases, certain red flags that increase the risk of adverse outcomes if a college is sued over its sexual assault discipline procedures. These include the use of a single investigator model; inadequate notice of the allegations; not allowing the accused to see evidence, to be represented by counsel, or to call witnesses; not allowing cross examination of witnesses, etc. Considering the recent premium increases, I expect we will see insurance carriers be more proactive in encouraging colleges to reduce their risk profiles.
Colleges face an increasingly complex and unpredictable array of challenges—abuse, harassment, assault, police misconduct, accidents, health and environmental hazards, fiduciary wrongdoing, the pandemic—that are making it more difficult to calculate risk and insure against it.
That's a big part of why annual insurance premiums have gone up by double digits in recent years. John McLaughlin, senior managing director of the higher-education practice at Gallagher, an insurance brokerage and risk-management and consulting firm, says those increases range between an average of 10 and 35 percent across an institution's insurance portfolio.
---