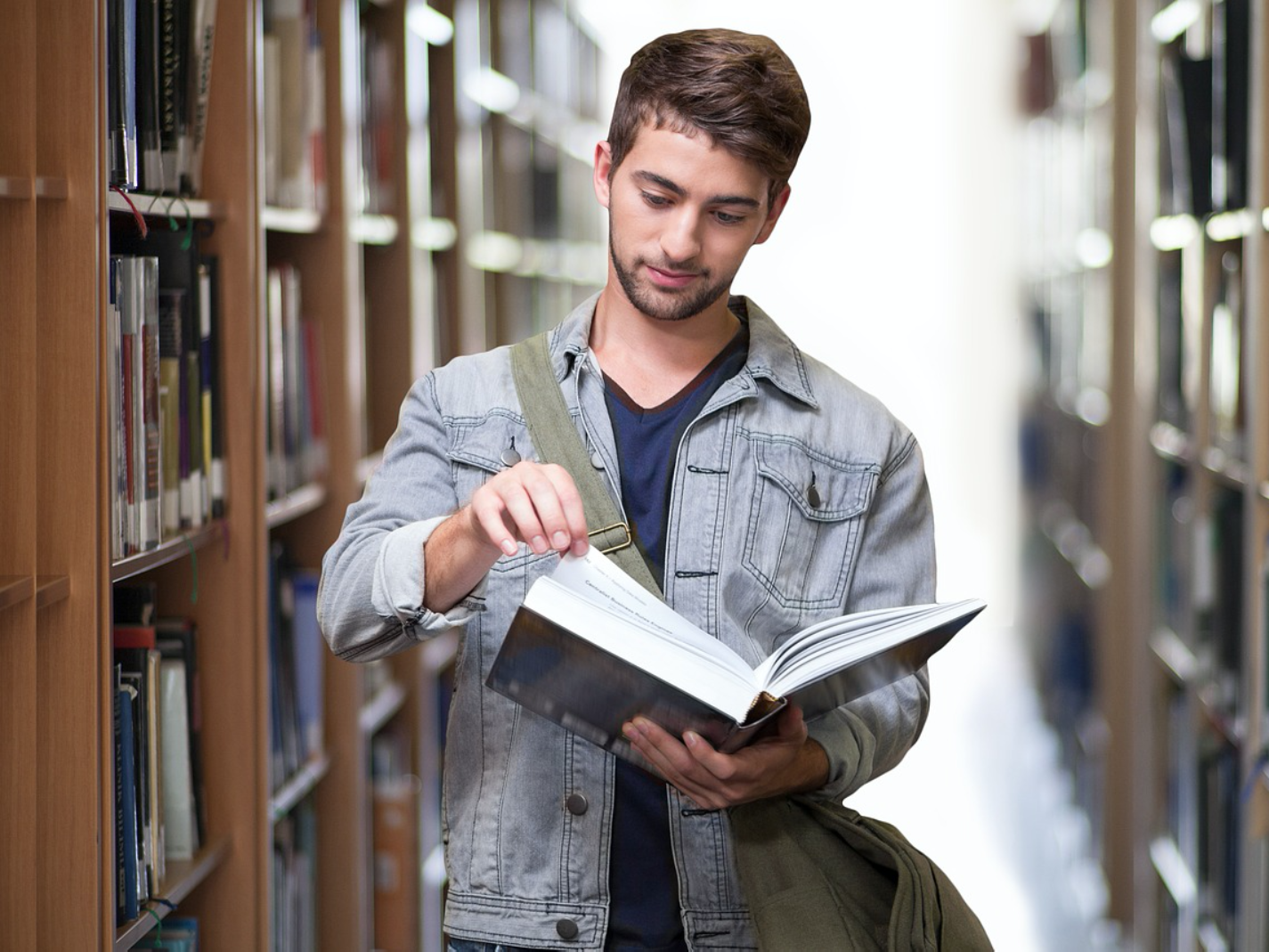 Next to the Nobel Prizes, possibly the most prestigious and lucrative awards given to American academics are the annual so-called "genius" awards from the MacArthur Foundation. Last week, the foundation announced 25 awards, totaling well over $15 million. I found it curious that only three (12%) of those recognitions went to white or Asian males, a demographic group that still constitutes a solid majority of the population of established American scholars. In marked contrast, the seven new Nobel laureates announced at the time of this writing are all white or Asian males.
Of the 25 awards, 14 went to men, and 11 to women, a ratio not wildly out of line with gender proportions in the American academic community or with the gender distribution of talent and promise. Looking at race and ethnicity, however, one finds striking results. A majority (eight) of the male winners were black, which is especially striking considering that the black male professoriate is dramatically smaller than the white.
There is another group even more numerically underrepresented: Asians in general, and especially Asian males. I read the biographies of all 25 winners, and while there was an Asian female, poet Don Mee Choi, it appears that there was not a single Asian male. While it is theoretically possible that this sort of ethnic/racial mix could have occurred by chance in a competition based strictly on merit (measured by past accomplishment or perceived likely future accomplishment), the probability is nearly infinitesimally small. More plausible, it seems to me, is that the MacArthur folks want to make a statement, showing their support and concern for underrepresented groups in the American scholarly and artistic community. Perhaps some of the MacArthur board or staff believe that white males are too often oppressors wallowing in privilege, needing to be brought down a notch, and also that Asian males are too much of a model minority to deserve major recognition. That may be too harsh, but it is certainly not inconsistent with the data.
I am struck by a comment my undergraduate student assistant Braden Colegrove made to me recently, suggesting that white males are not much liked by the academic community—it is a rather hostile environment, he says. That explains why so many men are now staying away from college, and why we likely will soon pass a landmark where there are 50% more women on campus than men. Given the diversity police on some campuses, this is probably not surprising. It is not uncommon, for example, to require that search committees for new professors must have women members—they generally do not also say that "males must be included." Often when American universities reject a black job applicant, they must justify that decision to a powerful academic diversity, inclusion, and equity bureaucracy.
Following the universities' lead, much of American society has become obsessed with biological attributes like skin coloration and gender, and has downplayed traditional American beliefs that advancement should be based on merit—productivity enhanced by hard work, special talents, discipline, and integrity. The turn away from merit-based admissions examinations like the SAT is another manifestation of this trend. Is the day coming where we will select college students by lottery using race-based quotas?
Ironically, the man who funded the MacArthur Foundation's expansive philanthropy was  John D. MacArthur, who himself through hard work and sacrifice realized the American Dream by going from relative poverty at the beginning of the Great Depression to great wealth through adroit investments and management in insurance and Florida real estate. He was conservative politically, putting right-wing radio commentator Paul Harvey on the first foundation board of directors. But Mr. MacArthur put no constraints on the foundation's spending, and partly because of a largely disinherited liberal son and board member, the foundation moved staunchly to the left. I suspect that Mr. MacArthur, who died in 1978, would be quite chagrined at how his money is being used today.
It is this "donor be damned" attitude of some foundations, and also of universities, that is leading some wealthy benefactors to severely constrain the use of their funds. Several foundations that have supported me over the years (e.g., the Earhart Foundation, the John M. Olin Foundation) have used up their capital and dissolved.  The late Dan Searle, a friend and financial supporter of mine, decided that he could trust family members and a close associate to honor his intent for 15 years, but then wanted the Searle Freedom Trust to dissolve because the unknown next generation of leaders simply could not be trusted. That happens on December 31, 2025. By doing this, he avoided "the MacArthur problem."
---
Image: geralt, Public Domain