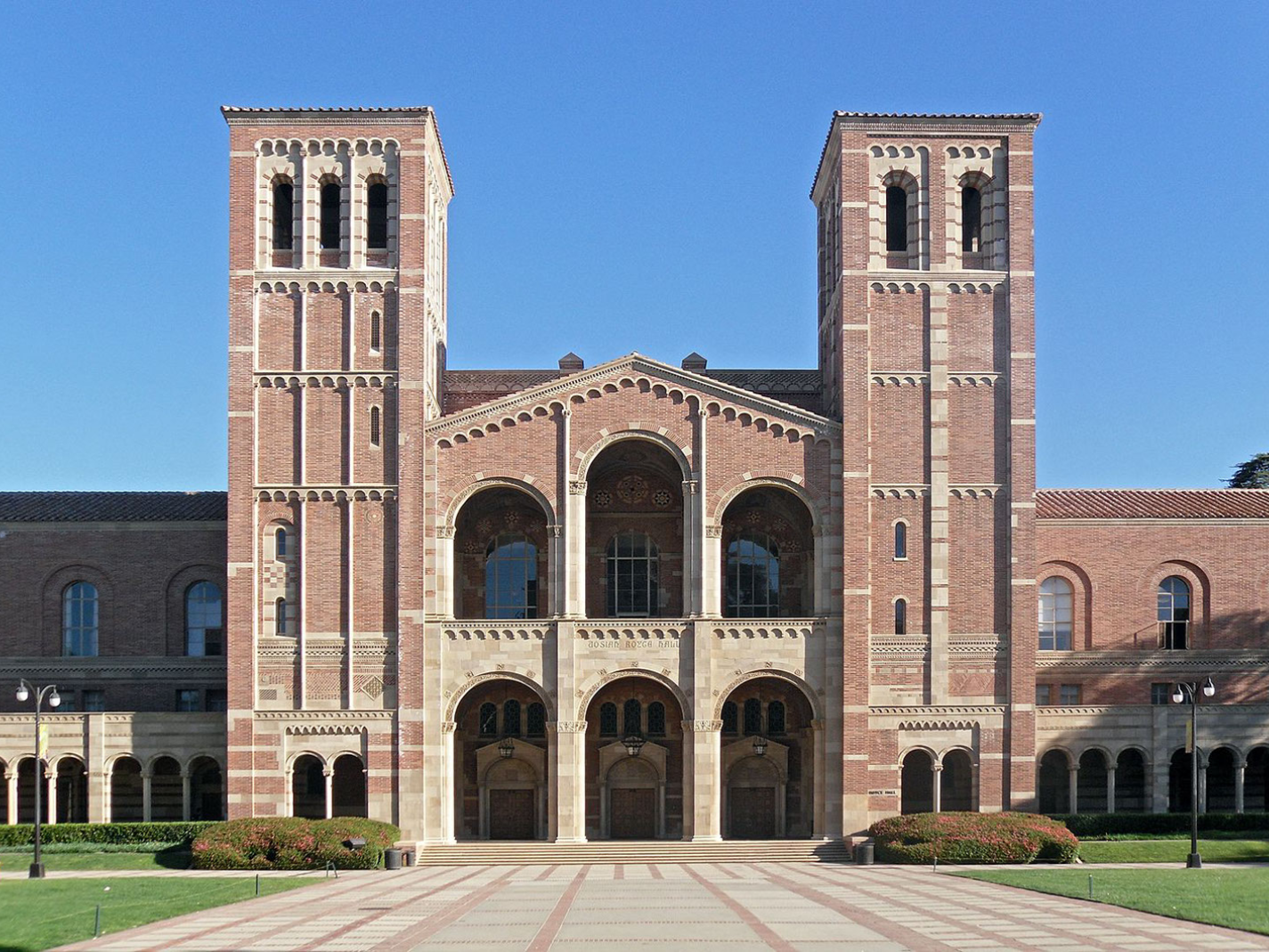 Over 6,000 non-tenured University of California (UC) lecturers are threatening to go on strike again. This follows an October 12th collective bargaining offer from UC, which the lecturers criticize as insufficient to satisfy their demands for better pay and job security.
Adjunct faculty from UC San Diego and UC Santa Cruz claim that the 4.3% pay raise in UC's offer is inequitable and unsustainable. A typical part-time UC lecturer makes $27,000 per year, and his full-time peer makes about $57,000, compared with a full UC professor's average annual salary of $200,000. This glaring pay gap partially explains a 20.5% turnover rate among the UC teaching workforce in 2020.
Compounding the pay gap is the fact that the world's most comprehensive higher education system hires significantly more staff members than faculty, creating a bumbling bureaucracy. As of October 2018, UC had 114,569 full-time staff personnel and 47,858 full-time academic employees. Considering its fall 2018 student enrollment of 286,271, the system boasts a 2.5-to-1 student-to-staff ratio and a 6-to-1 student-to-faculty ratio.
And what is UC doing about the looming strike? Dumbing down further and indoctrinating even more. After permanently abandoning SAT and ACT scores last year, the UC Board of Regents is now considering the advice from the UC Academic Senate to also do away with Smarter Balanced, an alternative standardized test.
In the meantime, the system embraces the woke machine more than ever. Last month, UCLA Law's Critical Race Studies Program issued a job post for a Project Director to "address the current attacks on Critical Race Theory (CRT) and anti-racist education, training, and research." The two-year contract starts at $9,166.67 monthly. The Williams Institute on Sexual Orientation and Gender Identity Law and Public Policy at UCLA is seeking a full-time Federal Policy Director to "conduct policy-related work, research and to write in the field of sexual orientation and gender identity law" at $9,500 per month. Another UC flagship, UC Berkeley, was reported to spend $25 million per year and pay 400 employees to advance "equity and inclusion."
The mutually reinforcing trends of "adjunct-ification" and "bureaucratization" are not specific to the University of California system. In the last three decades, the growth of non-academic administrative and professional employees at American colleges and universities has considerably outpaced growth in the number of students or faculty. Among the stagnant ranks of university faculty members, 75.5% (as of 2009) were off the tenure track, and over 50% of these non-tenured positions went to part-time adjuncts. The hierarchy of academic titles exposes not only unequal pay, but also inequality in academic freedom: teaching assistants, substitute lecturers, and adjunct professors have far less autonomywhen it comes to curricular designs, classroom management, and research initiatives. They are also more likely to lose their jobs should they neglect to toe the progressive party line.
Tens of millions in public funds, money that could have been used to tilt the higher ed playing field, are instead diverted to feed the bumbling bureaucracy, an institutionalized pattern that rewards inefficiency and bolsters dubious ideologies. Public and private universities alike gladly spend enormous sums on non-essential personnel and spend extravagantly on politically correct edicts of diversity, equity, and inclusion (DEI). Most top-tier American universities claim either DEI or anti-racism in their mission statements, while they only lip service to intellectual diversity.
Schools also embed these ideological mandates into academic hiring. The University of San Diego, for example, requires job candidates applying for Assistant Professor of Philosophy to submit a "diversity statement." The diversity statement requirement is a trend in college hiring emulated by schools across the country, such as the University of Central Oklahoma, Oklahoma State University, and the University of Oklahoma, all of which hail from a conservative state that currently mandates meritocracy and bans CRT.
But this needless social engineering has not improved academic performance in American higher education. A new National Bureau of Economic Research study, for example, finds that college graduation in recent years can be attributed to lowered standards and grade inflation. Higher ed's decline has also spelled grave consequences for our global competitiveness. A 2020 Department of Defense report on industrial capabilities shows that the U.S. lags in STEM education, leading to "a severe shortage of technical talent in the U.S. workplace." The American Action Forum estimates that in 2024, the U.S. will be short 1.1 million STEM workers overall. In 2019, America's ranking in the Global Competitiveness Index slid down one place: while the skillsets of American graduates ranked 5th in the world, business leaders were less confident that they could meet the needs of a global economy.
Perhaps it is time for a systemic overhaul and a faithful return to a truly liberal higher education system. Starting this process surely requires more than a labor strike, which pushes vulnerable academics into the arms of labor unions, presenting another set of political challenges. Reformers may take inspiration from the ongoing, parent-led movement for accountability and transparency in K-12 education, a national groundswell spurred by the widespread invasion of critical race theory and race-centric thinking in America's schools. Parents and taxpayers can take notes from a parallel movement for school choice and homeschooling at the K-12 level. When they see through the hallow façade of a shiny Ivy League degree, consumers in the marketplace of ideas can vote with their feet and effectively cheapen the demand for these degrees that value conformity over critical thinking.
For the time being, UCLA Law should give its lecturers a pay raise by eliminating the $10,000 monthly budget of a pro-CRT administrator.
---