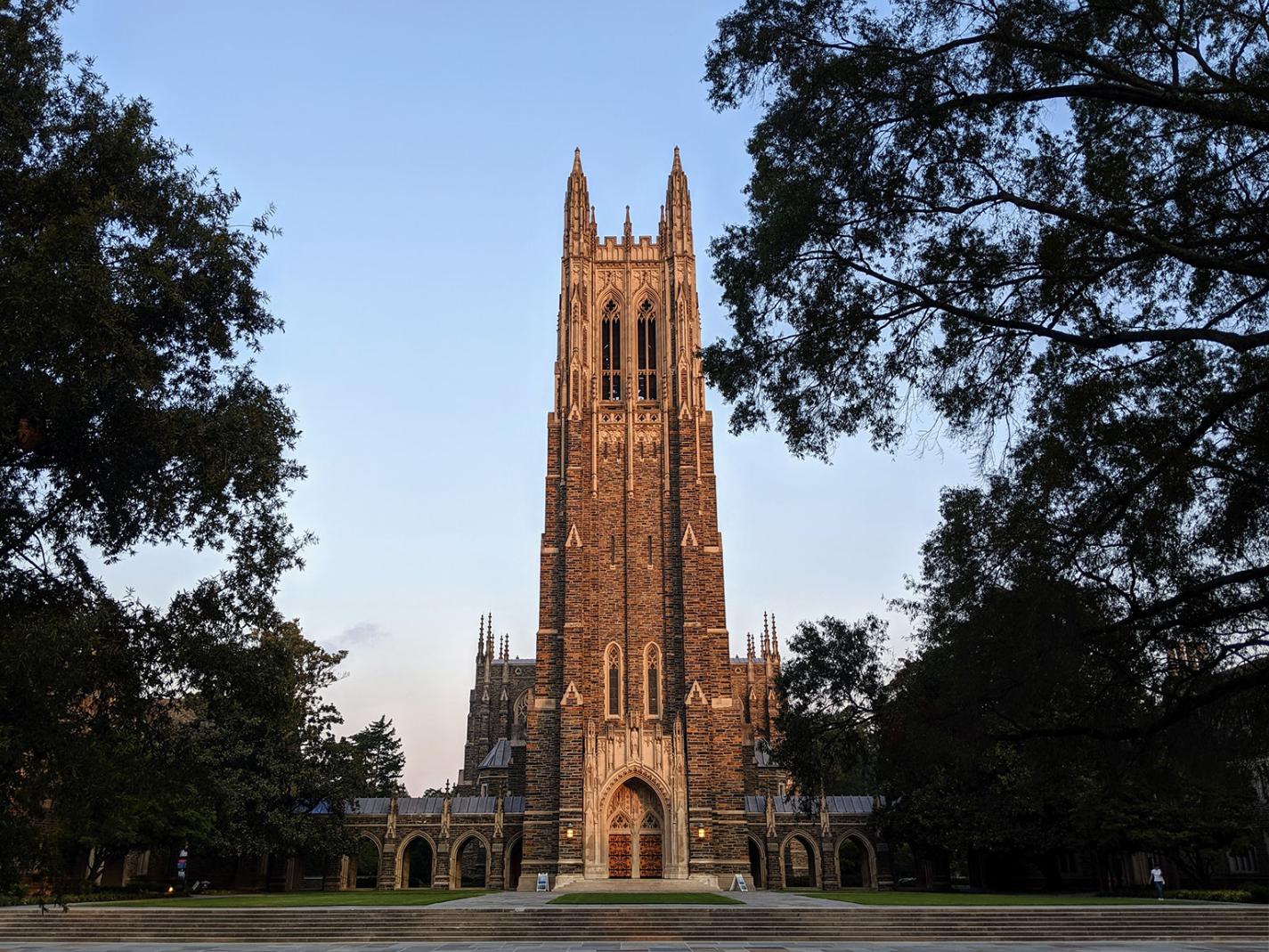 Editor's Note: The following is a letter to the editor of Duke Today, written by an anonymous professor in response to Duke University President Vincent Price's November 18 article, "President Price Update on Campus Climate Survey."
---
Good to see that something is finally being done about the appalling racial climate that exists on the Duke campus. President Vincent Price recognizes that the results of a recent "Campus Climate" survey are "deeply troubling." More than half of the non-white community "report having experienced microaggressions in the past year." This is a shocking level of overt racism.
President Price is right to be concerned. I recently observed one white student ask another where she was from. The young woman, showing admirable self-control, seemed to be untroubled, and the two continued an apparently friendly conversation. But an LGBTQ+ student of color who was nearby overheard the microaggression and was clearly triggered. Their anguish was obvious. Just how many incidents like this must marginalized and oppressed Duke students put up with?
It is encouraging that President Price has set up a 20-person sub-committee to examine this issue. There are unfortunately three white men on the committee, but they are balanced by middle-of-the roaders Profs. Bonilla-Silva ("color-blind racism") and Darrity ("reparations"), as well as seven or so other people of color (hard to be sure — pictures are sometimes ambiguous; perhaps some kind of badge should be mandated to make these identities clearer?).
We can only hope that firm steps will be taken in the future to end microaggressive oppression — and to eliminate other oppressions that still persist in a few departments, such as the tendency to privilege White Logic, 'correct' answers to math problems, and the idea of objective truth.
Sincerely,
P. Ossum (pronouns: it, them)
---
Image: Chuck Givens, Public Domain