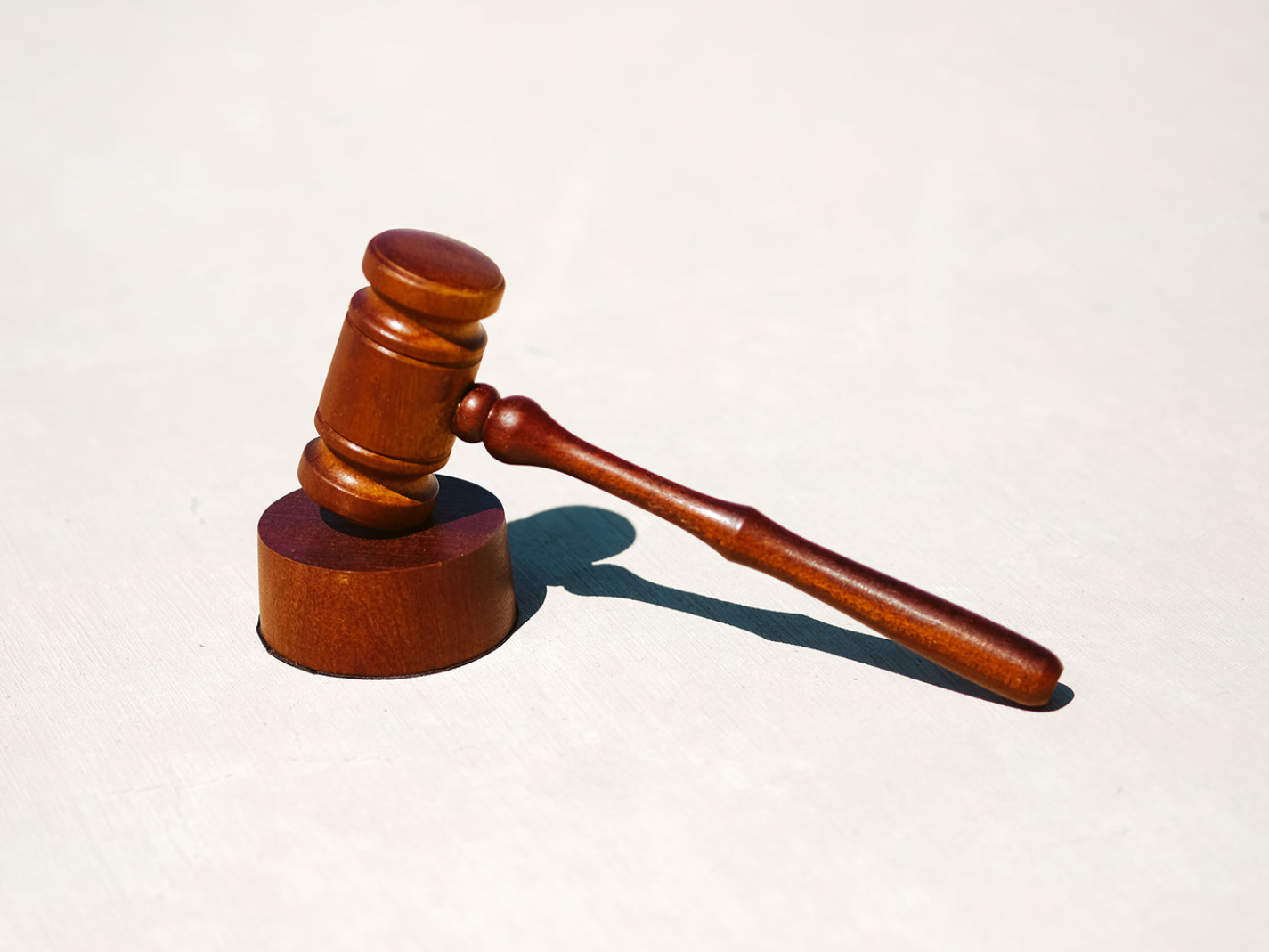 For a model, we must turn to the U.K.
"We learn how to behave as lawyers, soldiers, merchants, by being them. Life, not the parson, teaches conduct." Letter from Oliver Wendell Holmes to Frederick Pollock, April 1926
"As a man is said to have a right in his property, he may equally be said to have a property in his rights." James Madison, March 29, 1792
---
To answer this question, you must first ask what the future of law is. It has many permutations. They include the nature of legal autonomy, whether there is still a need for legal "experts," and the level of legal functions in a society enabled by technology.
Some have argued for a "personalization" of law, such that consolidated "Big" data can be accessed to effectively mass-customize the law to personal variances in social, economic, circumstantial, or prediction characteristics. This personalized law is less interventionist in ex post terms (after the crime, tort, or dispute) and more advisory as ex ante prevention. It is more immediately determinative in adjudication and is therefore faster, better, and cheaper. Whether law is "de-regulated" or mass-customized, however, is only of preliminary importance to legal education.
Assuming these kinds of questions remain up for debate, what are the more practical manifestations of an evolved legal training regime? As Edmund Burke said, we must reform in order to conserve (and there are a few things worth conserving).
The central failure of U.S. legal training is the J.D. degree itself: it takes too long and costs too much, and students are over-exposed to professors who have created a closed system of bias escalation and self-perpetuating complexity. Academic publications are overflowing with "mea culpas" from the law academy, calling for (self-serving) "reform." But reform isn't enough: American law schools need transformation. As one law professor privately described it, "the current law school model really doesn't work optimally for students, but it serves us very well."
Former University of Chicago lecturer of law, author, and federal judge Richard Posner, "the most cited legal scholar of all time," helps set the stage for the problem. In his book Overcoming Law, he correctly identifies the fact that American law schools are graduate programs because law students have "graduated" from college—but he reminds us that "law students are legal undergraduates."
How did this happen? Quite simply: the J.D. degree was invented. In the U.S., it was merely swapped for the traditional British LL.B. (Bachelor of Law). Universities, which often reluctantly absorbed law schools, wanted instructors to have doctorate degrees—so the law school (and Law Bar) made one. Moreover, the J.D. degree, a "Juris Doctor" or Doctor of Laws, is neither an actual doctorate or a Ph.D. degree, nor is it necessarily a degree in law (the curriculum has gotten so loose in standards, and filled with so many special-interest general electives, that it is more of a liberal arts diploma with a few basic law classes; indeed, few J.D. graduates are even prepared to take their state Bar exams without a preparatory crash course). Traditional law graduates who were awarded the LL.B. (Legum Baccalaureus), received their new replacement degree in the mail, in exchange for their old one.
But they were the lucky ones: today's law students invest seven or more of their prime years sitting in front of books, computers, and ideologically preoccupied professors (instead of customers, adversaries, judges, investors, criminals, inventors, entrepreneurs, and regulators). They incur hundreds of thousands of dollars of debt (over 85% take out loans) for a lengthy degree that covers no more than a 3-year undergraduate law degree in the U.K. By that time, our new law graduates are looking at age 30 coming up fast. The average age at graduation is now almost 28, while less than 4% of practicing lawyers are under age 30.1
What will the law school of the future look like? Like the original one in the U.K.: a concentrated undergraduate program that can be finished in 3 years, followed by work in the field. If we can already turn an 18-year-old into a licensed engineer within 4 years, qualified to build nuclear power plants, hypersonic space shuttles, or molecular desert hydration plants, surely the lawyer with his contracts, decrees, rules, and motions can compete at the same level of intellectual demand.
Where does this leave the law professor, as well as the overgrown jungle of law school administration? They adapt (rather than publish), or they perish. Then the overgrowth is cleared; the fog is lifted; the spell is broken, and law becomes what it must be: liberated. The law is yours, not somebody else's property that is sold back to you. In a future of classical liberalism, either that divide between public and expert grows, or the expert is dethroned and law is no longer the separated province of the lawyer. In that future, all take ownership of the law, and while experts will still be called upon, they will work for a new master, on different terms.
In my career as an aviation chief executive, aerospace consultant, and commercial jet pilot, I admit to being drawn to speed. American law schools, rather than a sleek fighter or business jet, are more like an old, lumbering, worn-out freight plane, over-loaded with case books, professors, bureaucrats, and costs. They're barely able to stay aloft and are desperately looking somewhere, anywhere, for a soft landing.
It is perhaps ironic that American law schools have developed far beyond the classical, more efficient model of law training in the U.K. As well, it is curious that the Chicago school of American pragmatism (and functionalism), for example, did not expand its scope to a more comprehensive law training realism.
In a pragmatic sense, our founding ties to Britain may not have been completely severed, nor have all of its cultural traditions been fully absorbed and consolidated.
---
1 The U.K. also runs its LL.M. programs as true 1-year graduate degrees in applied subjects, and reduces further, including by "RPL" (recognition of prior learning), the duration of the LL.B. for those degreed in another subject who seek a "QLD" (qualifying law degree). What's more, the U.S. J.D. has become antiquated in global terms, as it is rather unsophisticated in comparative and international law. American law professors are generally insulated and culturally provincial. Even in multi-lingual terms, few U.S. law faculty are fluent in a second language, have any material international experience, or understand American law in the context of contracts, for example, in Asia, Russia, the E.U., the Middle East, Africa, or Latin America. U.S. law schools are entirely preoccupied with American common law from common law judicial cases made by common law judges operating in largely regional jurisdictions. American legal culture is largely realist and is influenced heavily by Holmes jurisprudence—a generally unorganized hodgepodge of opinion, sentiment, philosophy, and freewheeling intellectual speculation, mixed with fads like new institutionalism, critical studies, and poorly understood economics (or accounting, finite mathematics, or finance). Civil law is not deeply explored, if at all, and industry applications are rather hit-or-miss (the U.S. does not have one fully deployed "center" of space law, for example, while China works fanatically to set the rules of orbital, lunar, and related access, property, and security claims).
---