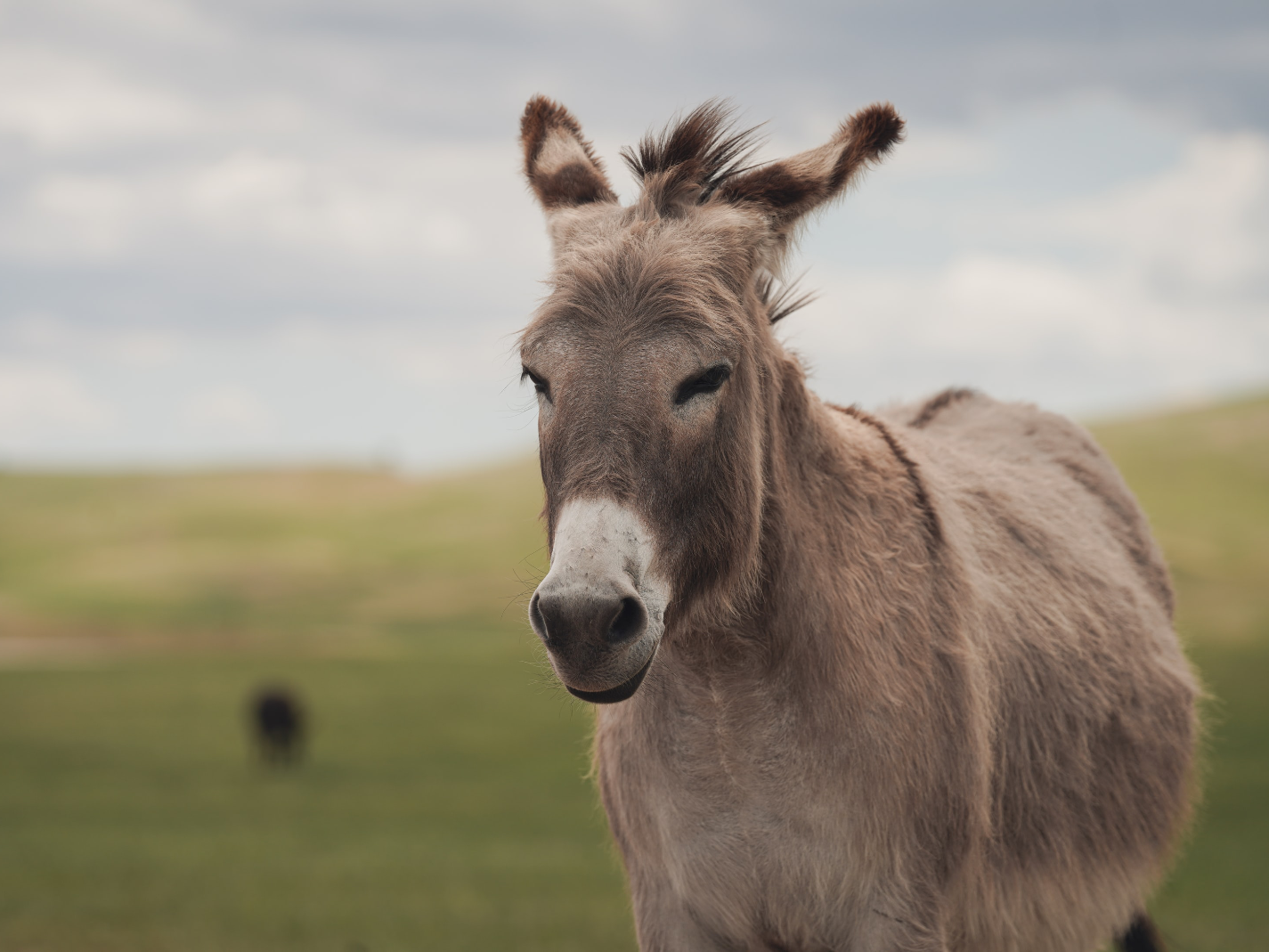 At Sarah Lawrence College, protesting about various perceived injustices is something of a campus pastime. When I discuss these demonstrations with my students, I warn them that the progressives behind them will never be satisfied, as their goals are constantly shifting and are often unclear. Leftists frequently promote narratives of harm and victimization and rarely work toward consensus. Many scholars have found that liberals are seldom content and are constantly disappointed—many are simply incapable of feeling satisfied.
The Left's characteristic displeasure is rampant on our nation's college and university campuses. A recent nationally representative survey by College Pulse of over 2,000 students offers new proof that liberals on campus are indeed less happy than their conservative counterparts. The data reveal that during these trying pandemic months, conservative, Republican students reported mental struggles at notably lower levels than their liberal, Democratic peers. Liberal students were also far more likely than conservatives to claim that their respective schools—institutions dominated by progressive faculty and administrators— did not understand them, suggesting that liberals may never be satisfied.
For instance, over the course of the pandemic, mental health understandably declined among many students. When asked if they personally struggled with anxiety and/or depression over the past four months, two-thirds (68 percent) of students reported that they faced either a great deal or a fair amount of struggle. Such a high number is obviously unfortunate, but the figure climbs to nearly three-quarters (73 percent) for strong and weak Democrats. The rate is much lower for strong and weak Republicans, at 56 percent.
Similarly, Democratic students were more likely to say that they struggle to fit in on campus. Four in 10 (42 percent) students reported that over the past four months, they struggled a fair amount or a great deal to fit in at their school. Even more (45 percent) Democratic students responded that they had troubled fitting in, while only 37 percent of Republicans reported feeling the same way. These numbers stand out given the legions of administrators hired to promote countless initiatives aimed at inclusion, tolerance, identity, and health, as well as professional, academic, and interpersonal development. Even more noteworthy is the fact that these administrators fixate on left-leaning issues such as social justice and equity, while in the classroom, faculty are overwhelmingly left of center. Nevertheless, liberal Democratic students are still appreciably more likely than Republican students to maintain that they are the ones who do not fit in on campus.
[Related: "Dear Outraged College Student"]
Moreover, the survey data show that Democratic students are more likely to feel ignored by their respective schools. 55 percent of Republican students believe that their schools are making an effort to understand their current experiences and challenges, compared to a lower 50 percent of Democrats and 49 percent of Independents and leaners. While these numbers should be higher across the board, Democratic students are once again unhappier than their Republican peers, despite the unequivocal liberal leanings of the nation's institutions of higher education.
Finally, while conservative students often find themselves at odds with left-leaning administrators and liberal students, they nevertheless report feeling "seen" by their school administrators at a markedly higher rate than their liberal counterparts. When asked if their institution's administrators (president, provost, deans, etc.) "see" them and understand their personal challenges (due to race, gender identity, socioeconomic class, childhood experiences, etc.), 43 percent of all students say that they feel seen. 52 percent of conservative students feel seen—too low, but well above average. In contrast, just 38 percent of liberal students feel seen. This number is, again, too low, but it suggests that there is a real and persistent sense of dislocation among Democratic students.
Despite large numbers of liberal faculty, staff, and students and numerous student support centers, there is now new evidence that today's Democrats are angry and bewildered. Democratic students report that they feel both unheard and disconnected from their own schools at much higher rates than their Republican counterparts, while these very schools have bent over backward to coddle these students, increase representation and inclusion, and promote a liberal agenda. Perhaps it is time for Democratic students to stop finding everything and everyone disagreeable. Instead, they ought to recognize that being a member of a community involves finding common bonds and values, and that discomfort and disagreement are fundamental parts of a healthy civic sphere. Colleges and universities could help change this Democratic culture of negativity by teach the virtues of viewpoint diversity, pluralism, compromise, and tradeoffs, but that may be wishful thinking.
---
Image: Laura Nyhuis, Public Domain