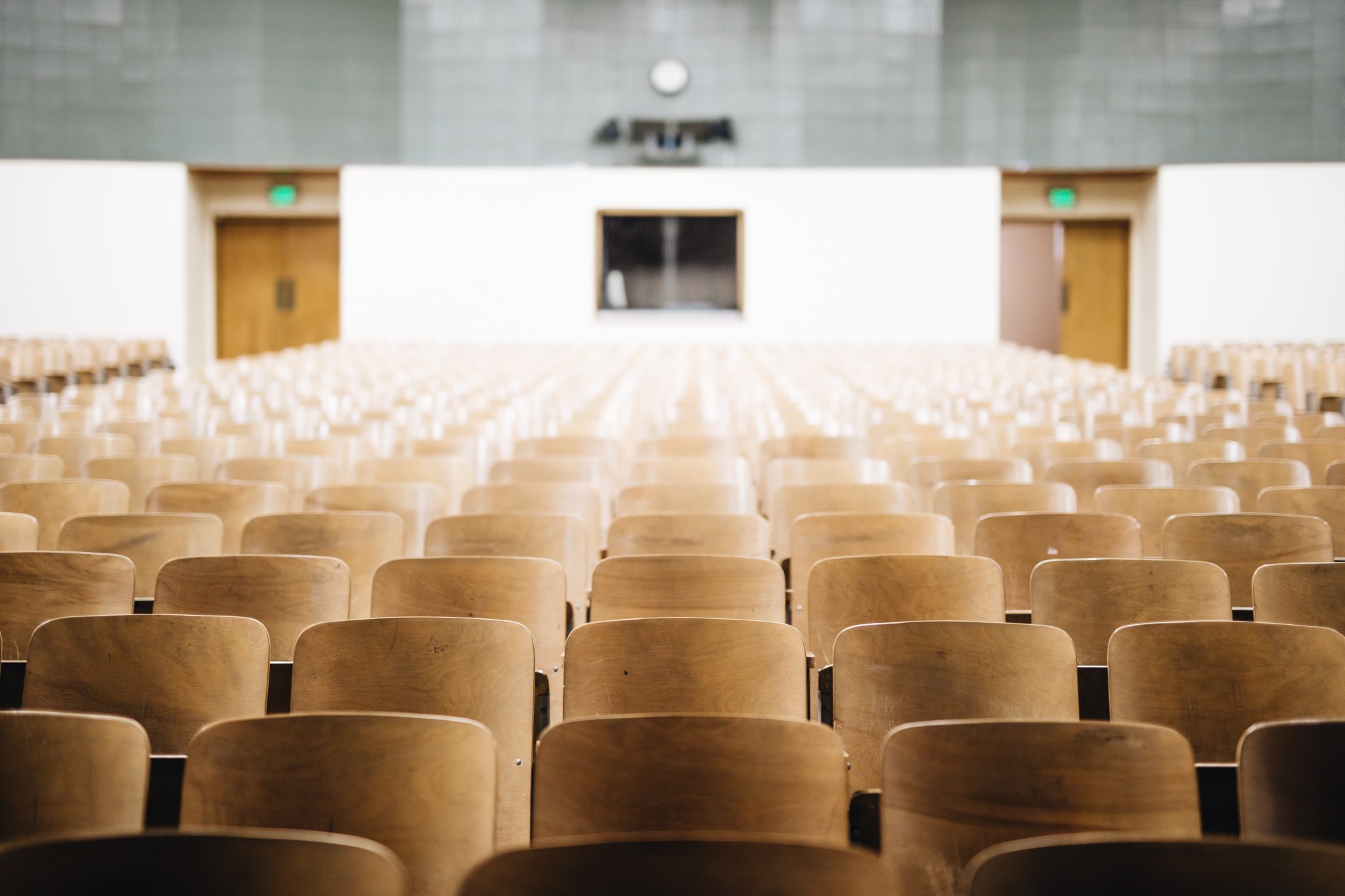 Set forth below are three articles that appeared in the last few weeks in the higher education trade press:
A 'Stunning' Level of Student Disconnection
How a President Decided It Was Time to Close His College
The Enrollment Crisis for Men Continues to Worsen
The first two appeared in the bible of the higher education establishment, The Chronicle of Higher Education, while the last appeared in Insight Into Diversity. As you can see, the first article reports a "stunning" level of student disconnection. The second reports on the latest college to close its doors, and the third reports on the ongoing decline in male college enrollment.
What I find "stunning" is the lack of self-awareness among leaders in higher education. It's stunning to me (and others) that this group is surprised that demonizing and creating a hostile learning environment for male students has…resulted in male students avoiding college altogether. It's also stunning that these leaders are surprised to see higher education experience an enrollment crisis after they've alienated half their addressable market.
Finally, it's stunning that this group is surprised that forcing students to take classes remotely, socially isolating them, and scaring them needlessly about Covid is causing "disconnection" and skyrocketing mental health issues. There's growing evidence that the schools with the fewest public health measures are reporting the best student outcomes across a wide range of measures, including academic, social, physical health, and mental health.
All of these outcomes were predicted long ago by more thoughtful and objective observers of higher education. Nonetheless, higher education leaders went ahead with them anyway. No one forced them to make these decisions. They did it all on their own, usually with great confidence and enthusiasm.
The coming years will likely see a record number of college failures. While this is partly the result of adverse demographic trends, it's mostly the result of unforced errors by higher education—the decline in the number of male students, growing questions about the value of the current academic offerings, etc. Observers have warned for years of the dangers of these strategies, but to no avail. Now the cows are coming home.
There are other unforced errors as well, such as the skyrocketing number of administrators who generate no revenue and create no value. Administrative bloat is the leading cause of the escalating cost of higher education. When the higher education establishment comes pleading for yet more subsidies from state and federal governments, lawmakers should ask hard questions about how their financial troubles came to pass. Taxpayers shouldn't be bailing out higher education for its own mismanagement.
If I could find a way to short the higher education sector, I'd do it in an instant.
---
Image: Nathan Dumlao, Public Domain