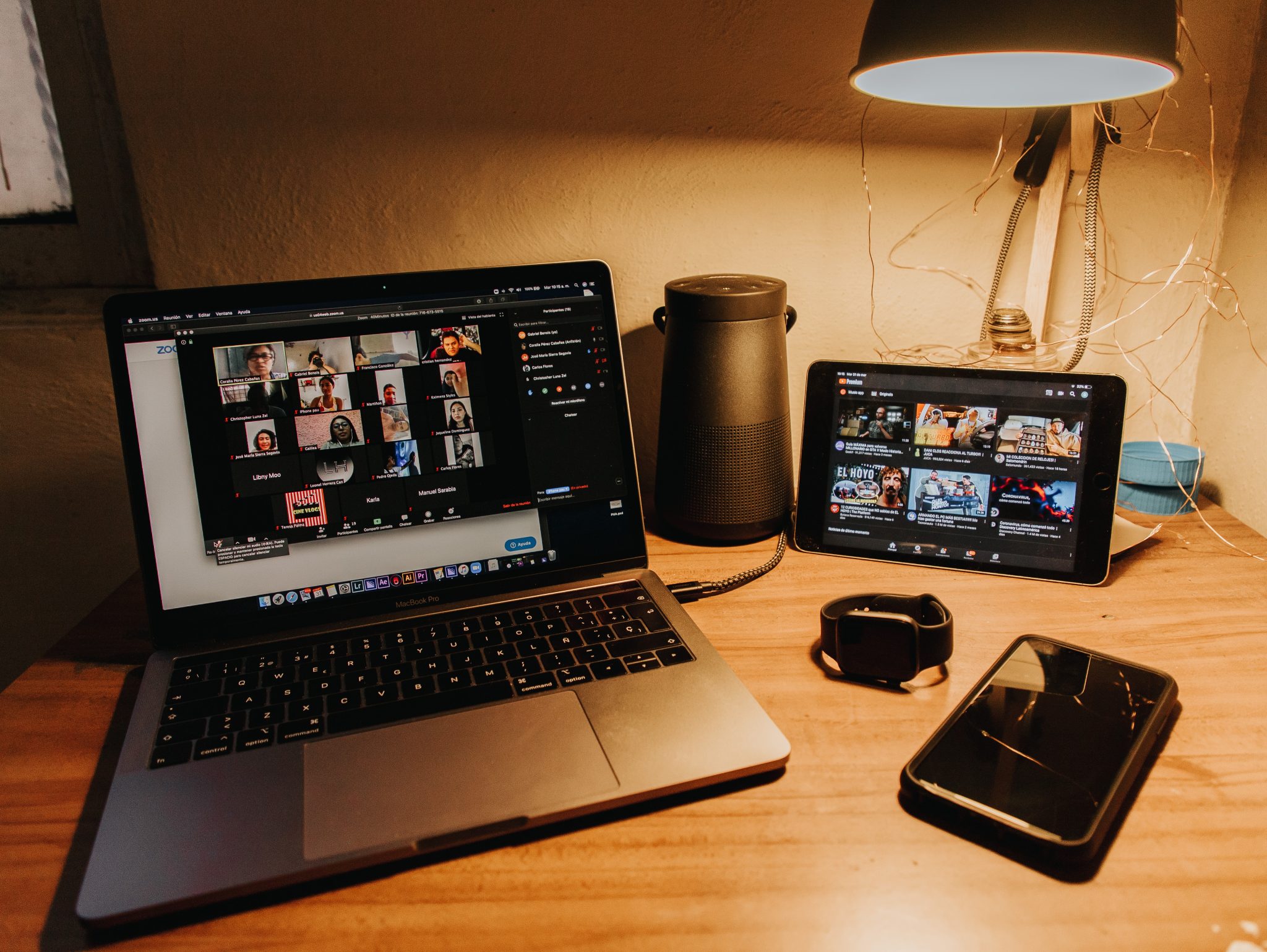 The COVID-19 pandemic appears to be reaching its natural end, but the careers of those educators who helped to incite panic and hysteria are not. Before we close this chapter in history, it is worthwhile to reflect on what has occurred these past two years at schools and universities. George Mason University was the center of the first major controversy, where professor Todd Zywicki challenged and defeated GMU's vaccine mandate in a case which drew national attention. Undeterred, GMU—like many other universities—continued to violate bodily autonomy, announcing a booster mandate at the end of the year, and citing no evidence as to why it was necessary. GMU's booster mandate was met with immediate resistance, as were the mandates of other institutions, only coming to an end after Virginia's new Attorney General, Jason Miyares, fired several university attorneys. Elsewhere, the mandates continued unabated.
"When historians look back at the COVID-19 pandemic," wrote Chrissa Carlson for the Baltimore Sun, "one of many confounding details will be the enthusiasm with which colleges and universities imposed ever-expanding draconian measures on their low-risk student body." Indeed, the K-12 and college-aged demographics were the least likely to be hospitalized, let alone die, because of COVID-19. Mandates aside, the restrictions imposed by university administrators were incommensurate with the risks of infection. Princeton, for example, forbid students from stepping foot outside of Mercer County, and other universities were not nearly that generous.
Georgetown's students expressed frustration at the university's quarantine policies. Student Spencer Woodall wrote: "I was told that we only get 3 boxes of food per week, which to my memory is 4 boxes a week less than my previous quarantine in the Georgetown hotel." Another student, Rakhi Parikh, tested positive for COVID on February 13th, 2022. Upon arriving in quarantine, she received a single box of food, and she received no more until 4pm the next day. Prisoners are guaranteed better treatment than that, and so are those merely accused of committing crimes. "People are being summarily suspended, and there is no due process," said attorney Andrew Miltenberg.
The faculty were treated poorly as well. Aaron Kheriaty, a professor of psychiatry and human behavior at UC Irvine's medical school, was fired after refusing the COVID-19 vaccine. On his blog, Kheriaty wrote: "Once I challenged one of their policies I immediately became a 'threat to the health and safety of the community.' No amount of empirical evidence about natural immunity or vaccine safety and efficacy mattered at all." Medical ethics did not appear to matter either, as Kheriaty would know, having served as director of UC Irvine's medical ethics program.
[Related: "Does In-Person Instruction Violate Academic Freedom?"]
The actions of colleges and universities were bad enough, but the K-12 level was worst of all. School closures had the unintended consequence of driving up student suicide rates, such as in Clark County, Nevada, where 18 students and recent graduates took their own lives between March and December of 2020. Similarly, the CDC was reporting a 51% increase in suicide attempts among teenage girls by June 2021. The damage wrought by masking children remains unknown. As NPR reported: "Numerous scientific papers have established that it can be harder to hear and understand speech and identify facial expressions and emotions when people are wearing masks… These are critical developmental tasks, particularly for children in the first three years of life."
The National School Board Association (NSBA) effectively destroyed their reputation in the midst of the chaos. The NSBA sent a letter to the U.S. Attorney General suggesting that parents who objected to mask mandates and the imposition of critical race theory in classrooms were engaging in "a form of domestic terrorism." This letter led to what the Washington Post described as a "disgraceful effort to weaponize the FBI to intimidate parents who show up at school board meetings to protest the direction of their children's education." As of late February 2022, nearly two dozen states have severed ties with the NSBA, homeschooling rates have risen dramatically, and 19 states have enacted legislation to either create or expand school choice programs. Curriculum transparency legislation is next.
None of this is to say that COVID-19 was not a serious disease. Hundreds of thousands have died, and many more are still dying. This is only to say that the hysteria that university administrators and school boards helped to create, and the measures they imposed, were not only detrimental to the students under their care, but also to the public's trust in our academic institutions. The many administrators who took part should not be so easily forgiven.
---