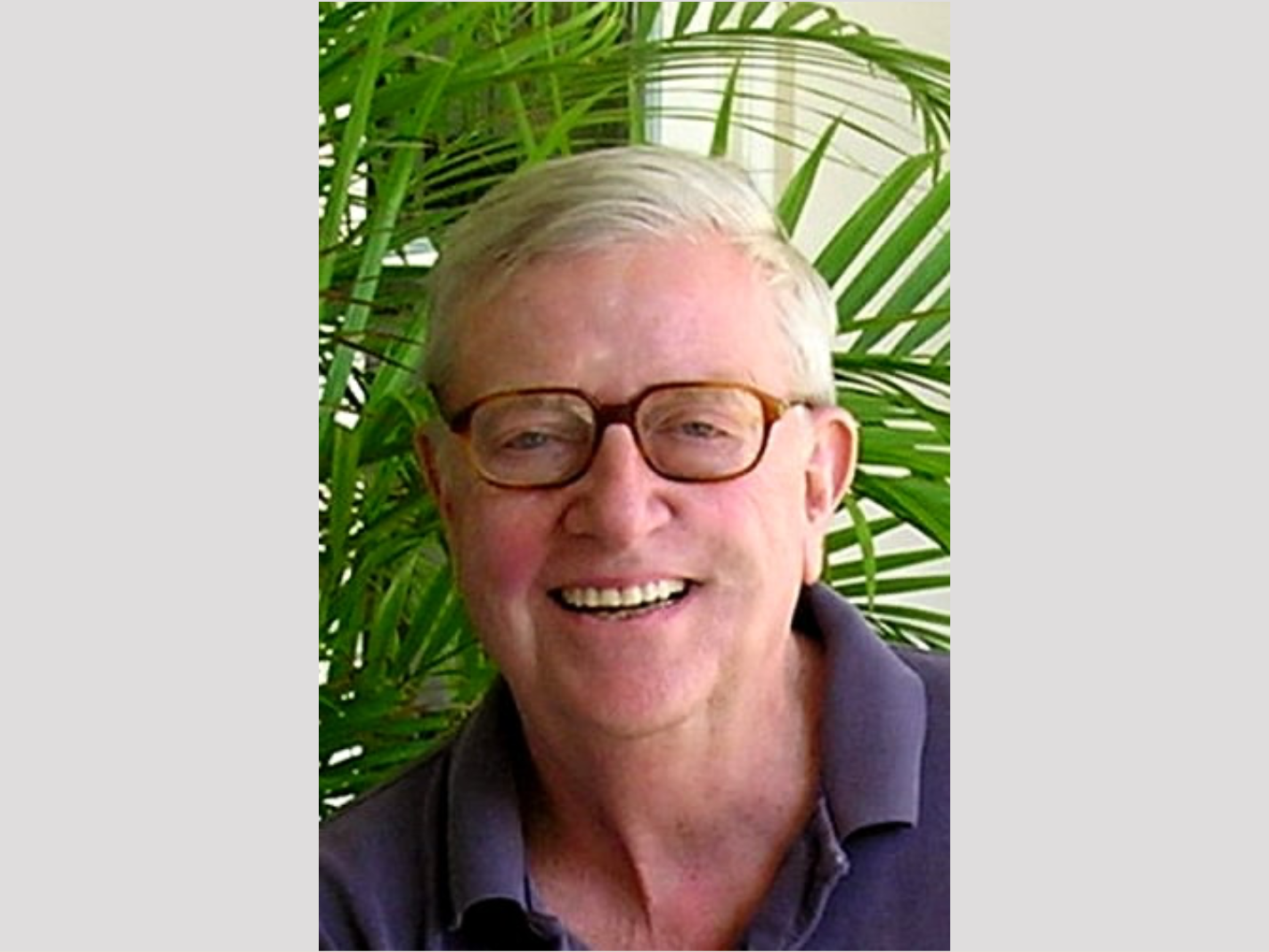 John Leo passed away on May 9.
This website, Minding the Campus, was founded by John Leo, I believe around 2007. He had recently taken a position at the Manhattan Institute, and he and I met around that time. He asked me to write for MTC, and I responded with an article that he posted May 14, 2007—just shy of fifteen years from his death. He assigned me a topic and published my essay as, "Those Scandalous Student Loans."  Plainly, I haven't wandered very far from that seedling, but neither has high education. Fifteen years later, I have in John Leo-fashion asked my younger staff members, such as Neetu Arnold, to pursue that very topic. (See Priced Out: What College Costs America.) This is to say that John has a legacy. His sharp journalistic eye picked up newsworthy stories before they became widely known, and his keen intelligence led him to the heart of the matter.
He wrote prolifically on higher education: several hundred articles just on Minding the Campus, and it was not his only venue. His first MTC piece, as far as I can tell, was posted May 22, 2007, "What Faculty Think about Religion." ("65 percent say they believe in God and 46 percent claim a personal relationship with God. Still, they are far less religious than the general population…") His last MTC article, "When the Battle Is Feelings vs. Facts, Feelings Win on Campus," was posted December 2, 2019. He and I had been discussing the possibility for a while of the National Association of Scholars taking over MTC in order to keep it going. I wasn't sure that we could sustain it, but I agreed to give it a try. The dual challenge, as with any website, was to attract readers and supporters.
I suppose if John were starting such a site today, it would be on Substack, and it would have built-in publicity. But John founded MTC at a time when anthology websites were an especially uphill battle, and one dedicated to raising skeptical questions about the higher education establishment was bound to be faced with daunting prospects. It is testimony to his tenacity that he made it work. And the merger with NAS turned out to be just the recipe to make it work even better.
The New York Times, which had little use for John while he was alive, proved fairly generous in his obituary, "John Leo, Columnist Who Took Aim at Liberal Pieties, Dies at 86." It includes the observation, "He was not a reactionary," which is about the highest praise the Times could bestow on a conservative writer. And there is more: "He saw himself as a social skeptic, in the mode of his literary heroes Mark Twain, H. L. Mencken and A. J. Liebling."  One friend avers, "In many ways he was an old-fashioned Democrat…He was anything but a right-wing nut case." Early in his career, John had done a two-year stint at the Times as an international affairs reporter. Perhaps the obit reflects a lingering loyalty to an old Timesman.
I had lunch with John every several months, usually near Grand Central Station, and we would discuss campus issues, not political principles. So I have no real idea about his party loyalties, if any, or the candidates he preferred. But he did seem to like the company of writers who I would characterize as dissenters from the liberal status quo in higher education.
And he was a man who liked to laugh. He told stories. He was more amused than angry at the campus follies.
Before I met John, I knew of him. He was a prominent syndicated columnist from the late 1980s until about 2005, with many of his essays appearing (or so I recall) as the endpapers in U.S. News & World Report. He told me once—in the only occasion I can recall in which some bitterness entered his voice—that U.S. News had cashiered him to save money. He had worked his way up to a high salary, and senior management figured it could fill the space with less expensive talent. After that, the Manhattan Institute set him up on its own education beat. It wasn't an especially good marriage. John was a quirky and very independent writer, while MI in that era was a disciplined, on-message think tank. He didn't complain, at least to me, but he plainly felt isolated.
I knew John in one other way as well: as a reader of one of his three collections of essays, Incorrect Thoughts: Notes on Our Wayward Culture (2001). I have gone back to this book in the hope of spotting a sentence or two to bring John to life to generations that didn't know him: his tongue-in-cheek aperçus, his ability to condense a confusing situation into a few lucid sentences, and the controlled wit of his deadpan discussions of educational nonsense. What I found were essays that, adjusted for minor differences of circumstance, could be written today. "How the West Was Lost at Yale." "Mainstreaming Deviance." "Let's Attack Merit."
And I decided the better monument to this fine, acerbic writer is right here. Keep reading Minding the Campus. The spirit of John Leo is in every syllable.