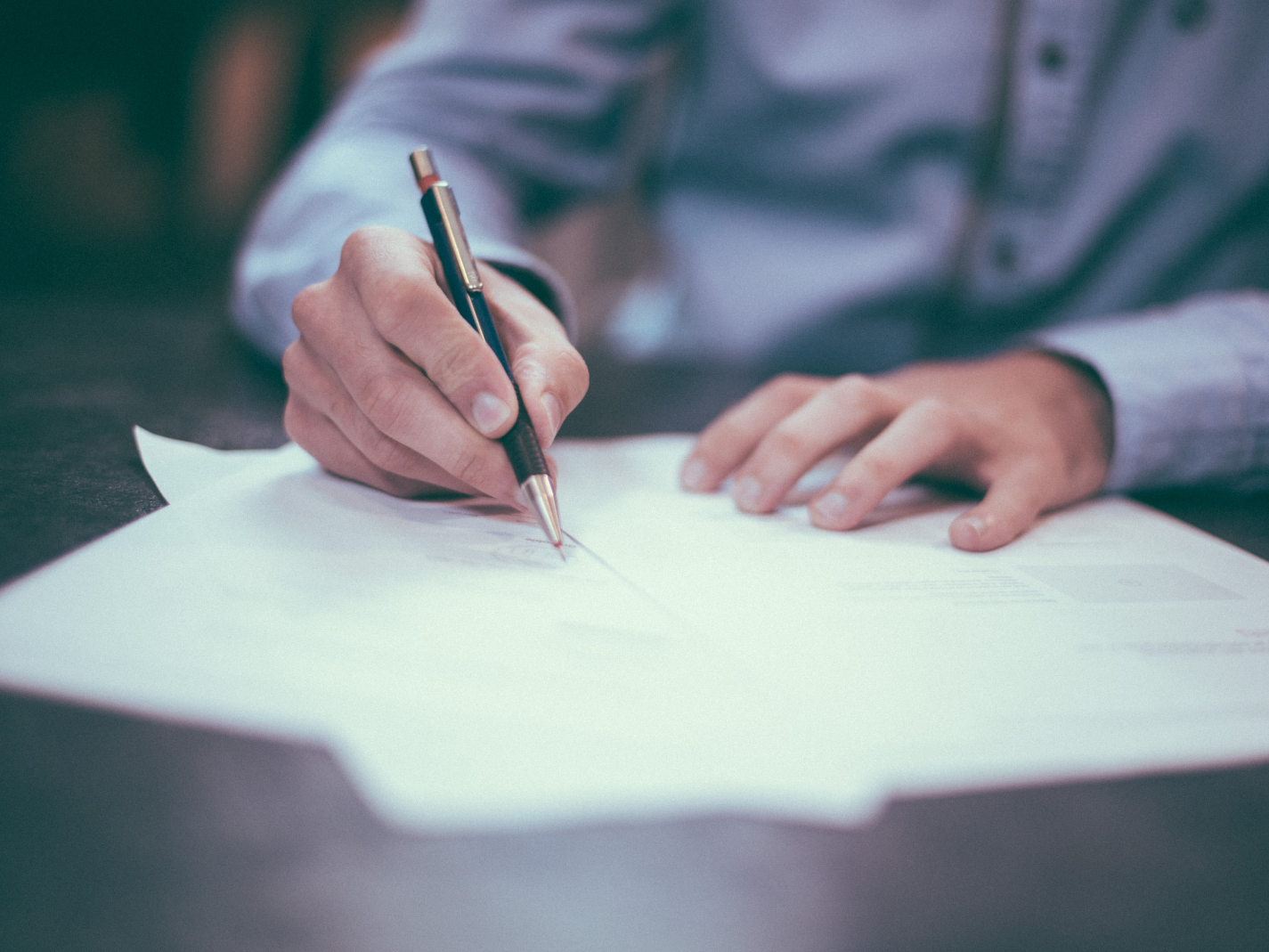 Let's state the obvious: college students are surprisingly immature. They have not lived through real life, do not pay taxes, do not have a degree in any subject, and are not ready to demand that they be heard over all others. They need humility, patience, and tolerance.
Does any parent pay tuition for their child to tell the administration, the faculty, the college president, and other students what to think, who to listen to, who to fire, and what to do? Or to obstruct academic freedom? Is any college student that wise, experienced, or even aware of the complexities of the issues? The answer for virtually all students is a resounding no.
With that in mind, let's end the nonsense which is now tolerated on most American campuses.
Colleges and universities ought to simply require students to sign an agreement stating that they can be expelled for bad behavior. "We retain the right and emphasize our right, which we have always had, to expel any student who misbehaves." Sign the letter or you will not be accepted.
This is a simple step to help return reason, balance, and better behavior to all campuses.
The agreement would accomplish two main goals:
1. It would restore the rights of all students to learn, to discuss, and to passionately debate issues openly without another student shouting them down or claiming personal offense from hearing something with which he disagrees. The agreement would restrain students from making demands of the faculty and administration for which they have no standing. They are students, after all, not co-administrators. It would also return fairness to campuses and assure that no other student can take one's freedom of speech away, or one's right to learn.
2. The agreement would give a sturdy backbone to deans, provosts, presidents, and trustees, the discipline of many of whom has been missing since my own college days. These administrators must have the freedom and the courage to expel or otherwise reprimand students who violate institutional policy.
In short, schools ought to produce a simple letter of agreement to behave as a student, to learn on campus, and to not attempt to infringe anyone's academic freedom.
Be a student. Otherwise, you earn a trip home.
---
Image: Scott Graham, Public Domain