Day:
June 15, 2022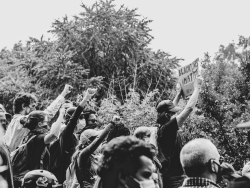 In a recent piece in The Chronicle of Higher Education, interfaith leader Eboo Patel recounted his experience at a 2019 "Difference in Dialogue" program at Sarah Lawrence College, where I teach and where he was a panelist for an event entitled "Diversity is Not Just the Differences You Like." At the time of the event, […]
Read More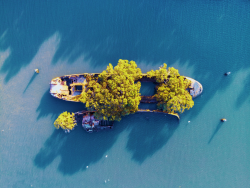 How much would you pay for a brigantine beached and abandoned on Midway Atoll in the South Pacific? That's the question faced by the main character of Robert Louis Stevenson and his step-son Lloyd Osbourne's novel, The Wrecker (1892). The enterprising young man, Loudon Dodd, bids $50,000—something like $2,000,000 in today's inflated dollars. Loudon's reckless […]
Read More
Copyright © 2023 Minding the Campus, Inc.
Powered by Beck & Stone, Inc.