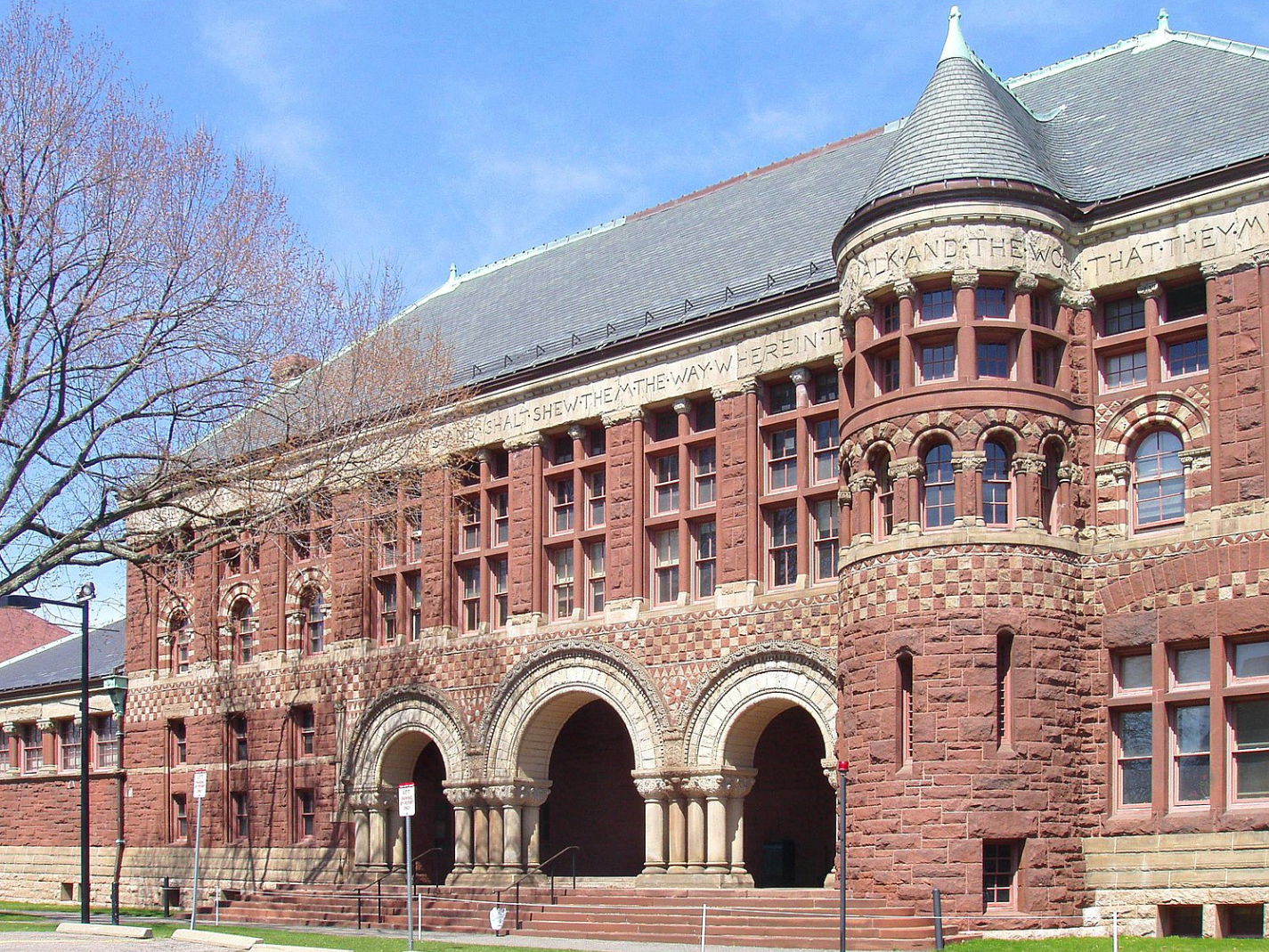 Two seemingly unrelated articles appeared recently on the same day and illustrate how free speech can help differentiate colleges and law schools in an increasingly competitive marketplace.
The first was an official editorial in the Wall Street Journal, which took Georgetown University Law Center to task for its handling of a controversial tweet by incoming faculty member Ilya Shapiro. Instead of respecting Georgetown's existing Policy on Speech and Expression, Georgetown law dean William Treanor caved to the woke mob and forced Mr. Shapiro's resignation by imposing conditions that he found unworkable. In so doing, Georgetown eviscerated its own policy, which was based on one previously adopted by the University of Chicago.
Unfortunately, this isn't the first time Mr. Treanor has caved. A year earlier, he fired an adjunct professor without notice for private comments the professor made to a colleague that were overheard on a Zoom call. Needless to say, the two scandals have sullied the reputation of both Dean Treanor and Georgetown law.
The second article, this one in the Washington Free Beacon, discussed an attempted cancellation at Harvard Law that ultimately was unsuccessful.
The approaches taken by Georgetown and Harvard could not be more different. Georgetown law, under the leadership of Dean Treanor, has effectively ceded leadership to the woke mob on campus. Dean Treanor apparently will acquiesce to the mob even if it requires him to violate existing university policy to do so. Even worse, the mob knows this.
[Related: "Education Department Proposes Title IX Regulation to Restrict Free Speech"]
Harvard leadership, on the other hand, seems to be firmly in charge of their institution (as they should be). The woke mob made unreasonable demands, which were ignored. The grown-ups remain in charge.
My takeaway from this is that Harvard is seeing a market opportunity and is actively courting law students who are either right of center or not actively political. In my experience, this is probably more than half of the addressable market. Harvard knows that the number of law school applicants is at a 50-year low and that even elite schools have to compete for the best talent.
This is also a play for recruiting and retaining top faculty. No faculty member wants to work in an environment where he has to walk on eggshells and watch his every word. This is especially true in law schools, where faculty need to challenge students—who are prospective lawyers, after all—with controversial topics.
In my opinion, this is a brilliant strategy from both a pedagogical perspective (it sends the signal both internally and externally that free speech will be protected) and from a business perspective (it substantially increases Harvard's potential addressable market). In light of recent events, I certainly wouldn't recommend that prospective law students attend Georgetown or other schools that seem to be controlled by woke mobs, such as Yale or Penn, but I might recommend institutions that protect freedom of expression, like Harvard, Stanford, or UChicago.
---