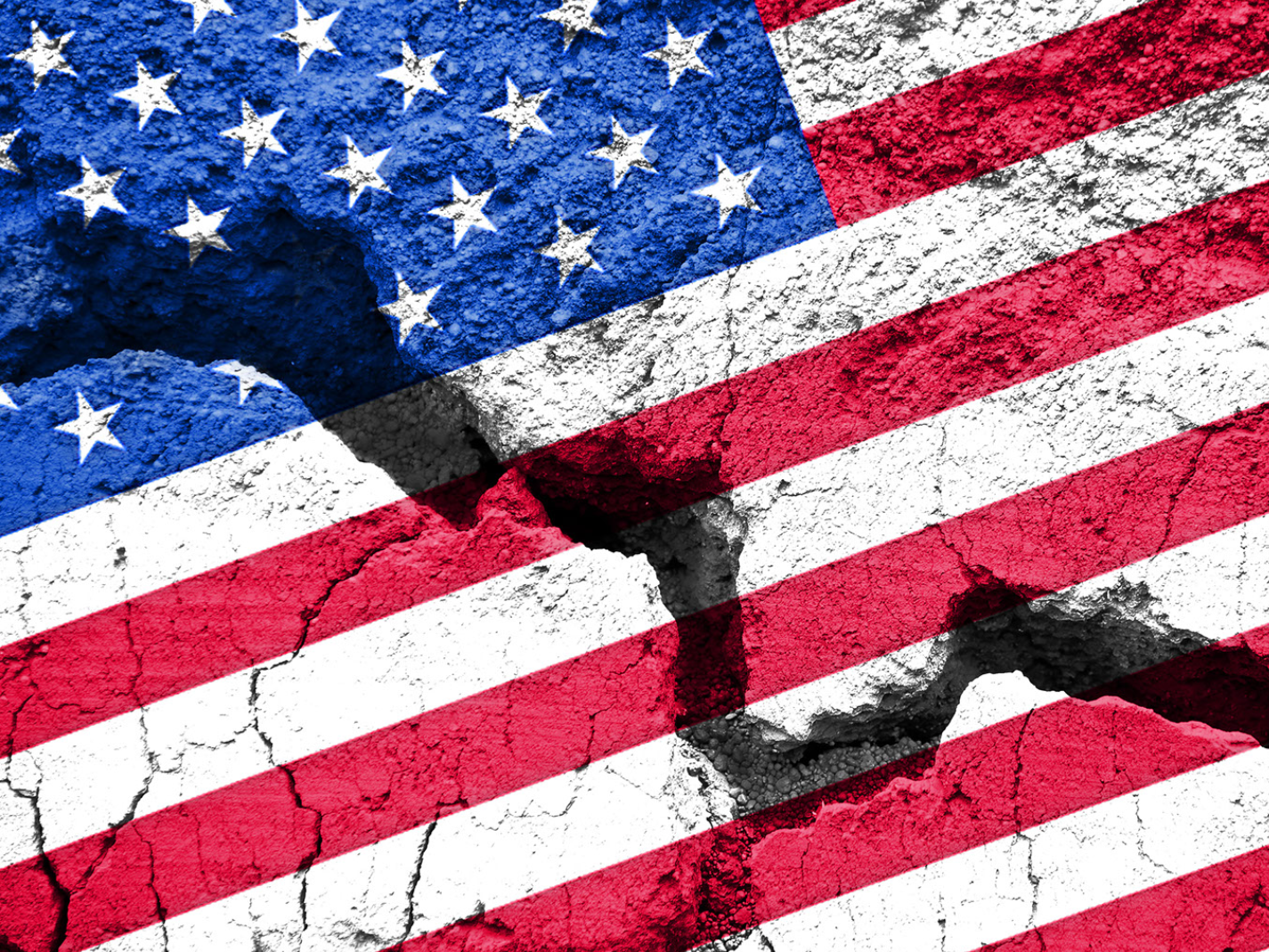 As part of an ambitious, five-year strategic plan to reinvigorate a civic education grounded in American founding principles and history, the Jack Miller Center has named Hans Zeiger as its next president. Zeiger will begin his new role on August 1.
Founded in 2004, the Jack Miller Center is a nonprofit civic education organization based in Philadelphia that works with educators at the secondary school and undergraduate levels to instill thoughtful and engaged citizenship among students.
"Biased, politically motivated perspectives are pouring into the curriculum of our schools unchecked, and parents and citizens are pushing back," said JMC founder and chairman Jack Miller. "Americans want better civics for their kids, and I believe Hans Zeiger is the right person to lead our national effort."
A student of American political thought and history, Zeiger says he "shares JMC's ambitious vision to fix our country's crumbling civic education."
"We have lost a sense of common purpose, a sense of what it means to hold citizenship in America," he argues. "It's a fundamental challenge to our future. All of us bear responsibility as citizens for the success of our experiment in self-government. And that is why civic education is essential."
[Related: "Can America Pay Its Way to Civic Learning?"]
Originally from Washington State, Zeiger will soon relocate across the country with his wife and two young daughters to work out of JMC's Philadelphia office.
Zeiger has worked in the nonprofit sector, written and spoken widely on history and civic life, and served as a public affairs officer in the Air National Guard. He also spent nearly a decade in the Washington legislature, in both the House of Representatives and Senate, where he chaired the Early Learning and K-12 Education Committee and gained a reputation as a bipartisan collaborator and a supporter of civic education reform.
He calls his time in public office a reminder of the "tremendous importance of our founding principles and how those principles apply to the daily work of democratic life at the state and local level of governance."
In Zeiger's view, civic education rests upon "the American creed that all human beings are created equal and are endowed by their Creator with the rights to life, liberty, and the pursuit of happiness," the central pillar of the Declaration of Independence. "That is the American idea we should all come back to," he continues, "and it should be a reference point about where we want to go as a country."
With degrees from Hillsdale College and The Pepperdine School of Public Policy, Zeiger was originally on an academic track as a Ph.D. student at Claremont Graduate University. But he was "torn because of my interest in the practical world of politics." While a student in 2010, he ran for office and was elected to the Washington State House of Representatives, winning by just 29 votes out of 52,000 cast, an example he's cited since to show that "every vote matters."
[Related: "'We The People' Need to Stand Up for Our Nation"]
He notes that even while serving in public office, his love of talking with others about American principles and U.S. history never subsided. "Some of the most rewarding experiences I had as an elected official were the opportunities I had to teach people about civics," he notes, "whether it was school groups coming to the state capital, opportunities I had to speak to elementary, high school, and college classes, the staff I had an opportunity to mentor, or helping citizens navigate the policy process."
When he takes the reins of JMC, Zeiger will focus on "strategic growth and long-term sustainability of the programs we are already doing." These programs include national efforts to foster JMC's network of more than 1,000 professors in 46 states and the American Civics and History Initiative, a partnership with the Ashbrook Center and the Bill of Rights Institute that offers coordinated, large-scale K-12 teacher-education programming, working state to state. Zeiger hopes eventually to expand this teacher-training program to all 50 states.
"We must support teachers of civics and history at the K-12 level, political scholars and historians in higher education," he notes, "and building partnerships with others who are working on civic education throughout the country."
He also wants to partner with the philanthropic community on "investments that should be made to the civic infrastructure in this country," especially in light of the upcoming celebration of the 250th anniversary of our nation's birth. "There's a lot of work to be done," he says. "It's the kind of work that should be scaled up that I think a lot of Americans are eager to support."
Overall, Zeiger is optimistic about the future of civics and the country as a whole: "I'm not one to give up on this American experiment in self-government. It's been called an experiment because there is nothing guaranteed about this. It's up to each of us to take responsibility and get involved."
---
Editor's Note: This article was originally posted by RealClearEducation on July 15, 2022 and is crossposted here with permission.
Image: Delphotostock, Adobe Stock