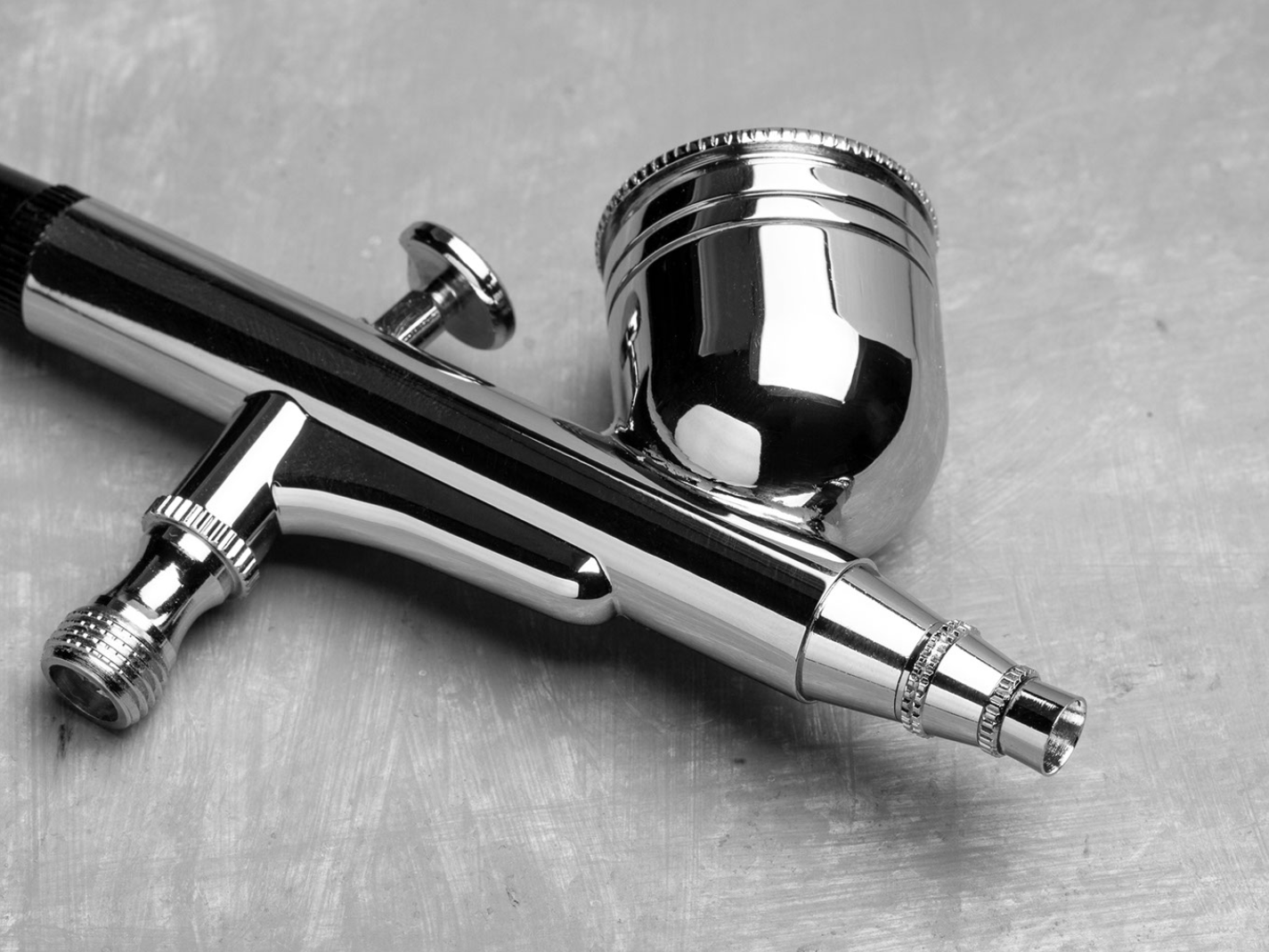 airbrush, noun
… to remove or alter by or as by means of an airbrush: to airbrush facial lines from a photograph.
… to prettify or sanitize: airbrushed versions of modern history.
Fernanda Zamudio-Suarez writes a regular newsletter called "Race on Campus" for the Chronicle of Higher Education. Her most recent issue purports to inform readers on "What to know about affirmative action today," but some glaring omissions suggest she believes some important things aren't worth knowing.
She begins by asking "What is affirmative action?" and notes appropriately that it is "rooted in" President Kennedy's Executive Order 10925 (March 6, 1961) and President Johnson's Executive Order 11246 (September 24, 1965). These orders, she writes, required "government contractors to give equal opportunities to applicants and employees, regardless of their race, color, or national origin" and "prohibited employment discrimination based on race, religion, color, or national origin by organizations getting federal contracts or subcontracts."
This summary of those executive orders is accurate as far as it goes, but it doesn't go nearly far enough and thus leaves a misleading, airbrushed understanding of what those orders specifically required. Thus, leaving those orders behind as presumably no longer relevant, Zamudio-Suarez writes that "Today, we largely understand affirmative action for colleges to be when institutions consider whether an applicant is part of an underrepresented group during the admissions process" (quoting Natasha Warikoo, whose 2017 book I reviewed less than favorably here). "It's also known," she continued, "as race conscious admissions."
[Related: "Pride and Prejudice: Don't You Dare Upend the 'Race-Conscious' Status Quo"]
Now let us return to those executive orders in which, according to Zamudio-Suarez, affirmative action is "rooted." Each of those orders explicitly specifies the meaning of required "equal opportunities" and prohibited "employment discrimination":
• "Whereas, it is the plain and positive obligation of the United States Government to promote and ensure equal opportunity for all qualified persons, without regard to race, creed, color, or national origin" (Kennedy)
• "The contractor will take affirmative action to ensure that applicants are employed, and that employees are treated during employment, without regard to their race, color, religion, sex, sexual orientation, gender identity, or national origin" (Johnson) [emphasis added]
Perhaps in a future report the Chronicle or one of its writers can explain how affirmative action, i.e., "race conscious admissions"—itself an airbrushed euphemism for naked racial preference—was "rooted in" presidential executive orders that specifically required treating applicants and employees "without regard" to race, etc.
In any event, this report on "what to know about affirmative action today" is an unwitting example of what is widely not known, and too often, as here, not explained by journalists and publications who should know better.
---
Image: adragan, Adobe Stock