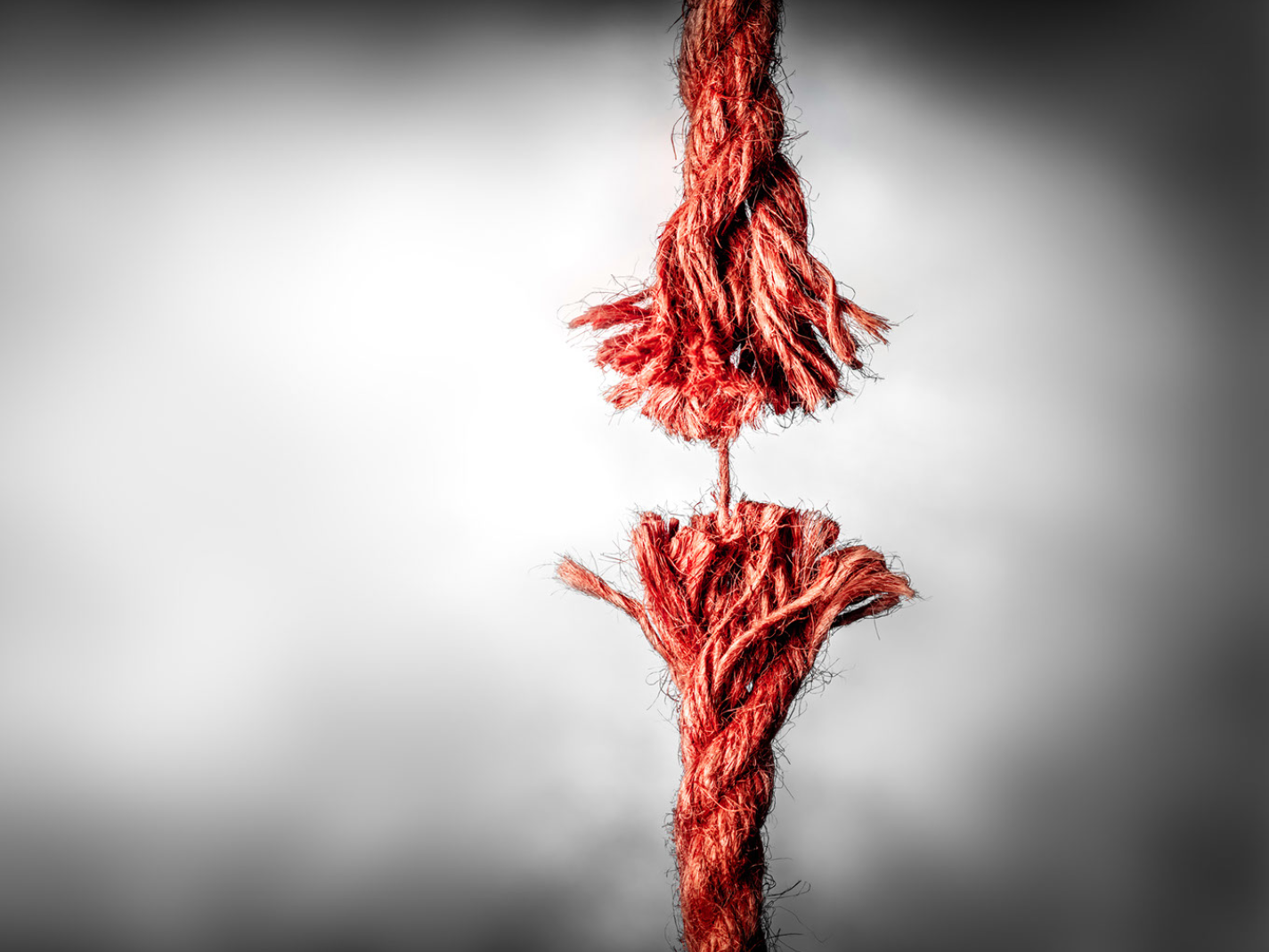 In her majority opinion in the 2003 Supreme Court case Grutter v. Bollinger, in which the court decided on the narrow tailoring of race considerations in admissions, Justice Sandra Day O'Connor argued against perpetual race-based affirmative action:
We expect that 25 years from now, the use of racial preferences will no longer be necessary to further the interest [in student body diversity] approved today.
That was over 19 years ago. Alas, our nation's highest court is now faced with a once-in-a-lifetime opportunity to opine on the legal parameters of race-conscious college admissions in two upcoming hearings on the challenges brought by Students for Fair Admissions (SFFA) against Harvard and the University of North Carolina (UNC).
The expected rulings will have ripple effects on the entire American education system, from K-12 to higher education. How can we reconcile the constitutionally ascribed principle of equal treatment and the national push for racial diversity? Will the pro tem, elitist bargain of race consciousness finally give way to the principled permanency of constitutional color blindness?
Neither Conservative Nor Asian: A fight for principle
Since the Supreme Court's ruling in Fisher v. University of Texas (UT), which gave the rampant practice of racial preferences a slap on the wrist by reaffirming UT's self-justified narrow tailoring of race, a new set of stakeholders, activists, and advocates, predominantly from the Asian-American community, has emerged amid a growing movement for equal education rights.
Having witnessed how selective universities and colleges across the U.S. apply race-based considerations liberally, not only to boost the admissions of so-called underrepresented minority students but also to harshly penalize Asian students, these new change agents are defying the silent minority stereotype in speaking up and challenging the diversity status quo.
In the Harvard case, SFFA's extensive discovery shows an unequivocal pattern of racial discrimination: an Asian-American applicant with a 25% chance of admissions would have a 35% chance if he were white, a 75% chance if he were Hispanic, and a 95% chance if he were black.
The plaintiff's statistical finding is corroborated by Harvard's internal research. In 2013, Harvard's Office of Institutional Research presented its own analysis, concluding that "being Asian American decreases one's chances of admissions [to Harvard]." The analysis, uncovered by SFFA during discovery, shows that under a hypothetical model that considers only academic performance, Asian students would make up 43.4 percent of Harvard's undergraduate freshman class. The rate would drop to 31.4 percent when special admissions such as athletes and legacies are considered, and further to 26% after adjusting for extracurriculars and personality scores. In reality, Asian students made up 18.7% of the freshman class that year.
[Related: "Two North Stars: One for Liberty, One for Equality"]
A similar trend of using race to discriminate against high-performing Asian students under the cloak of holistic admissions can be found in other Ivy League schools, including Yale, Princeton, Brown, and Dartmouth. The U.S. Department of Justice during the Trump administration found sufficient evidence to sue Yale for illegal discrimination in undergraduate admissions, a lawsuit which was promptly dismissed by Biden's DoJ without cause in his second month in the White House.
Asian parents, many of whom are first-generation, hardworking immigrants, took notice. Since 2014, they have utilized community organizing, administrative complaints, and legal advocacy (in partnership with SFFA) to voice opposition against race-based admissions. In 2015, over 60 community organizations joined the Asian American Coalition for Education (AACE), a national advocacy group where I worked between 2018 and 2020, in a high-profile federal civil rights complaint against Harvard. By May 2022, a joint effort led by the AACE to support SFFA's legal challenges encompassed nearly 370 Asian-American organizations!
For the far left, who uphold the politically correct edict of racial preferences above all other goals in education, these Asians are merely used by white conservatives as a "racial wedge against blacks and Latinos." This is, of course, a laughable insult that denigrates the rising sentiments against preferential treatment as devoid of agency or critical thinking.
In fact, as early as 1988, the Federal Government had investigated Harvard for using racial quotas to deny Asian applicants admissions in response to a civil rights complaint brought by Asian-American students. This case long predated SFFA's pivot toward anti-Asian discrimination. Notably, a considerable bloc of well-funded progressive Asian groups has gone to great lengths to craft a narrative that the vast majority of Asian Americans support affirmative action and stand with other people of color in solidarity, a falsehood that has long been debunked.
Rather than serving as a convenient bandwagon to preserve white privilege and Asian self-interest, the current movement to safeguard equal treatment is a faithful convergence of Asian-American grassroots efforts and pro–equal rights advocacy. There is not an Asian monolith or a white conservative consensus—the battle for equality is one wrestled not against flesh and blood, but against principalities.
The Exhaustion of Race Consciousness
When presenting oral arguments in Merrill v. Milligan, the Alabama race-based gerrymandering case,  Justice Ketanji Brown Jackson refuted the 14th Amendment's color-blind ideal. She argues:
I understood that we looked at the history and traditions of the Constitution and what the framers and founders thought about, and when I drilled down to that level of analysis, it became clear to me that the framers themselves adopted the equal protection clause, the 14th Amendment, the 15th Amendment in a race-conscious way.
For Justice Jackson, race-based thinking was baked into our founding and should continue to guide the interpretation of the U.S. Constitution. Her reasoning confuses time-sensitive course corrections and timeless principles.
It is true that the 14th and 15th Amendments were passed on the back of the Union's victory in the Civil War to protect newly emancipated slaves when their freedom was new and fragile. It is also true that the civil rights movement of the last century ushered in affirmative action as a federal policy at a time when racial minorities did not enjoy equal protection under the law due to legacies of Jim Crow and racial segregation. However, temporary fixes to level the playing field should not be maintained in perpetuity to justify a corrosive transition from non-discrimination to preferences.
[Related: "Pride and Prejudice: Don't You Dare Upend the 'Race-Conscious' Status Quo"]
Beyond affirmative action, color consciousness has been abused by radical ideologues and policy practitioners to push for race-based curriculums in K–12 education, re-segregation on college campuses, and exclusionary workplace practices. Our society is currently embroiled in a left-initiated culture war to rid America of the original sins of "systemic racism" and "white privilege" and to silence those who dissent. The endless virtue-signaling is both exhausting and unhelpful.
Giving large-scale racial preferences to students who are not academically qualified for rigorous university coursework in elite schools exacerbates academic mismatch and the soft bigotry of low expectations. Blaming all disparities, observed and imagined, on racism peddles division and victimhood. In the meantime, real injustices at cultural, community, and individual levels remain unsolved.
Most importantly, the American people have developed a disdain for race consciousness. This has been consistently evidenced by national polling data and ballot initiative history, even in America's most diverse and progressive states like California. In the amicus brief prepared by the American Civil Rights Project (ACR Project) on behalf of my group Californians for Equal Rights Foundation, Dan Morenoff, the Executive Director of the ACR Project, notes:
Far from being a "consensus" policy, race-based admissions policies have been imposed from the top down over the broad-based, stable opposition of the American people. Where voters have had access to a referendum process, they have almost always overturned them. Americans simply do not support the supposed "consensus" in favor of race-based admissions.
The jury is out, and the Supreme Court needs to decide if race consciousness will get a legal burial. It is long overdue.
---
Image: Adobe Stock