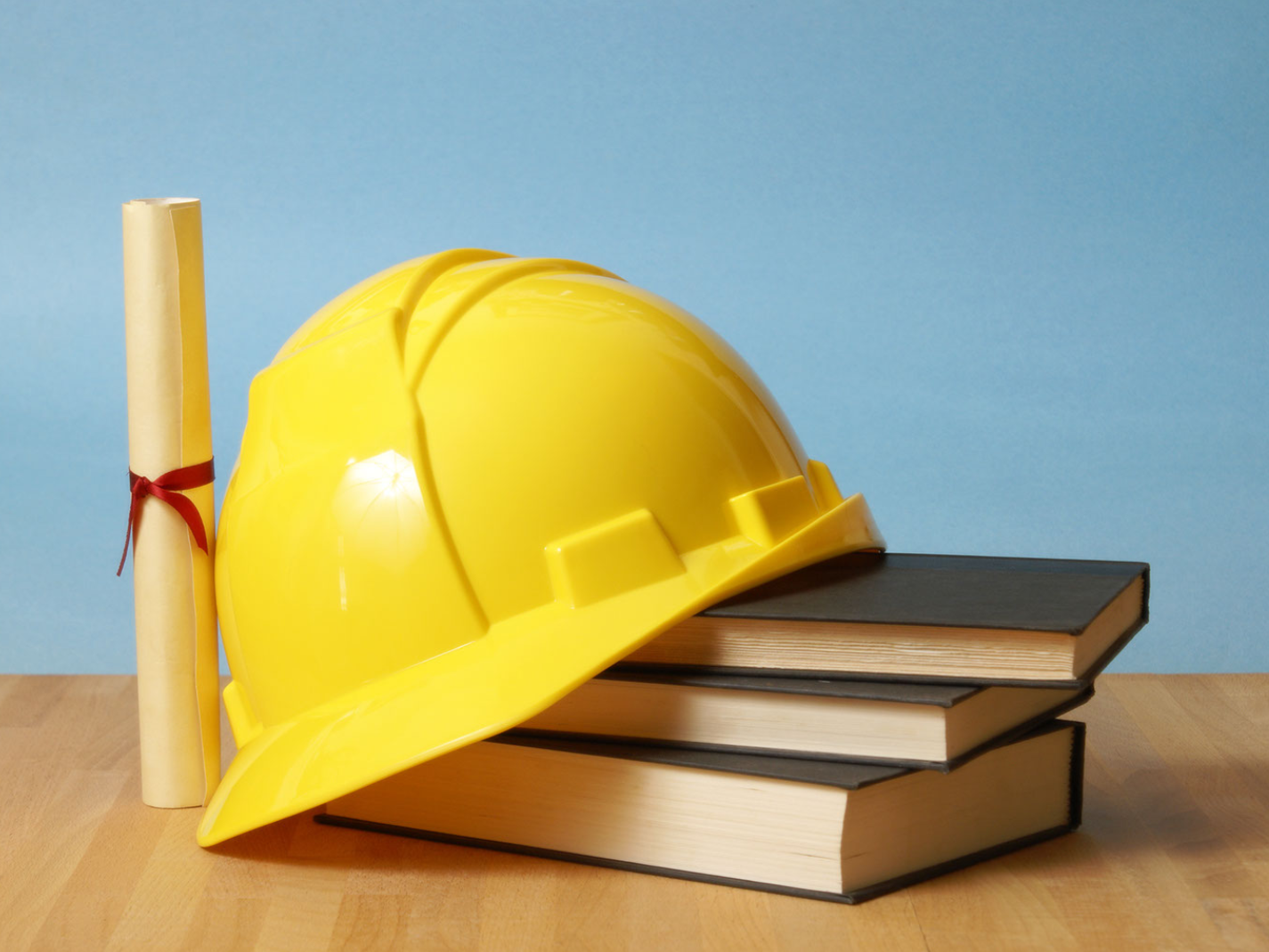 Editor's Note: "Assessing the REAL Reforms Act" is a Minding the Campus symposium that is closely analyzing the Responsible Education Assistance through Loan (REAL) Reforms Act, a bill recently introduced by Representatives Virginia Foxx (R-NC), Elise Stefanik (R-NY), and Jim Banks (R-IN). The bill "offers commonsense and fiscally responsible reforms to benefit students and borrowers in our country's federal student loan system."
Each article in the symposium explores different sections of the REAL Reforms Act and features analysis by respected higher education experts. This final piece is devoted to Title III of the bill, a summary of which we print below, followed by analyses by researcher Preston Cooper. You may read the rest of the symposium here.
Title III—Workforce Pell Grants
Pell Grants for Short-Term Workforce Development Programs. Based on ideas included in H.R. 5777, the CHOICE Act (Rep. Keller), and the Pell Flexibility Act (Rep. Banks), the bill establishes a path to Pell Grants for shorter-term programs.
Accountability Guardrails. Defines a program eligible for a Workforce Pell Grant as a program with the following specifications: at least 150 clock hours, or the equivalent, offered during a minimum of eight weeks; provides education aligned with in-demand industry sectors or occupations; has a completion and job placement rate of at least 70 percent; provides graduates with an increase in median earnings by an amount greater than or equal to the cost of the program, two years after such students complete; has not been in operation for less than one year; and meets the hiring requirements for in-demand sectors or occupations.
Terms and Conditions. Establishes that the Workforce Pell Grant program will begin on July 1, 2023, in which each of these grants will have the same terms and conditions and will be awarded in the same manner as other Pell Grants. Defines that a student eligible for a Workforce Pell Grant must be enrolled in an eligible Workforce Pell Grant program, may not have received a graduate degree, and must otherwise meet the eligibility criteria to receive a Pell Grant.
Accreditation Provisions. If an accreditation agency or association includes within its scope the evaluation of the quality of Workforce Pell Grant programs, then the accreditation agency or association must demonstrate to the Secretary that the agency or association has standards and a process in place for determining if an institution has the capability to effectively offer an eligible Workforce Pell Grant program. The agency or association must also demonstrate that the Workforce Pell Grant program is meeting all of the established requirements, in addition to providing academic content, instructional time, and competencies to satisfy any educational requirement, so that the student who completes the program is qualified to find employment in the sectors or occupations that the program prepared him to enter.
Requires the National Advisory Committee of Institutional Quality and Integrity to hold additional meetings through 2025 in order to evaluate the expanded scopes of accreditation agencies or associations that seek to evaluate eligible programs under the Workforce Pell Grant program.
[Related: "Assessing the REAL Reforms Act: Rethinking Repayment"]
Preston Cooper, Senior Fellow, Foundation for Research on Equal Opportunity
Not every job requires a college degree, but most require some training beyond high school. In today's tight labor market, we need new channels to equip workers with necessary skills quickly and efficiently. That's where Pell Grants for short-term programs come in.
Currently, a program must provide at least 600 clock hours of instruction to be eligible for federal grant and loan funding. This is intended to protect students from fly-by-night operators looking to pocket federal dollars without teaching meaningful skills (though there are certainly many such programs that qualify for Pell Grants regardless). The concern is a real one; researchers have found that short-term educational programs which operate outside federal student aid programs are much higher quality than programs which participate in student aid. Policymakers must ensure that opening student aid to new programs does not lead to a decline in quality.
The REAL Reforms Act would lower the minimum program length to 150 hours, but it would also hold short-term programs to a higher standard. Programs would be required to demonstrate high completion rates, high job placement rates, and significant boosts in earnings for students in order to be eligible for Pell Grant funding. This multi-pronged approach to accountability will ensure that only the most responsible providers of postsecondary education can access short-term Pell Grants. This responsible compromise should enable students to access the benefits of short-term training while protecting taxpayers' investments and ensuring that programs are not a waste of students' time.
Conclusion
This concludes the Minding the Campus symposium on the REAL Reforms Act. You can find the entire symposium here. The overall assessment of scholars who evaluated the act for MTC was very positive. There were, of course, some disagreements and some changes suggested, but the aggregate conclusion seems to be that the act would move higher education in a good direction. We encourage Congress to pass the REAL Reforms Act or a similar bill that builds upon these proposed changes.
---
Image: Adobe Stock