Day:
November 12, 2022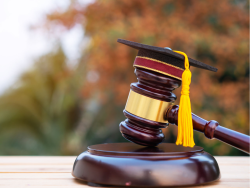 A Two-Part Essay on the University Law School in the American Legal System "Darwinian theory applies to many other aspects besides the natural sciences: An institution must be understood by the way it developed as well. How did it arise and what have been the stages through which it has passed? Is there any justification for […]
Read More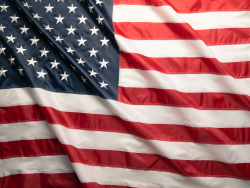 Recently, a rabbi who knows of my work promoting civic education in our schools asked me, "Are you an American first or a Jew first?" At first, I didn't know how to respond. After a moment, I said, "Well, I am Jack Miller first. I was born in America and love it for the freedom […]
Read More
Copyright © 2023 Minding the Campus, Inc.
Powered by Beck & Stone, Inc.