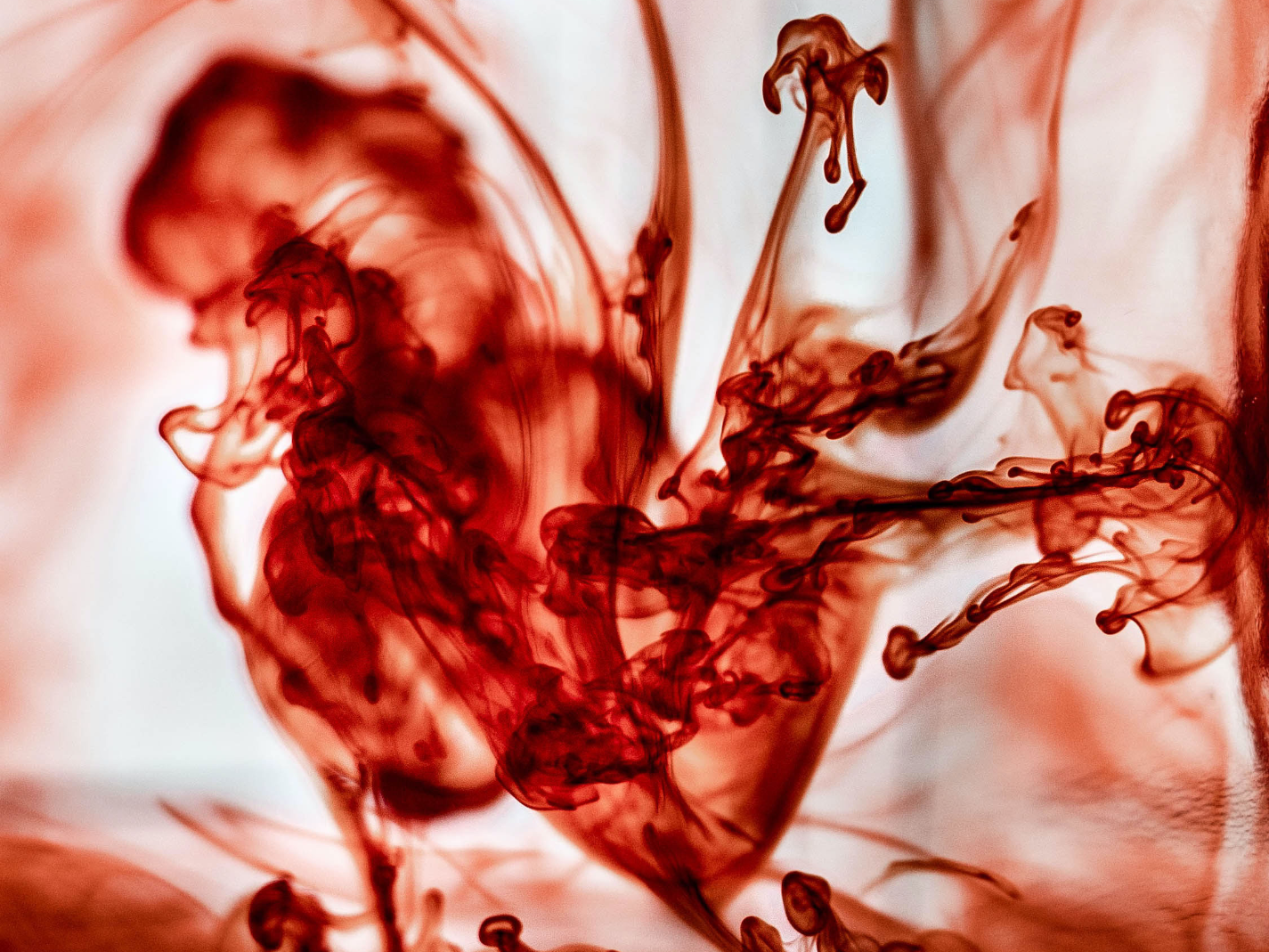 Three years ago, I began a dangerous journey of questioning strange new policies at my institution, Bakersfield College. Since then, I've been subjected to smears, threats, and all manner of harassment and retaliation. The most recent episode centered on fabricated allegations of racism that several national media outlets debunked, but not before one of my college's trustees took time during a regularly scheduled public meeting to articulate his desire to "rope" accused faculty and take us off to "the slaughterhouse." In response, I have penned this open letter to the Kern Community College District (KCCD) trustees, and to Mr. John Corkins in particular.
---
Trustee Corkins,
My phone began buzzing before I even heard about your call to "cull" me and other faculty. Following that December 13 meeting of the Kern Community College District Board of Trustees, numerous KCCD employees and community members reached out and urged me to demand an apology, call for a vote of no confidence, demand your resignation, or lead a recall campaign. These are not my goals. Instead, I hope this episode can be a learning experience.
Please resist the temptation to ignore the media storm your words ignited (e.g., here, here, here, here, and here). No one enjoys being compared to the Nazis, but this article and others offer a thoughtful diagnosis of the core problem afflicting our institution. Your comments exemplify a sweeping and disturbing trend at our district and throughout much of the academy: a general willingness to ignore evidence-based arguments in favor of emotional appeals. While you may not be the monster portrayed in many comment forums, you are empowering a very dangerous philosophy that attempts to replace objective reality with emotionally satisfying nonsense.
Maybe you can be forgiven for not recognizing that the quotes presented to you in that meeting were brazen fabrications, but the obviously curated comments should have raised red flags. You might have thoughtfully asked, "What exactly did the professors say or do that was racist?" Or perhaps, "What did the accuser mean when she said that she could tell a professor was racist by merely looking at his face?" Instead, you and Trustee Nan Gomez-Heitzeberg fell for the race hoax and each contributed a performance of your own.
I recommend that you ponder the question, "Why was I so easily duped?" You might console yourself by believing you are especially sensitive to the plight of our students, but allow me to suggest another reason you so eagerly endorsed this race hoax. Before you suggested that some be culled for the good of the herd, Chancellor Sonya Christian made a veiled reference to me. You commented about "a familiar name" that was "poisoning the pond." It seems you've been conditioned to see me and certain colleagues as contaminants. Perhaps the chancellor and her cadre of activists weighed upon you so often that you now truly believe any who question their agenda—policies your own constituents oppose—are "disruptive" and "disrespectful" and deserving of the constant attacks on our characters and careers.
[Related: "To the Slaughterhouse with You"]
Over the last few years, the administration has firmly aligned itself with a group of activists on campus. Together they radically transformed Bakersfield College into a place of implicit bias and microaggression training; racial quotas and affirmative action preferences; racially segregated programming emphasizing ethno-nationalist rhetoric; priority registration for preferred groups; subsidies for highly partisan propaganda and accompanying activist training; mandated masks, compulsory vaccines, and location-tracking software; diluted academic rigor with an ever-growing emphasis on social programs managed by a bloated administration; and overt hostility toward any who dare question these policies. This hostility comes from both administrators and their eager proxies among the faculty.
As a rural cattle guy, you may not be familiar with the various ways that a college administration can covertly inflict extrajudicial punishments. Retaliatory scheduling can impose inconvenient times and locations but also reduce teaching load (and compensation). Offices can be capriciously reassigned. Permissions may be withheld, and calendared events canceled. Strategic bureaucratic obstruction can table agenda items or slow the progression of signatures on necessary forms. The administration can refuse to confer expected and vital funds or even deny access to the very monies we raise ourselves. Overly curious faculty may be excluded from key decision-making bodies, as those with the right viewpoints enjoy stipends and reduced teaching loads for nonproductive projects.
Where these comparatively subtle means fail to bring about conformity, management might unlawfully release confidential personnel records, forge untrue documents, launch farcical investigations, or ignore legitimate complaints. Students may receive extra credit to criticize faculty they've never met, and employees can be threatened by HR officers who wield the power to produce and distribute demonstrably false determinations without ever consulting the accused. Through all of this, the administrative apparatus can rely on covertly subsidized allies in the local media to print fictions that make dissenters look like horrible human beings, people who desperately need culling.
You see, there's a lot that you probably don't know about.
The point of my letter is not to ask for an apology for your hastily spoken words. Instead, I want to bring your attention to the real poison in the pond. It is possible that you have been drinking the tainted water of self-interested ideologues for so long that you've lost your sense of taste. I ask you to consider the possibility that you and others have been fed a steady stream of orchestrated public comments, loudly whispered, vague allegations, fabricated testimony, counterfeit HR determinations, and outright lies that conditioned you to view those of us pleading for open, transparent discussion as enemies deserving of the slaughterhouse.
We are not your enemies.
I hope we can all work together to bridle emotions and embrace evidence-based reasoning through civil discourse. Together we can shrug off the tide of ideological conformity and bring back curiosity, honest inquiry, rigorous examination, and intellectual diversity. I hope this difficult episode in your life leads you to see that unless we do something about it, we're all stuck drinking from the poisoned pond.
---
Image: Unsplash, Public Domain