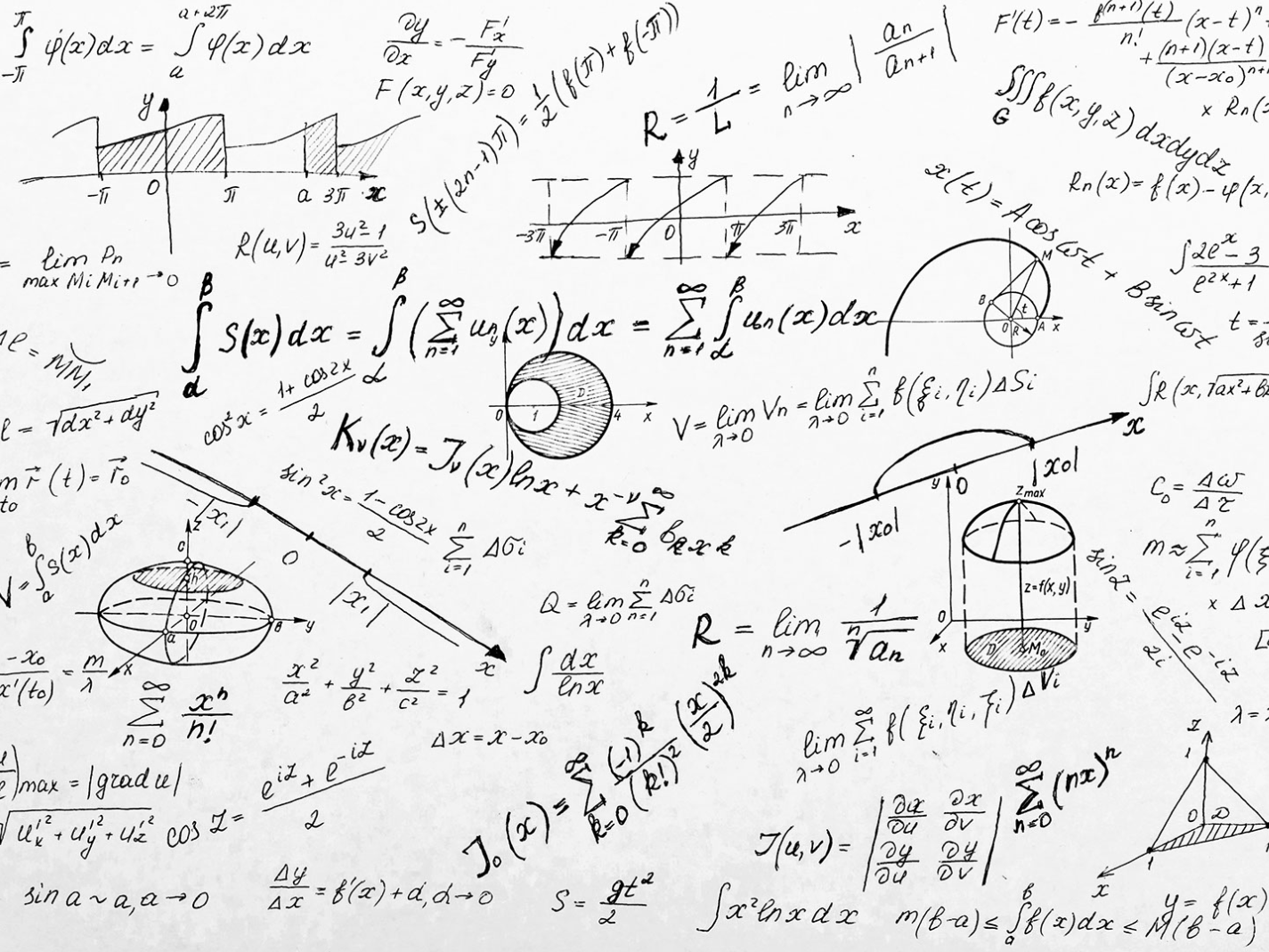 Artificial intelligence is becoming too important for people not to appreciate its core mathematical foundations in calculus, probability theory, and linear algebra. Most advanced countries are regearing their secondary schools to introduce these topics to teenagers. The US is not, largely because its educators are obsessed with remedial arithmetic. This needs to change. Calculus and scientific coding (e.g., Python with NumPy and Matplotlib) should be standard fare for American 10th graders, just after they complete Algebra 1. Early or fast learners can tackle it in 9th grade. Late or slow learners might wait until 11th grade and need two years instead of one to complete the core sequence.
Why focus on secondary school? Because that is where American math education is particularly deficient. Too few graduates can handle STEM majors in colleges because the math or math-like reasoning is too intimidating. While most colleges offer remedial math, this often delays graduation for so long that students give up on STEM so as to avoid stigmatization and extra costs. Since STEM jobs are substantially better-paying on average than non-STEM jobs— reflecting both the increasingly sophisticated needs of the economy and the relative dearth of STEM-competent graduates—math deficiencies in high school drag down US economic growth and stoke further inequality.
Why calculus? Because it is the Swiss Army knife of higher math. It is key to analyzing gradual change and limits of random processes. Calculus makes it easy to solve a host of problems. But it takes time to get comfortable with the general approach, namely, that of decomposing complex phenomena into an infinite host of simpler parts, analyzing each of the parts, and then reaggregating these analyses for insights into the whole.
Calculus has a bad reputation in American schools, largely because of the triple-D way in which it is taught: dry, dull, and daunting. Trying to defer the pain, schools typically insert two or three years of courses between first-year algebra and calculus: e.g., geometry, second-year algebra, and pre-calculus. But that isn't necessary. Integrals are areas under curves; Archimedes figured that out over two millennia ago without needing algebra. Derivatives are slopes of curves, which does require some algebra. Yet even simple quadratics provide a decent foundation.
The only conceptual challenge is to grasp the notions of sums or ratios of miniscule quantities. But that's not inherently more difficult than the challenge of imagining a whole number that is distinct from what it counts, or a zero or negative number that can't be counted, or fractions as ratios of two numbers, or real numbers that aren't ratios, or imaginary numbers that aren't real. In fact, most of what we call precalculus—infinite series, exponentials, logarithms, and trigonometric functions—is better grasped by teaching calculus first.
Why don't we reverse the order already? Inertia. Trigonometry greatly facilitates surveying and navigation. Logarithms simplify long error-prone arithmetic. The calculus connections, which were not discovered until later, had little bearing on the speed and accuracy of the human computers we needed to train. In contrast, now that we rely on electronic computation, developing an intuitive grasp of the methodology—why to take that approach, how it works, and when it can fail—is far more important than our proficiency in emulation. Here calculus shines, as few subjects offer such profound insights so cheaply.
Granted, without attempts at emulation, most people find it hard to grasp the concepts. That's where scientific coding comes in. Have students teach computers to do their calculus homework for them. Have the computer calculate discrete approximations to slopes and areas over a broad grid and then narrow the grid spacing to make the approximations converge. Have the computer model movements of basketballs or satellites subject to gravity and track the parabolas, ellipses, and hyperbolas that emerge. Program computers to differentiate and integrate without calling on the built-in functions. In the process, students can master programming skills that help them understand how computers solve problems, improve their own problem-solving skills, and expand their options for STEM careers.
Best of all, it is easy to teach this material in triple-E ways: engaging, exciting, and entertaining. There are many ways to do so and there's no need to declare one of them best. Instead, give schools, teachers, parents, and students more options between vendors, or mix and match. Monitor the results, publicize them, and let competition select for the best. That works for sports, where many American secondary schools excel. It can work for math too.
---
Image: Adobe Stock