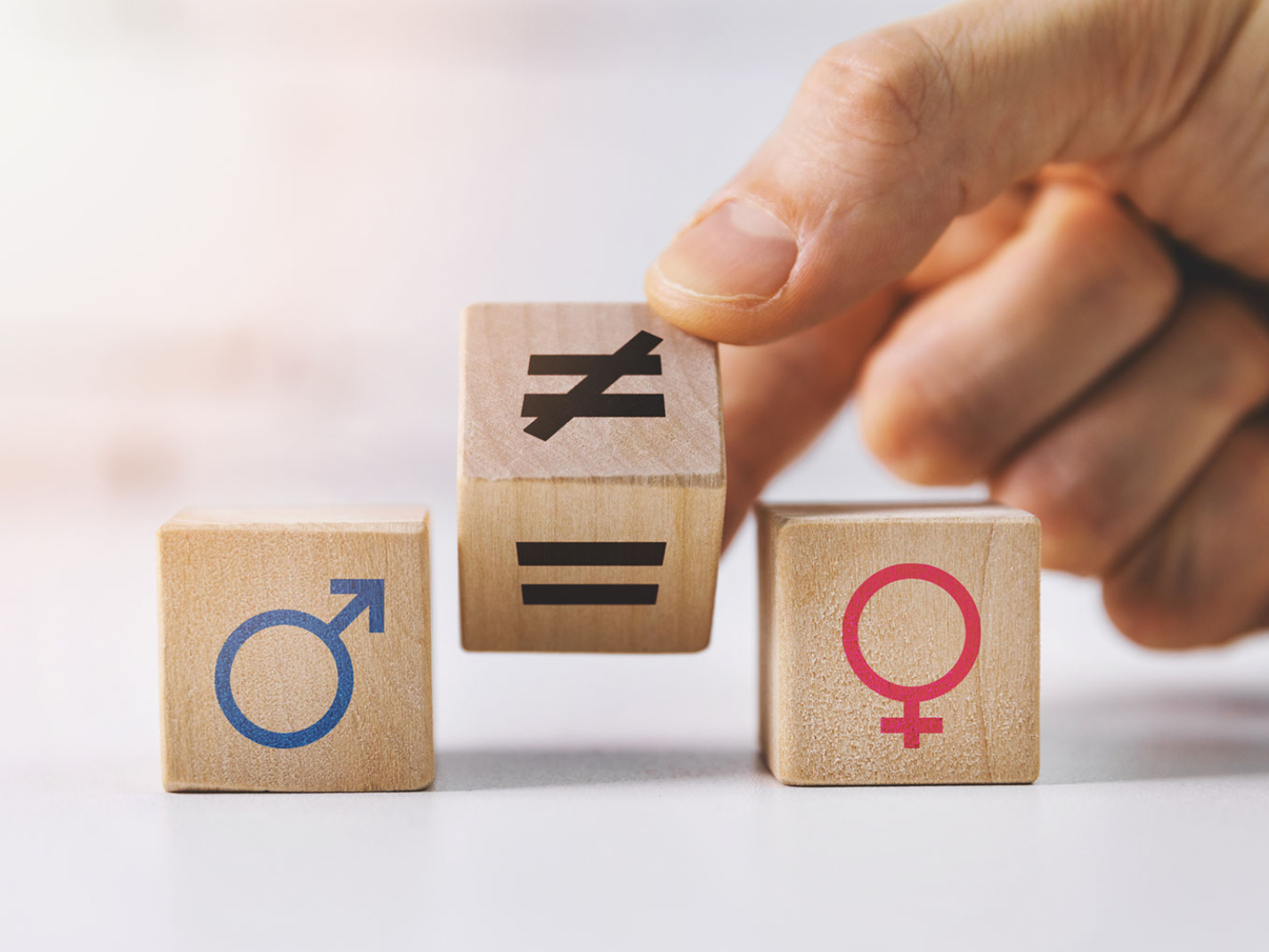 As free speech and expression have come under assault on college and university campuses, a number of clear trends have emerged. One of the most powerful findings is that elite schools are typically less open to free speech. Further analysis reveals a troubling gender gap between male and female students: women are far more liberal and more likely to encourage silencing dissent compared to their male counterparts. This gender gap is more pronounced at elite schools—like Yale, Stanford, Oberlin, and Middlebury—which place their many graduates, who hold illiberal views about debate and discourse, into positions of power.
In 2022, the Foundation for Individual Rights and Expression (FIRE) released a survey based on the responses of over 45,000 currently enrolled students at over 200 colleges and universities. The data reveal a gender gap on a host of salient items relating to campus culture. The survey found that 41 percent of men identify as liberal, while nearly a third (31 percent) identify as moderate and 28 percent identify as conservative. Female students, on the other hand, look appreciably different, with 58 percent identifying as liberal, 27 percent as moderate, and only 15 percent as conservative. While not completely balanced, men appear to be more ideologically diverse and far less skewed than women.
The ideological gender gap becomes more pronounced at top-25 schools, as ranked by U.S. News & World Report. 55 percent of men identify as liberal, while a quarter (25 percent) and a fifth (20 percent) identify as moderate and conservative, respectively. Meanwhile, almost three-quarters (74 percent) of women state that they are liberal, only 18 percent identify as moderate, and a mere 8 percent identify as conservative.
[Related: "Faculty Speech Varies Regionally"]
The survey data also show that 57 percent of undergraduate male students nationwide can think of cases where it would be justifiable to shout down a speaker that they found objectionable. 65 percent of women, in contrast, believe that there are such cases—an 8-point difference. At elite schools, three-quarters of women (75 percent) believe that there are such cases, compared to 62 percent of men. For schools ranked outside the top 100, 55 percent of men and 61 percent of women feel the same way. There is a significant, consistent gender gap on the issue of shouting down a guest, and students enrolled at more elite schools are notably more likely to try and do so.
When it comes to the increasingly common practice of blocking access to a guest speaker, women are a bit closer to men. 33 percent of men, compared to 38 percent of women, maintain that there are situations where stopping one's peers from hearing ideas is acceptable. Again, the story at elite schools is different. 39 percent of men at elite schools can think of such cases, while over half of the women at these schools (51 percent) can do the same—a far more significant gap, at 12 points. Among lower-ranked schools, the numbers are far smaller. For schools ranked below 100, there is only a 3-point difference (30 percent of men and 33 percent of women).
There is a clear ideological gender gap on campus today. As women continue to outnumber men in college enrollment, this gap shows no sign of dissipating, particularly at elite schools. The lopsided, illiberal ideology dominating campus discourse hinders viewpoint diversity. Outside of the gender gap, the percentage of students who accept shouting down speakers or blocking access to campus events is concerning. While women are generally more accepting of cancel culture, it is important to educate all students on the importance of challenging worldviews. A college education is supposed to be uncomfortable—we must embrace different views, not try to silence them.
---
Image: Adobe Stock