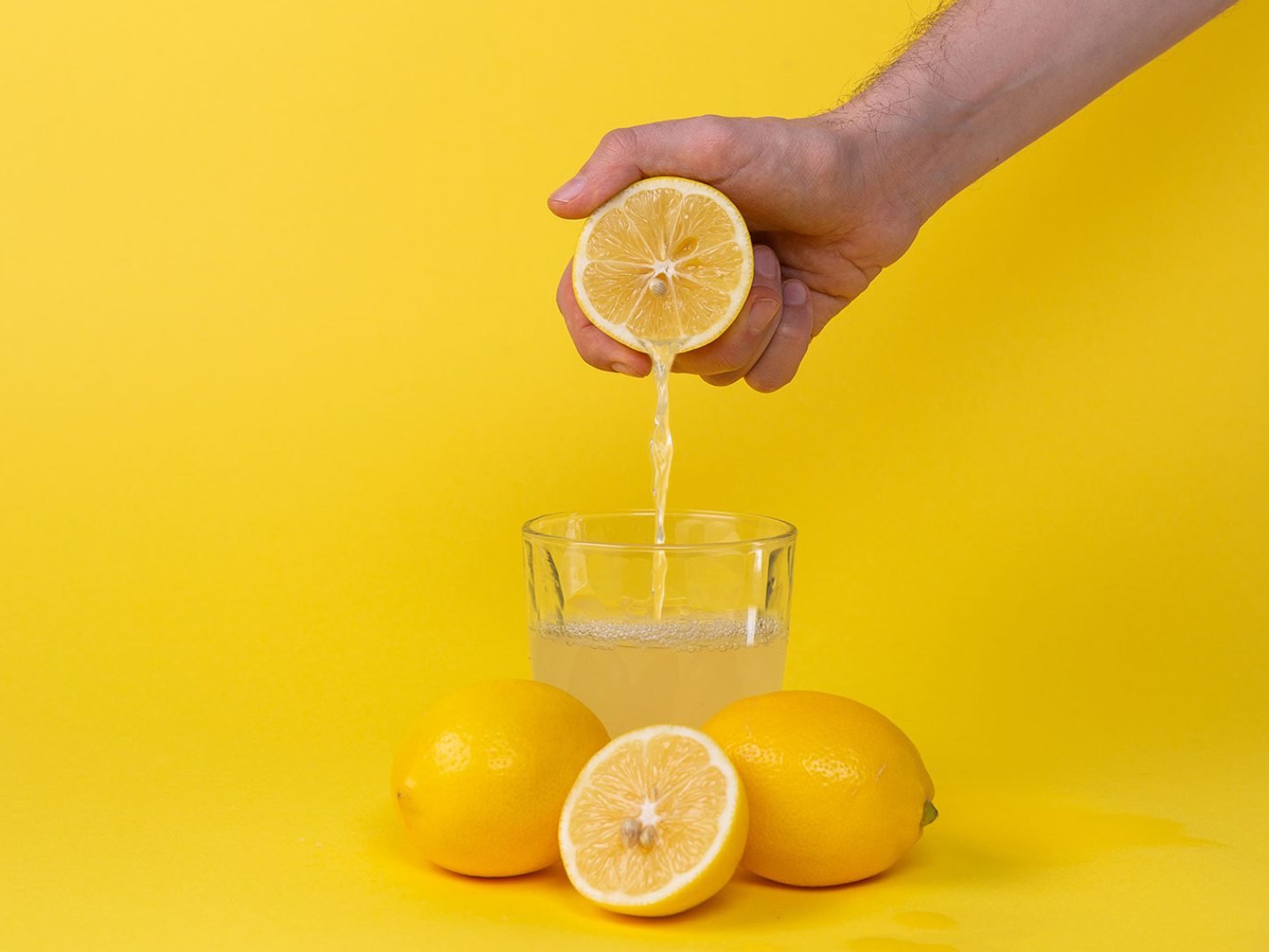 In an effort to justify students' protest against Judge Stuart Kyle Duncan's invited speech, Stanford Law School Associate Dean for Diversity, Equity, and Inclusion Tirien Steinbach says that she supports free speech—but she also criticized the judge for harming "people of color." After the chaotic event, in which about 100 Stanford students heckled Judge Duncan and effectively canceled his speech, Steinbach doubled down in defense of herself and the unruly student protestors with her now-infamous use of the metaphor, "Is the juice worth the squeeze?":
I wanted Judge Duncan to understand why some students were protesting his presence on campus … At one point during the event, I asked Judge Duncan, "Is the juice worth the squeeze?" I was referring to the responsibility that comes with freedom of speech: to consider not only the benefit of our words but also the consequences.
At a time when 63% of college and university students think that it's at least "somewhat acceptable" to shout down a speaker, many academic administrators, and even faculty members, are emboldened to erode freedom of expression under the banner of diversity, equity, and inclusion (DEI). In another survey of speech policies in 481 American colleges and universities, 18.5% were found to maintain at least one severely restrictive policy, and 68% had "yellow light policies" that "restrict expression protected under First Amendment standards and invite administrative abuse."
Alas, the California Community Colleges (CCC)—America's largest system of higher education, which oversees 116 community colleges throughout the Golden State—is joining the onslaught on free speech. In 2022, the CCC Board of Governors adopted a new regulation to incorporate diversity, equity, inclusion, and accessibility (DEIA) criteria in the evaluation and tenure review of all faculty members.
[More from Wenyuan Wu: "Graduate Student Strikes: Reasonable Demands or Cosmic Justice?"]
In 2023, the Academic Senate for California Community Colleges (ASCCC) introduced several resolutions to expand the definition of "academic freedom" due to changing context and demographics in higher education. The ASCCC argues that an updated definition must be "in support of the equity driven mission of the California Community Colleges." Resolution 13.04.04 S23 reads, in part,
Whereas, Finkin and Post (2009) remind educators that 'academic freedom consists of the freedom to pursue the scholarly profession according to the standards of that profession' and professional ethics and responsibilities prohibit educators from weaponizing their right to academic freedom to create educational or work environments hostile to protected classes or diversity, equity, inclusion, accessibility and anti-racism work.
During the same period, the ASCCC also approved its "Resolution in Support of Academic Freedom/Solidarity with Faculty Across the Nation" (13.04 S23). Hiding behind the pretext of supporting academic freedom as an "indispensable requisite for unfettered teaching and research in institutions of higher education," the resolution goes on to reveal its true intention: to condemn legislation and policies that restrict the inculcation of "Critical Race Theory and racial and social justice," not only at the collegiate level but also in K–12 education. For the Academic Senate, attempts by independent school boards and conservative lawmakers to curtail the proliferation of CRT through race-essentialist and race-divisive teaching are attacks on DEIA, anti-racism, and free speech.
Apparently, the ASCCC thinks that a refusal to endorse the political edict of DEI isn't protected by academic freedom. Rather, it can be construed as a weaponization of academic freedom to "create educational or work environments hostile to protected classes or DEIA." By the same token, what would happen to a professor who insists on teaching American history as an upward trajectory of hope and progress instead of a struggle-centered journey of colonialism? He may very well be subject to regulatory scrutiny for abusing academic freedom to harm marginalized people and undermine the cause of DEIA and anti-racism.
The fact that a reputable higher education institution is seriously considering such dubious proposals should be cause for concern. It further exposes the incompatibility between upholding free speech and advancing DEI. The latter forcibly requires unprincipled compromises on the former because traditionally protected, contrarian speech that does not amount to incitement of violence, defamation, obscenity, or threats is now offensive and "harmful" enough to be worthy of cancellation.
[More from Wenyuan Wu: "On Standardized Testing, the Elites Have It Wrong"]
This politically conditional "free speech" tilts American higher education further toward an illiberal and perilous climate in which students are not exposed to heterodox ideas. In the religious fervor of pursuing DEI, Stanford launched the Elimination of Harmful Language Initiative (EHLI) in late 2022, a collaboration between the university's Chief Information Officer (CIO) Council and its People of Color in Technology affinity group. Aimed at creating an IT guide to eliminate allegedly racist, violent, and biased language in Stanford websites and code, the initiative sought to erase 150 words like "American," "immigrant," "brave," "seminal," and "submit." The guide also created ten categories of harmful language: "ageism, ableist, colonialism, culturally appropriative, gender-based, imprecise language, institutionalized racism, person-first, violent, and additional considerations."
After facing a firestorm of criticism, Stanford dialed back on the initiative by taking down the EHLI website—but it continued to pledge its steadfast commitment to DEI. Stanford is not alone. Many other universities and colleges have engaged in similar practices with little to no backlash. For instance, Brandeis University's "Statement on Potentially Harmful Language in Collections, Cataloging and Description" addresses "language that is racist, sexist, or homophobic." The University of Texas at Austin has a "Statement on Harmful Language and Content," in which the school apologizes for "the pain [the institution] has caused" for harmful language. The University of San Francisco, in its "Harmful Language Statement," directs its librarians to engage "in ongoing reparative projects to identify harmful description, to remediate the harmful language when it is possible; and when remediation is not possible, to advocate for change."
This politicization of higher education—to carefully curate "safe" and "inclusive" spaces so that so-called marginalized groups are not offended—is harmful for our students. As parents, we are constantly reminded that we cannot take the world out of our children even if we try to take them out from the world (and its many corrupt influences). Likewise, shielding an entire generation from unpopular opinions and intellectual discourse for the sake of DEI and anti-racism will not prepare them for the real world.
It is true that today's college and university students are more likely to embrace progressivism than liberalism. Eight in 10 students at 150 leading American institutions support canceling speakers who criticize transgenderism or the Black Lives Matter movement, and 7 in 10 support reporting professors who say something they find offensive. But when they graduate, they are not entering a world where their woke ideals remain unchallenged. For their own benefit, the juice is absolutely worth the squeeze.
---
Image: Adobe Stock