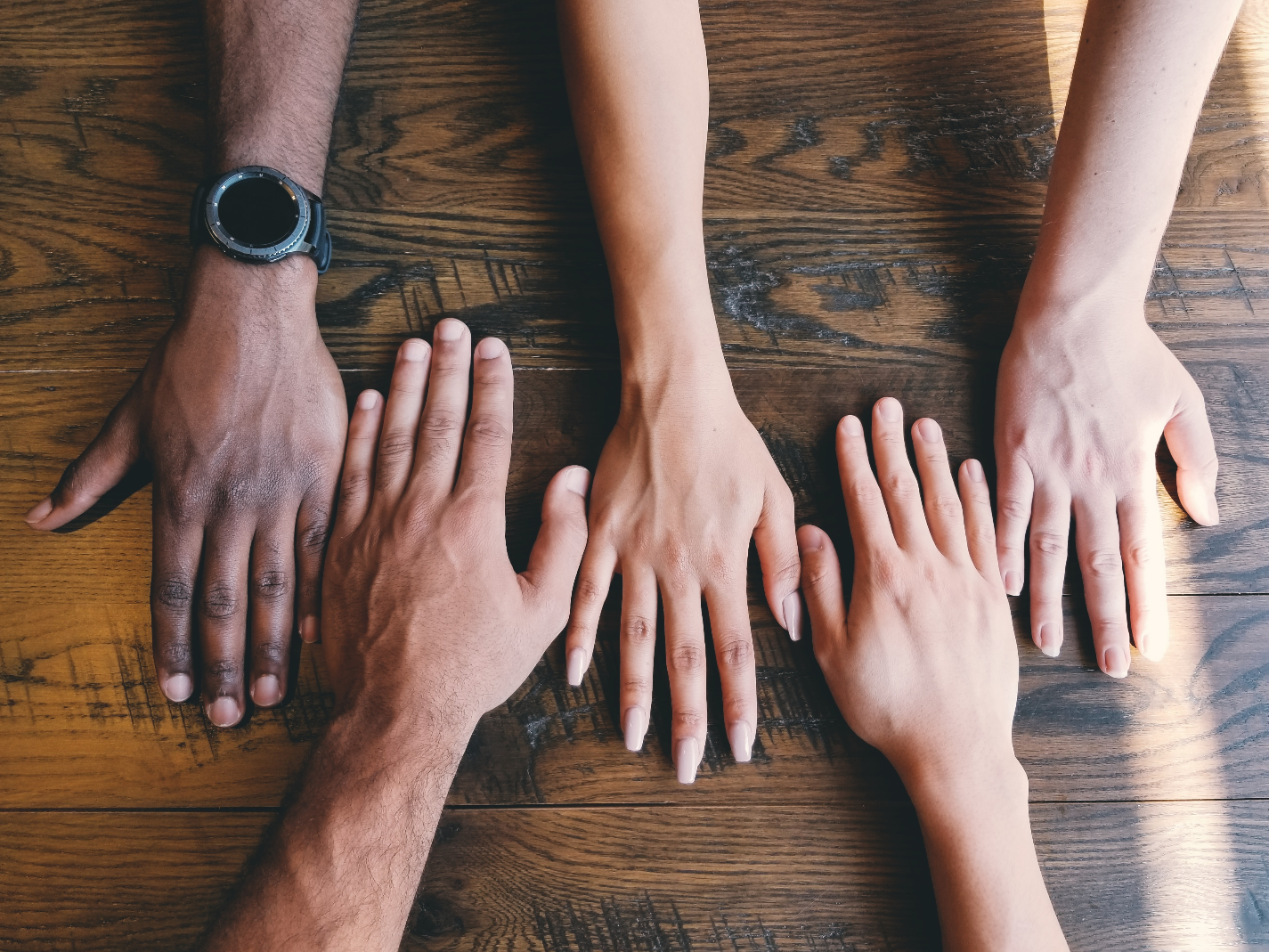 While voters have repeatedly registered their opposition to racial, ethnic, and gender preferences in academic admissions and hiring, administrators, faculty, and the National Association for College Admission Counseling consistently undermine the electorate's intent. For some time, they have been actively conspiring to subvert the anticipated SCOTUS ruling defending the Fourteenth Amendment's assertion that no one should be treated differently on the basis of race or ethnicity, which was effectively abrogated by so-called affirmative action. Academe is squarely focused on equal outcomes for "minoritized" groups by any means necessary. The term "minoritized" is often preferred to "minority" because it emphasizes the active subordination of these groups, enables the exclusion of "white-adjacent" Asians in equity efforts, and occults the actual numbers of individuals in the target identity groups.
According to Gallup, a "majority of Americans (56 percent) estimate that the percentage of blacks in this country stands at 30 percent or higher. As many as 17 percent of Americans say the percentage of blacks is 50 percent or greater. Only 7 percent accurately state that the percentage of blacks falls between 10 percent and 14 percent of the entire population." (Add to this that immigrants or first-generation Americans comprise 20 percent of the black population, which would presumably obfuscate reparations programs.) Overestimating the black population, as in media depictions, is extremely helpful when denouncing inequities. Take, for example, this article from Essence, which denounced as "immensely troubling" that "only 15 percent of students enrolled in college were African-American, a drastically low number relative to that of the 60 percent of white students enrolled." When the reader knows the black population percentage, this sentence loses its punch.
Hispanics are a separate case altogether. Federally defined as those of "Spanish culture or origin," the term "Hispanic," in practice, comprises the multiplicity of ethnicities present in Latin America. An Afro-Cuban revolutionary, a German-Chilean oligarch, an indigenous Mayan or Quechua, a Nuyorican, and a Chinese-Peruvian have nothing in common except for this amorphous label. Pew surveys indicate that people prefer to identify as Mexican, Dominican, etc., rather than Hispanic, Latino, or the dreaded Latinx, yet the label is used to create an imaginary political bloc.
[Related: "Thorny Trade-Offs After the Harvard and UNC Rulings"]
In May, the U.S. Census Bureau's analysis found that "The number of people of Hispanic or Latino origin … more than quadrupled from 14.6 million [in] 1980 to 62.1 million [in] 2021, and their share of the U.S. population jumped from 6.2 percent to 18.7 percent." With this jump in population, calling Hispanics "historically underserved" is disingenuous at best. Around 20 percent of college students identify as Hispanic. This is good news for the 559 "Hispanic-Serving Institutions" (HSIs) (up from 189 in 1994), a federal designation that awards taxpayer funds to colleges and universities with a student body that is at least 25 percent Hispanic. Gina Ann Garcia, a "scholar of HSIs," asserts that HSIs should not be held to traditional standards of excellence, like graduation rates and faculty publications, but rather to revised standards relating primarily to how well they transform students into activists in their communities. That degrades such fine universities in Latin America as the Pontifical Catholic University of Chile, the Monterrey Institute of Technology and Higher Education, the University of Chile, and the University of the Andes, among others.
Colleges and universities distinguish Hispanics from other groups as part of their commitment to effect "radical change for the good of humanity," as Emory University Associate Dean of Admissions Farish Jerman put it,1 and elevate the "[systematically marginalized] populations whose ties to the United States came about involuntarily through enslavement, colonization, usurpation of territory, or genocide," as expressed by Tia Brown McNair, executive director for the Truth, Racial Healing, and Transformation Campus Centers program at the American Association of Colleges and Universities. Unelected individuals may be wielding outsized power.
One problem with including Hispanics in this mission is that the Spaniards were major players in the "enslavement, colonization, usurpation of territory, or genocide"; they killed millions of natives in the Americas and received at least one-third of the enslaved people. Ignorance of history can be the only explanation for why their descendants are exempt from the contempt and constraints reserved for others descended from European stock.
[Related: "Affirmative Action Forever"]
Moreover, according to 23andMe DNA results, sixty-five percent of Hispanics in the U.S. have only European ancestry, which comports with Hispanics' self-identification as white, according to a 2021 Pew Research Center survey. (The average African American has one-quarter European genetic ancestry.) The same waves of immigration that brought millions of European immigrants to the United States similarly landed in Central America, South America, and the Caribbean. True story: two brothers emigrated from Hungary, one to the U.S. and the other to Argentina, where he married another European immigrant, had children, and then joined his brother in the U.S., where his family, but not his brother's, was magically gifted the "Hispanic" label and all the privileges that go along with it. In fact, a family that emigrates from anywhere to Latin America and then to the U.S., or from Spain to the U.S. (among all European nations, how did Spanish origin come to be accorded special status?), is magically transformed into "Hispanic" if it claims this history. Indeed, it will so claim when this confers considerable advantages in college admissions and employment over a poor Appalachian family rooted in the U.S. for ten generations, a refugee from Ukraine, or a kid whose ancestors just had bad luck and no opportunities. Further, about one-third of Hispanics are immigrants. Should immigrants and/or their children be prioritized? What other country pushes new immigrants to the front of the line? Is this what a "radical change for the good of humanity" looks like?
Aside from its historical dimensions and genetic complexity, ethnicity is an entirely arbitrary means by which to categorize individuals. To identify specific groups as deficient and in need of specific privileges, incentives, and remedial support is deeply insulting, racist, prejudicial, and contrary to the Equal Protection Clause. The affirmation of equal access to opportunity, regardless of superficial considerations, is the authentic "radical change for the good of humanity."
---
1 From an online panel discussion on June 1, 2022, with admissions directors from the University of Notre Dame, Washington University in St. Louis, Johns Hopkins University, and Emory University.
---
Image: Unsplash, Public Domain