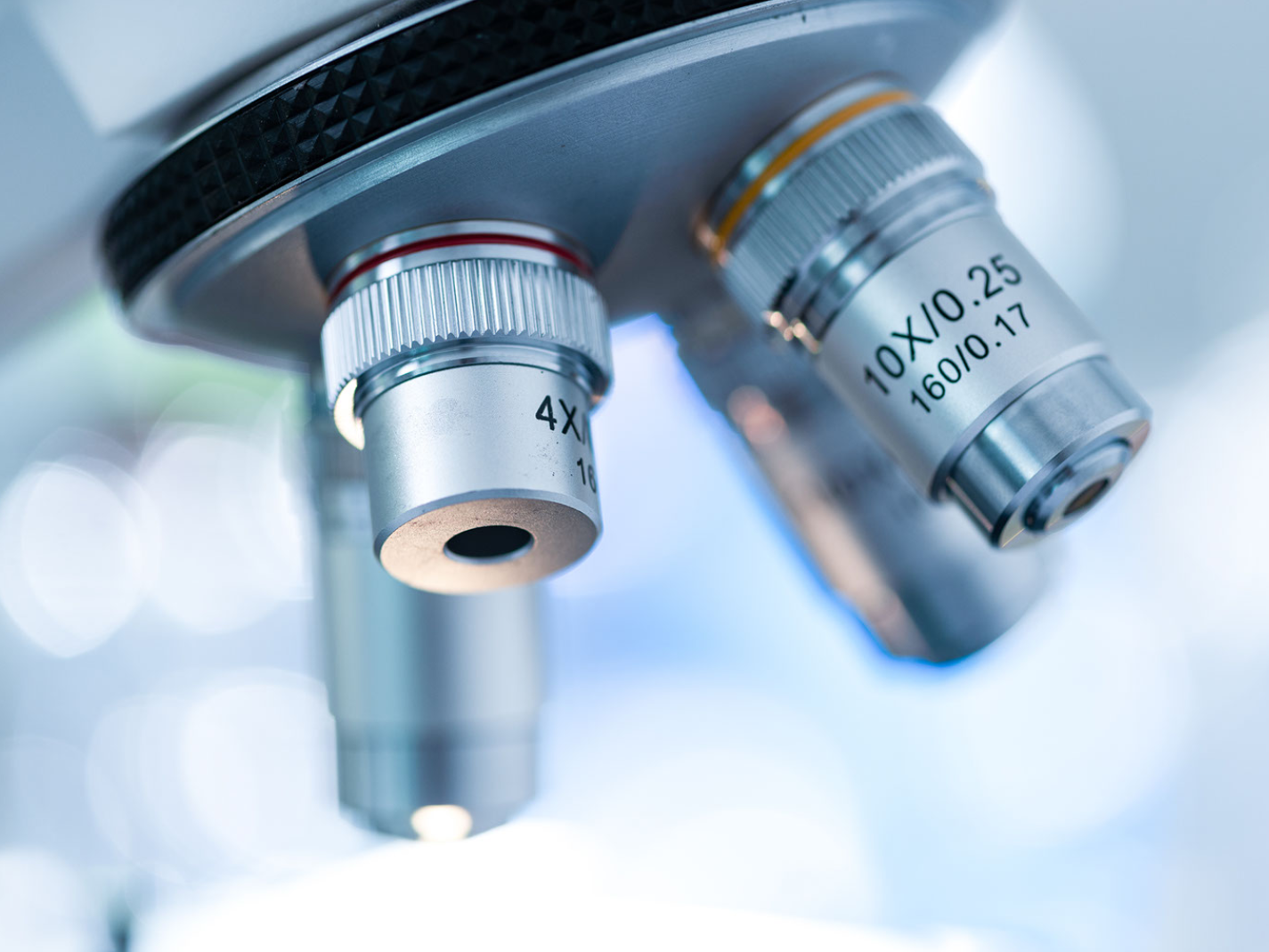 Over the past three years, the general public has been inundated with appeals to "Trust the science." In spite of this, many have grown increasingly distrustful of both science and scientists. It is the height of hypocrisy to expect people to put their blind faith in scientific authority—for that is what "trust the science" amounts to—especially when science itself is based on a rejection of authority. Far from demanding that the public submit to science, the good scientist can rebuild the public's trust by humbly welcoming criticism, debate, and disagreement.
Steeped in the rationalism of Descartes and the empiricism of Locke, scientific knowledge is the product of reasoning and experimentation, not revelation. In fact, according to Carl Sagan, perhaps the most renowned scientist of the latter half of the twentieth century, one of the greatest commandments of science is to mistrust arguments based on authority. However, Sagan knew that scientists had an authority problem: "Scientists, being primates, and thus given to dominance hierarchies, of course do not always follow this commandment." How right he was, at least for some! No one whose discipline requires a repudiation of knowledge based on authority would, in turn, demand that others trust them because of who they are or what they have done. Only the scientist who has truly lost his way, or the talking head ignorant of science altogether, would make such a hypocritical demand.
Good science is rooted in skepticism, even skepticism of its own findings. Good science has a healthy distrust of itself. This is because all human knowledge, which includes scientific knowledge, is imperfect. Sagan wrote, "The history of science – by far the most successful claim to knowledge accessible to humans – teaches that the most we can hope for is successive improvement in our understanding, learning from our mistakes, an asymptotic approach to the Universe, but with the proviso that absolute certainty will always elude us." Even Albert Einstein, arguably the world's greatest scientist, said, "In our great mystery story there are no problems wholly solved and settled for all time." Thus, even the best of scientific knowledge should be considered provisional, and any exhortation to "trust the science" should at least be followed with the disclaimer, "until we learn more."
[Related: "Minding the Sciences — At DDP, Innovation Trumps Environmentalism"]
The self-evident truth that we will never have absolute certainty, at least on this earth, should make the scientific community open to debate and critique. True science, as a pursuit of knowledge, thrives on diversity of thought, including disagreement. As Sagan put it:
There are no forbidden questions in science, no matters too sensitive or delicate to be probed, no sacred truths. That openness to new ideas, combined with the most rigorous, skeptical scrutiny of all ideas, sifts the wheat from the chaff. It makes no difference how smart, august, or beloved you are. You must prove your case in the face of determined, expert criticism. Diversity and debate are valued. Opinions are encouraged to contend – substantively and in depth.
As long as the public continues to ask questions about the veracity of scientific findings, good scientists will have the opportunity to defend their conclusions, and either confirm them through replication or change them based on new data. Either way, mankind benefits from improved, albeit imperfect, knowledge. Woe to the society that openly accepts all scientific conclusions merely because scientists are "authorities." Not only do they leave the door wide open to potential falsehood and propaganda, but they stifle intellectual curiosity, suppress critical and creative thinking, and shackle themselves to the scientific status quo, making themselves no different than a slave—the latter physically shackled, the former intellectually.
Rather than peevishly demand that people "trust the science," scientists should welcome skepticism and criticism as an opportunity to extend their previous research and add to the world's collective knowledge. They should never say, "Here are my conclusions. Trust me, because I'm a scientist." Furthermore, they should rebuke those who even come close to making a claim based on nothing more than scientific authority, whether they be colleagues,  talking heads, or policymakers.
The good scientist can only say, "Here is my data. The evidence suggests this conclusion."  He says this because he knows that all knowledge is imperfect and provisional. There will come a day, perhaps tomorrow, perhaps in a thousand years, when someone else will look at that same data, tweak his experimental design, and come up with something new. This is why he welcomes diversity and disagreement as opportunities to improve; he even points out possible flaws in his own research and identifies how they can be corrected in future research. He wants the public to scrutinize his work, and even demands that the public probe and fact-check all of his calculations and conclusions. It is through this process—a process of discovery, criticism, and replication—that our collective knowledge grows. It will never be perfect knowledge, at least not on this earth, but it can always be improved. That is why the good scientist stays humble. That is how science regains the public's trust.
---
Editor's Note: This piece is part of a new Minding the Campus article series called Minding the Sciences, wherein we are renewing our focus on the sciences given the many threats it faces in modern academia. Click here to learn more.
Image: Adobe Stock