Author:
Auguste Meyrat
Auguste Meyrat is an English teacher in North Texas. He holds an MA in humanities and an MEd in educational leadership. He is the senior editor of The Everyman, a senior contributor for The Federalist, and a frequent contributor to The American Mind, Crisis Magazine, and The American Conservative, as well as essay collections for the Dallas Institute of Humanities and Culture.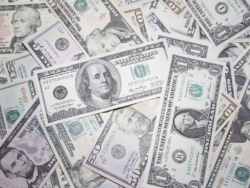 School districts have begun to invite motivational speakers for their convocation ceremonies at the beginning of the school year. In the past, these speeches were given by actual educators, but today they are usually delivered by well-paid self-help gurus, positive psychologists, and corporate pep consultants who tell demoralized teachers to turn their frowns upside down […]
Read More
Copyright © 2023 Minding the Campus, Inc.
Powered by Beck & Stone, Inc.