Author:
Anonymed
Anonymed is an early-career physician from Ontario, Canada who writes about medicine, culture, and the decline of civilization. He thinks his anonymity is unbecoming. Follow his Woke Medicine essays at wokewatchcanada.substack.com/p/essays.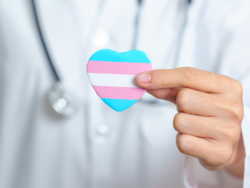 British author Douglas Murray once shared a platform with Iranian-born activist Maryam Namazie as part of her One Law for All campaign. The two were there to discuss the illiberalism encircling British society—particularly with respect to Islamism and Sharia—including the leftists who seemed ever willing to open the gates for it. A major problem with […]
Read More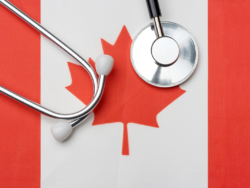 Professional regulators have betrayed their members and, with them, the people they serve. "Medicine is a social science, and politics nothing but medicine at a larger scale." – Rudolf Virchow Healthcare's regulatory colleges have always concerned themselves with notions of 'professionalism.' They are, at least bureaucratically, the ultimate arbiter of how the term is interpreted, […]
Read More
Copyright © 2023 Minding the Campus, Inc.
Powered by Beck & Stone, Inc.