Author:
Bruce Bawer
Bruce Bawer is the author of "The Victims' Revolution: The Rise of Identity Studies and the Closing of the Liberal Mind" (Broadside Books, 2012). He lives in Norway.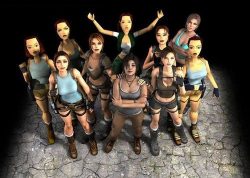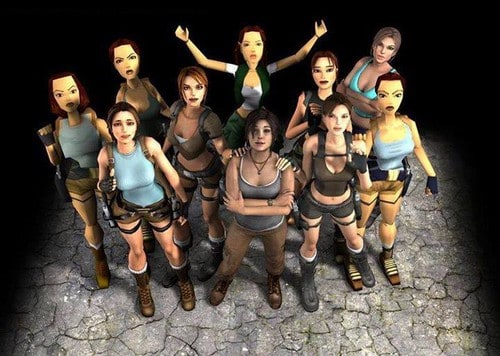 It started with an October 29 blog entry by Erik Ringmar, a 56-year-old political scientist at Lund University in Sweden. Ringmar had a problem. At Lund, he explained, it's strongly recommended that 40% of the readings for every course be written by women. There's a certain flexibility, but if your reading list contains no women […]
Read More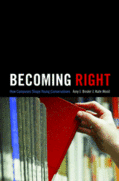 Need any further evidence of the insularity and obtuseness of the academic left – of its stubborn and unreflecting conviction of its own virtue and superiority, its breathtaking incomprehension of and condescension toward those who don't share its ideology? Me neither. Nonetheless, a new book entitled Becoming Right: How Campuses Shape Young Conservatives (Princeton University […]
Read More
Copyright © 2018 Minding the Campus, Inc.