Author:
David Randall
David Randall is Director of Research at the National Association of Scholars.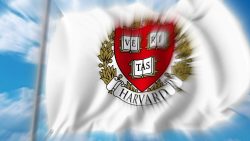 America's students will get a lot of pass/fail grades during the coronavirus pandemic. The University of Pennsylvania, Lehigh University, and Haverford College have allowed students to choose whether to be graded pass/fail for classes this semester. Duke University announced, "all spring courses at the university will default to a satisfactory/unsatisfactory grade scheme." The Massachusetts Institute […]
Read More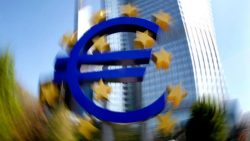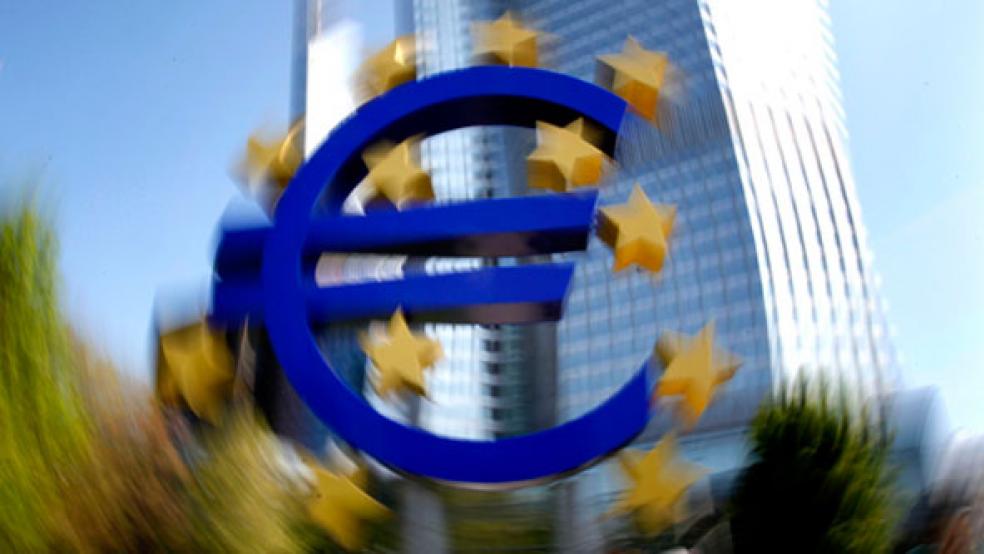 What the College Board did to American history two years ago it has now done to European history: erase and contort. Writing at the National Review Online's The Corner, Stanley Kurtz makes clear what is at stake: "The curriculum will shape textbooks and the way in which all high school and college students are taught about […]
Read More
Copyright © 2019 Minding the Campus, Inc.